Blog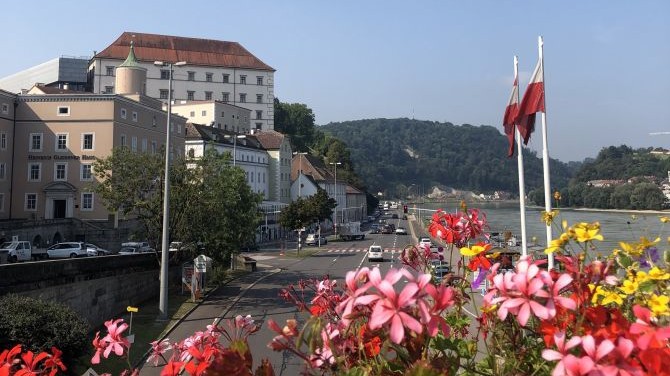 By Bealuz Villavicencio and Jercyl Lerin • Sep 30, 2019
If you want to go somewhere that seamlessly combines the off-the-beaten and vibrant place vibe, head out to Linz -- the capital city of Upper Austria and UNESCO City of Media Arts.
---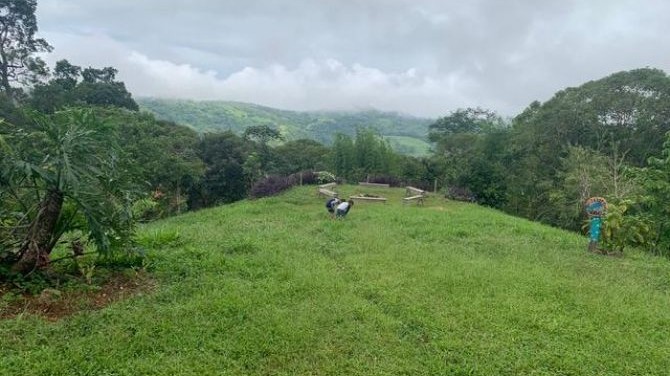 By Tina Chau • Sep 27, 2019
As our 4 by 4 taxi pulled up to the entrance of Farm of Life, we were immediately greeted by Brian and Jody, the owners of the place. Brian showed us our cabin and gave us a tour of the farm. 
---
By Jercyl Lerin • Sep 18, 2019
If you are arriving or departing from Vienna International Airport (Flughafen Wien) and have a few extra hours to spare before your flight or onward journey by train to other parts of Austria or Europe, a quick visit to the city is worth the trip. Here's how I traveled from the airport to explore a little bit of Austria's capital city.
---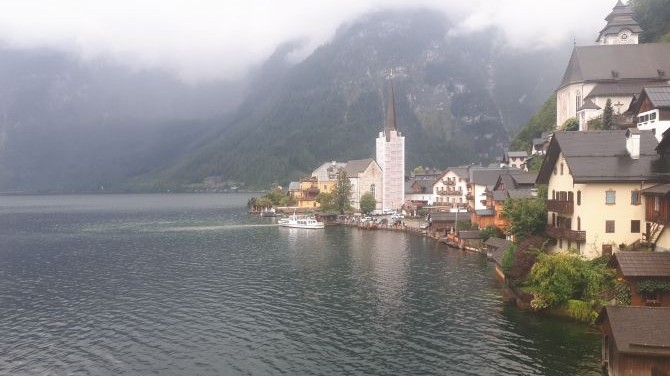 By Jercyl Lerin • Sep 13, 2019
Hallstatt has long been one of the places I wanted to visit. So there was no way I was going to pass up the chance on my trip to Austria. My friend and I started our day trip from Linz, Austria's third-largest city and UNESCO City of Media Arts, where we have been staying. Austrian Railways (ÖBB) operates daily train services from Linz to Hallstatt which made it even more convenient for us.
---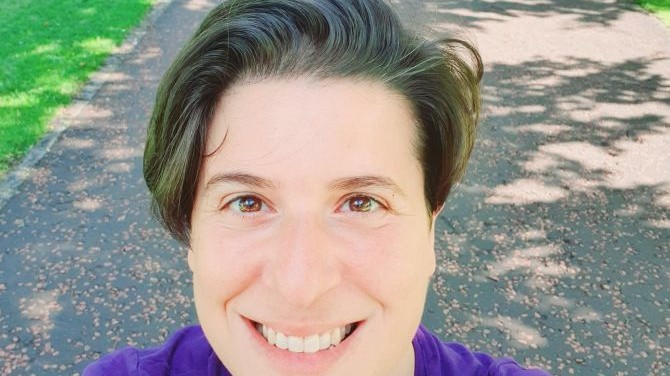 By Tina Chau • Sep 10, 2019
At Vegtravelbuddies, we love reading articles by vegan travel bloggers and get inspired by the stories they share about their experiences while on the road. Bright Nomad is one of the constant sources of travel tales we enjoy. From vegan travel guides and travel planning tips and so many other interesting topics in between, you will find lots of ideas and inspirations for more exciting adventures. We interviewed Bright Nomad's creator Tal Bright to get her insights on vegan travel, life on the road, and more. Read on!
---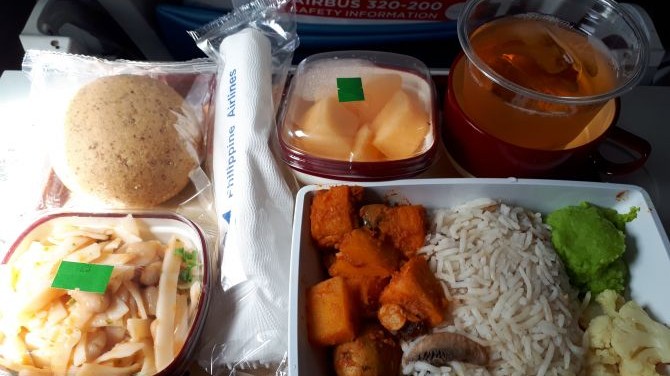 By Jercyl Lerin • Aug 9, 2019
I decided to switch to a plant-based diet 19 months ago and gradually ease my way to going vegan. I had zero experience with vegan travel and was mostly clueless about what to expect. While I knew about in-flight special meal requests, I have not tried it in any of my previous trips. So when I had to travel on August 2018, I made sure to finally give it a try. And I have been doing it since. My experiences with in-flight vegan meals have been mostly hit-and-miss so far.
---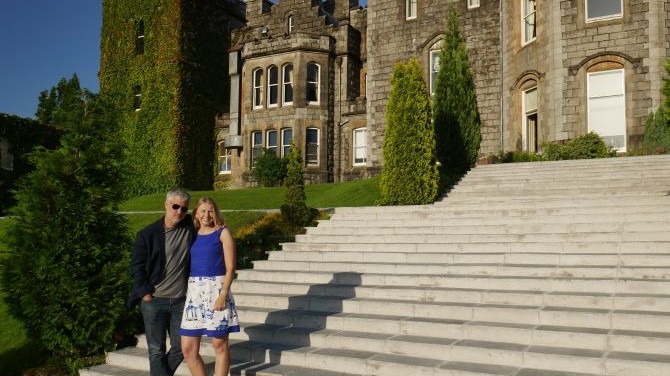 By Tina Chau • Jul 31, 2019
World Vegan Travel is a tour company founded by life partners and travel nomads Brighde Reed and Sebastien Ranger. They offer vegan and vegan-friendly travelers a wide array of memorable travel experiences in the company of like-minded people and knowledgeable local guides. From unique accommodations and delicious local vegan cuisine to ethical and sustainable adventures and everything in between, World Vegan Travel is committed to providing a comfortable and unforgettable trip. We interviewed co-founder Brighde Reed to talk about vegan travel and get more insights on their tours.
---
By Tina Chau • Jul 30, 2019
Green Earth Travel is a vegetarian/vegan/eco travel agency that offers customized packages that make for diverse yet unique vacations. We reached out to the President/Owner Donna Zeigfinger to learn more about the company's beginnings as well as get some insights into her own experiences as a veg traveler. 
---