Blog
By Mhegan Lee • Feb 21, 2019
Traveling is always an enriching experience. But not everyone has the time nor the budget for frequent and extended trips overseas. The good thing is that you do not have to go far to explore and see new things. You might be surprised how much you can discover by being a tourist in your hometown. You may think you know your place like the back of your hand, but as you take time to find out what changed you will find plenty of new things to discover.
---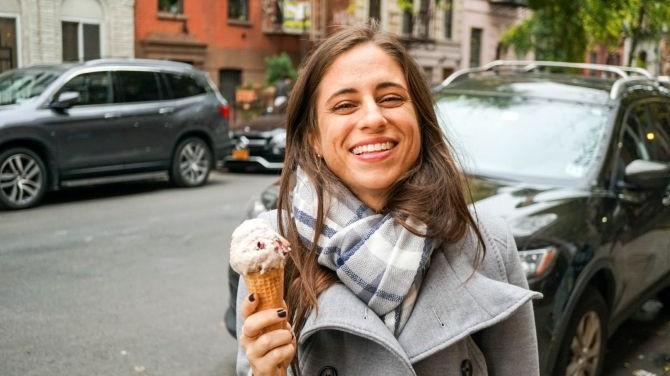 By Tina Chau • Feb 13, 2019
For Valerie Libutti, going vegan does not mean giving up the foods you love. Instead, it introduces you to a diverse and exciting vegan food scene from around the world. She shares about traveling as a vegan couple, all the amazing food, and a lot of recipes inspired by these fascinating discoveries on Vegan Travel Eats. Read on to find out more of her stories and tips as a vegan traveler.
---
By Tina Chau • Jan 31, 2019
I've always wanted to stay at an earthship since I first learned about it from a friend a few years ago.  The idea of staying at a house that is entirely self-sufficient and made of natural and recycled materials fascinated me.  I love sustainability, homesteading and am already practicing on reducing my carbon footprint.  Thus, naturally, the idea of an off-grid dwelling appealed to me.  So we packed our bags and headed off to Taos, New Mexico.
---
By Jercyl Lerin • Jan 29, 2019
Traveling by train from Aix-les-Bains, a thermal spa town in the eastern part of France, to Paris takes about four hours. But it took me a bit longer than that because of a misadventure that proved to be the biggest adventure of all in my trip.
---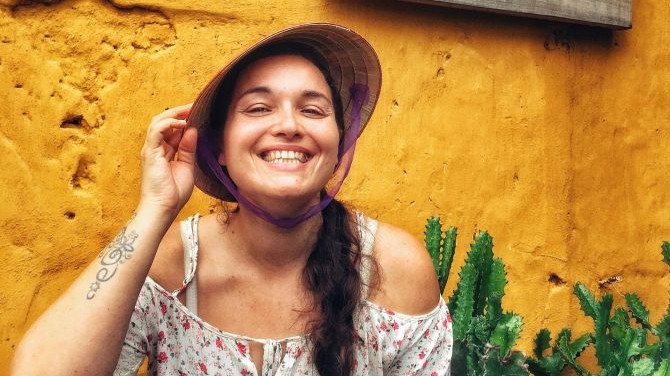 By Tina Chau • Jan 28, 2019
Making the switch to a vegan lifestyle involves adjustments that may require some time to get used to. The first time you travel as a vegan can be daunting. Just imagine how it must have been for those who went vegan in the early days when finding veg options is not as easy as it is now. Sarah Dallera knows well what it is like to travel to places where it can be a struggle to find cruelty-free meals. This inspired her to create the Vegan Travel Diaries where she writes survival travel guides, recipes, animal rights, and more. 
---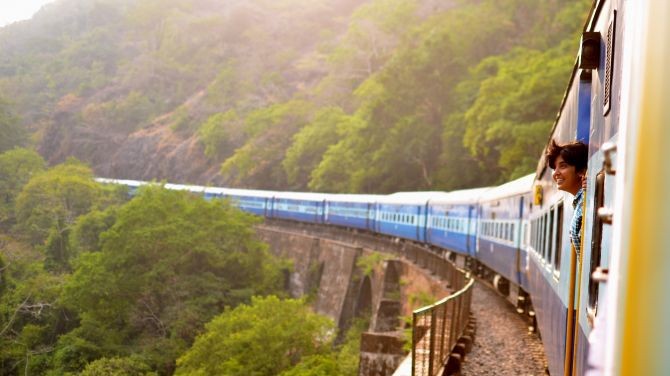 By Mhegan Lee • Jan 23, 2019
Travelers are among the best storytellers you will ever meet. And no two tales are ever the same, which makes hearing about places and experiences even more fascinating. Here are just some of the best things about life on the road that will make you want to travel more.
---
By Tina Chau • Jan 18, 2019
What happens when two people who share a passion and love for food, the outdoors, and adventures meet? They end up exploring the world together - sustainably and ethically. Josh and Sarah write about sustainable travel, ethical eating, and green living on their website the Veggie Vagabonds. Vegan or not, you will find plenty of interesting stories, helpful travel tips, and so much more on their site. Read on to get a glimpse of their fascinating tales on the road.
---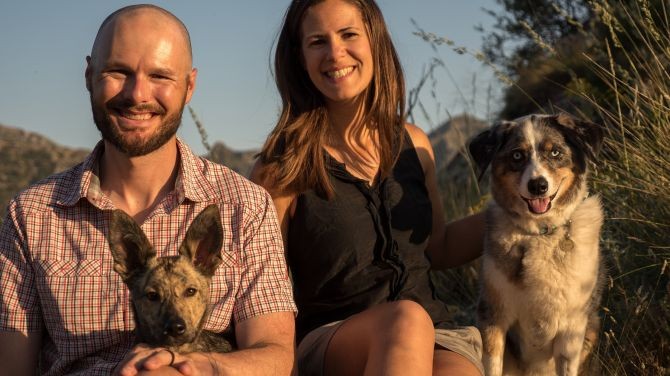 By Tina Chau • Jan 10, 2019
Jen Sotolongo and Dave Hoch are outdoor adventurers who have been traveling the world with their dogs Sora and Laila. They quit their jobs in 2015 and cycled across Europe with their beloved companion Sora. Originally from Portland, Oregon, they are now based in Granada, Spain where they continue to explore the world at a much slower pace. Whether you are looking for ideas on travel adventures with dogs or cycle touring, you will find plenty of inspirations, tips, and stories from the road on their website - Long Haul Trekkers.
---