Blog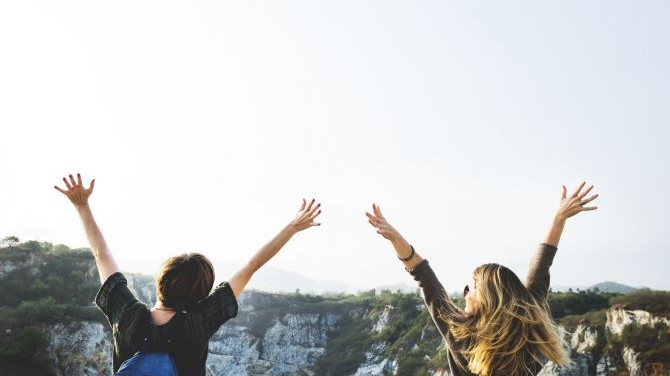 By Mhegan Lee • Oct 31, 2018
Some of us prefer to travel solo while others like to go on trips with a group. But meeting new people who share the same interest as you can be an amazing experience. Don't get me wrong. I love traveling with my family and friends. But when you're the only veg eater in the group there comes a point when you wish there's someone you can connect with in ways that even your most supportive loved ones can't.
---
By Jercyl Lerin • Oct 25, 2018
Buenos Aires is known for its asado and the social ritual around it deeply embedded in Argentine culture. So imagine my initial doubts on how I could possibly pull off going meatless in the land of carne. I have only been plant-based since January this year and have been increasingly vegan-curious in the past months. But if there is one thing I learned on my recent trip to the city, it would be this: it will surprise you in so many wonderful ways. Here are just some of the top reasons to love Buenos Aires - the Paris of South America:
---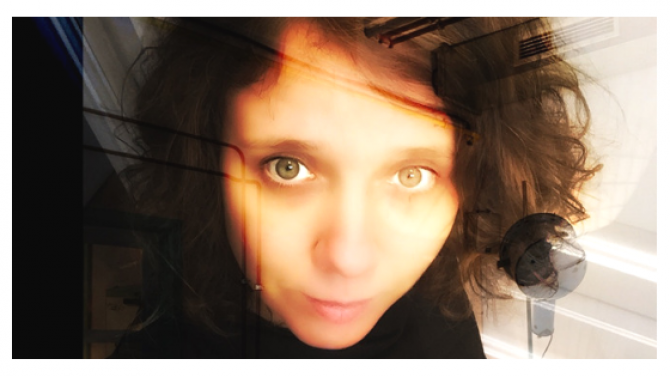 By Tina Chau • Oct 19, 2018
Our Vegtravelbuddies' interview series has been running for almost a year now. And we are always thrilled to have our interviewees share their unique stories, life lessons, and veg travel related tips with us. In this latest installment, we interviewed Klaudia Kondorosi, creator of Do Less Get More Done - a website that features photo stories on topics like sustainable travel, lifestyle, and so much more!
---
By Mhegan Lee • Sep 28, 2018
With over 7,000 islands, the Philippines is home to some of the most beautiful beaches in the world. It also boasts of numerous scenic destinations. Traveling across the country will likely take you to places with breathtaking natural scenery and hospitable people. It may be known as a meat-loving nation, but veg travelers will be happy to know that it has a growing vegetarian and vegan community, especially in the major hubs like Metro Manila.
---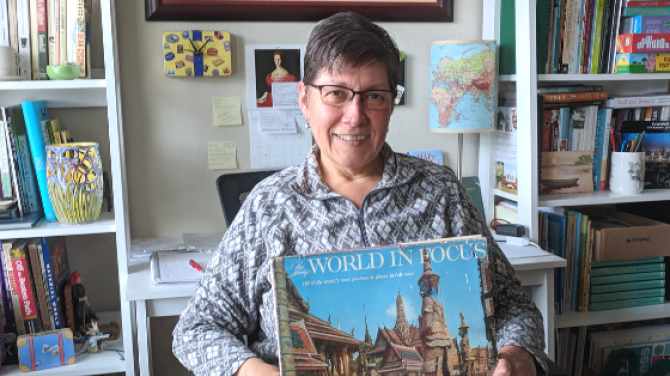 By Tina Chau • Sep 24, 2018
We are excited to share with you our latest installment to our interview series! This time we reached out to Kim Giovacco, the founder and chief tour guide of Veg Jaunts and Journeys. Here she talks about her own experiences as a vegan traveler, what inspired her to start her own full-service travel agency and tour company, and other interesting insights on veg travel.
---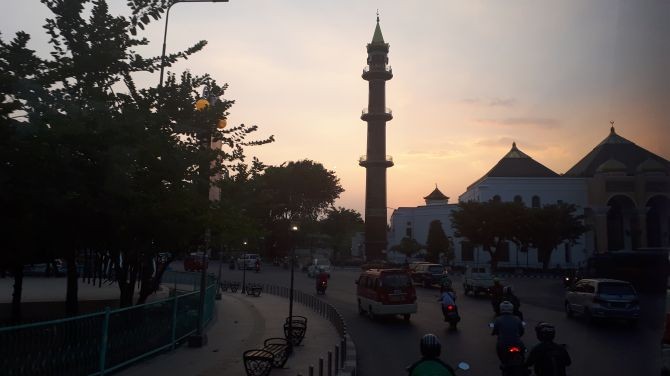 By Jercyl Lerin • Sep 19, 2018
This year started with a lifestyle change. I made the switch to a plant-based diet, which is a big step for a meat-lover like me. I was not really sure if I would be able to sustain it for long, but the transition was not as hard as I initially thought it would be. I was surprised by how I was able to adapt to the changes with relative ease. If I were to identify with any labels at this time, it would be this: vegan-curious. Someone who is still exploring veganism and eating vegan for most of the week but has not gone full vegan yet.
---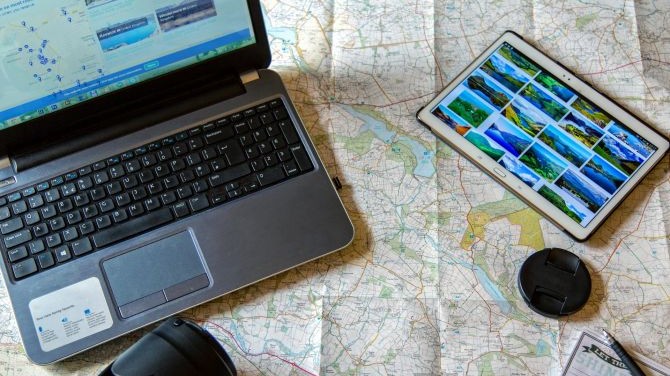 By Mhegan Lee • Sep 12, 2018
Are you planning for your next getaway or simply want to explore ideas and travel inspirations? Here are some of the vegan YouTubers who will give you a serious case of wanderlust.
---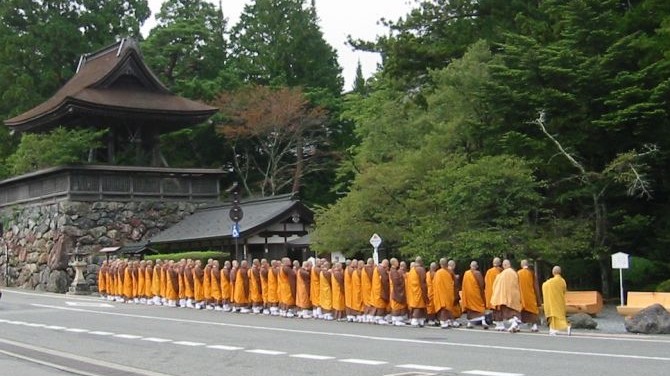 By Jercyl Lerin • Jul 31, 2018
There are moments in life when it just feels nice to get away from the city and everyday routines. To spend time in a quiet place somewhere far away. To experience life at a much slower pace. While there may be places much closer to your home where you can escape, there is nothing quite like having a taste of how it is to stay in temple accommodations and live like a monk even just for a day or two. Many temples have welcomed pilgrims since the ancient times. But despite the growing awareness around temple stays, it has managed to remain under the radar. Whether you are looking for travel ideas or inspirations, we rounded up some of the top reasons why a temple stay is a must-try experience.
---