Spring begins this Saturday, March 20th. It is a poignant time after the life-changing year we had. The COVID-19 pandemic is still here but we have come a long way in dealing with it -- from doing the health and safety measures to seeing the roll-out of vaccines, there is much to be hopeful for. Choosing to stay "stuck" at home this season does not stop us from thinking about the beautiful spring destinations to visit someday. And here are just some of them in no particular order.
Ibaraki, Japan
Hitachi Seaside Park
Around this time travelers from around the world would have started flocking to Japan as the country ushers in the cherry blossom season. Tokyo and Kyoto are two of the most popular cities for tourists to experience hanami or cherry blossom viewing. And there is no dearth of great spots to enjoy the view of this iconic visual treat in many other places across the country too. Ibaraki seems like a dreamy place to be, especially in spring as a vast field of blooming flowers and scenic views of the ocean await visitors at the famous Hitachi Seaside Park. The Kairakuen gardens in Mito, the prefecture's capital, are home to more than 3,000 plum trees with pink, red, and white blossoms. The gardens also have a bamboo grove and many other gorgeous attractions. Fukuroda Falls, one of the most beautiful waterfalls in Japan, is also located in Ibaraki.
Alsace, France
Colmar
Imagine strolling in picturesque medieval towns that seem to come straight out of fairy tale books. Spring would be the perfect time to experience such a breathtaking adventure. But there is more to Alsace than its beautiful traditional towns like Riquewihr where you can admire the bright and pastel-colored houses. The cities of Colmar and Strasbourg likewise offer a treasure-trove of scenic and unmissable attractions.
Gyeongju, South Korea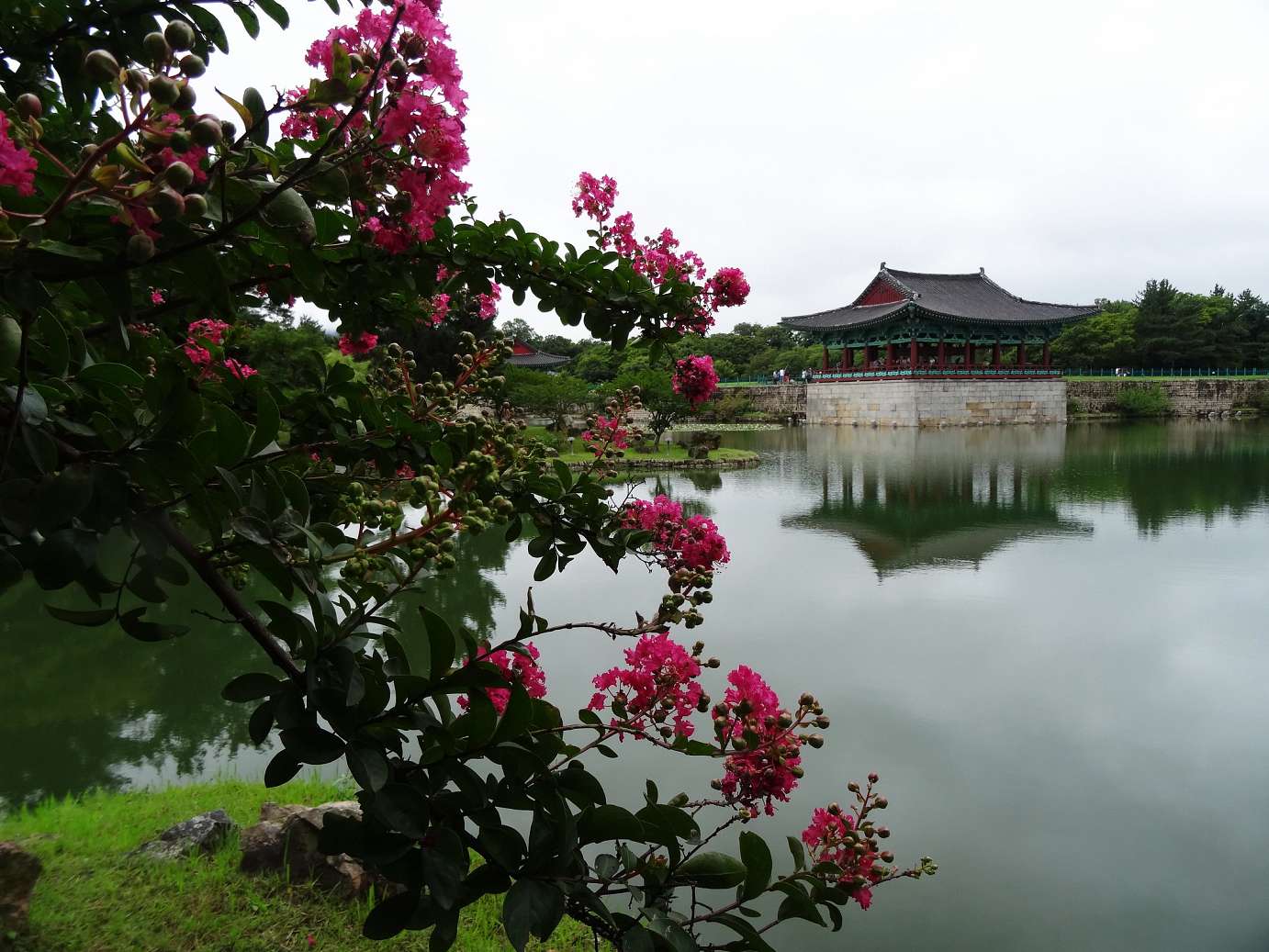 Gyeongju
A visit to Gyeongju promises to be an enriching experience. It would be like getting a glimpse of the ancient times through its cultural and historical attractions. Not to mention the natural scenery teeming with cherry blossoms. The Bomunjeong Pavilion is definitely on our must-see list. This quiet and scenic spot seems like a restful space to immerse at the moment and soak up the view of the lake and the weeping cherry tree.
Grand Canyon National Park, USA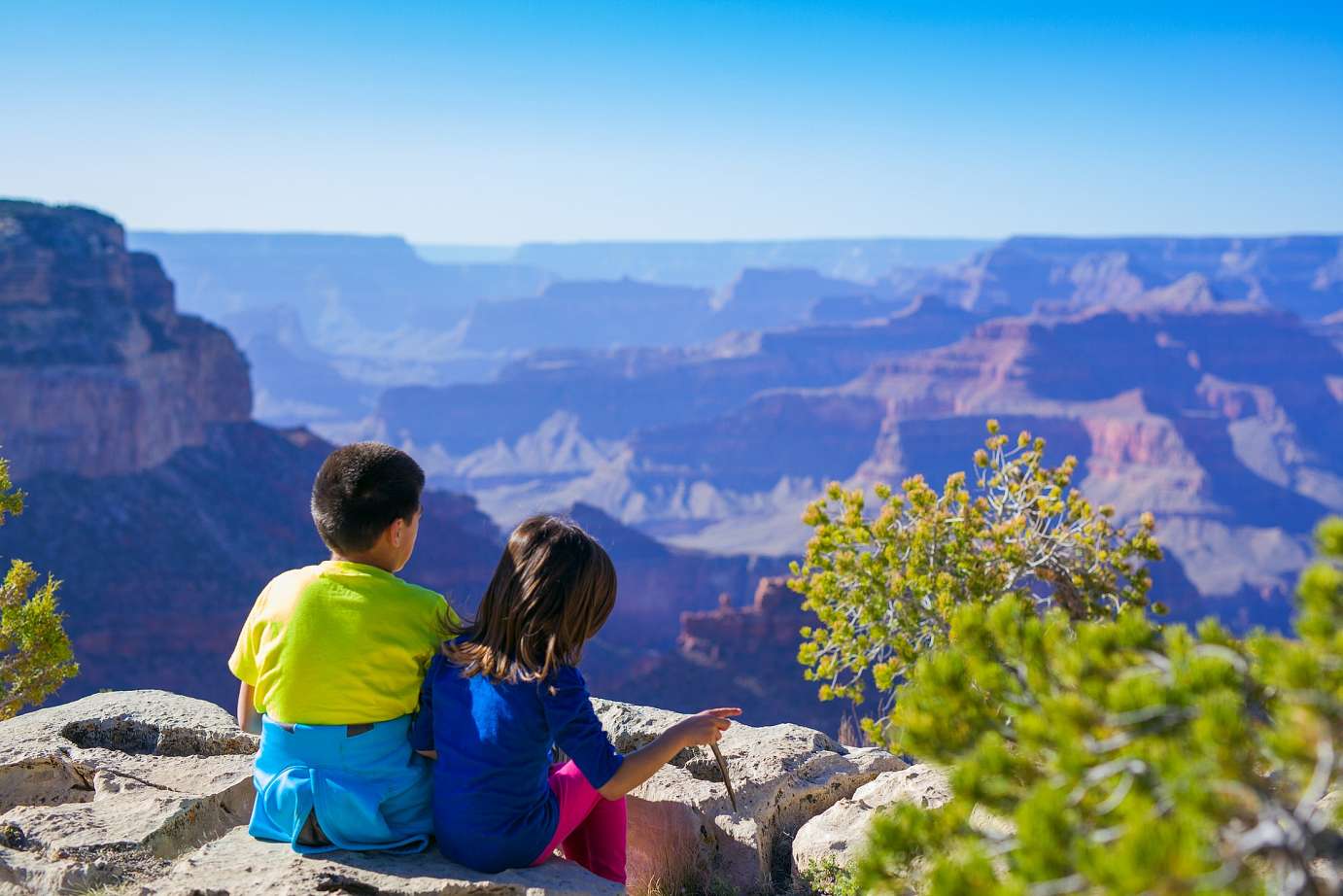 Grand Canyon
This magnificent natural wonder, touted as one of the seven in the world, is breathtaking to behold year-round. Spring would be a wonderful time to visit not just to see the awe-inspiring canyons but also the flowers in bloom. The temperature should also be just right for long hikes to explore more of the vast expanse of the park.
Namaqualand, South Africa
Spring in Namaqualand
Wildflowers are not exactly something that city dwellers like us get to see every day. It is said that springtime in Namaqualand is the best time to see wildflowers in bloom, especially during the early part of August. To take a walk and just smell flowers and breathe in the fresh air would be an idyllic experience. We have not been to South Africa before so Namaqualand sounds like the best place to visit for a start.
Spring comes and regardless of what plans we may have to celebrate this time of the year may we all find comfort with the thought that there is so much beauty to see out there.