Hallstatt
As the big pause in travel continues, I find myself straddling that line between restlessness and settling in. Looking back, 2019 was when I traveled more than I did in the past. And 2020 was looking like another year of traveling. Until COVID-19 happened. After over a year of being grounded, here are some of the things I miss most about traveling.
The people
Paris
Some of my best travel memories are of people -- from airports to train stations and everything in between. I usually travel alone so I find myself amid crowds. I miss taking it all in -- watching people in airports, train stations, and everywhere I go. Not to mention being on the receiving end of the kindness of strangers who helped me in some tricky situations. These fleeting moments have unconsciously become a significant part of my travel experiences.
The unexpected
Naypyidaw, Myanmar
Well-planned trips are my thing. I belong to that group of travelers who plan and organize things in advance. But a travel plan is good only until life throws a monkey wrench and ruins it. Missing a plane, arriving in an unfamiliar city in the middle of the night -- alone and with zero ability to understand a word, boarding the wrong train, and getting lost are just some of the misadventures I had. And yet they were among the most enriching travel experiences for me. It is the unexpected that adds to the richness of life on the road.
Vegan food finds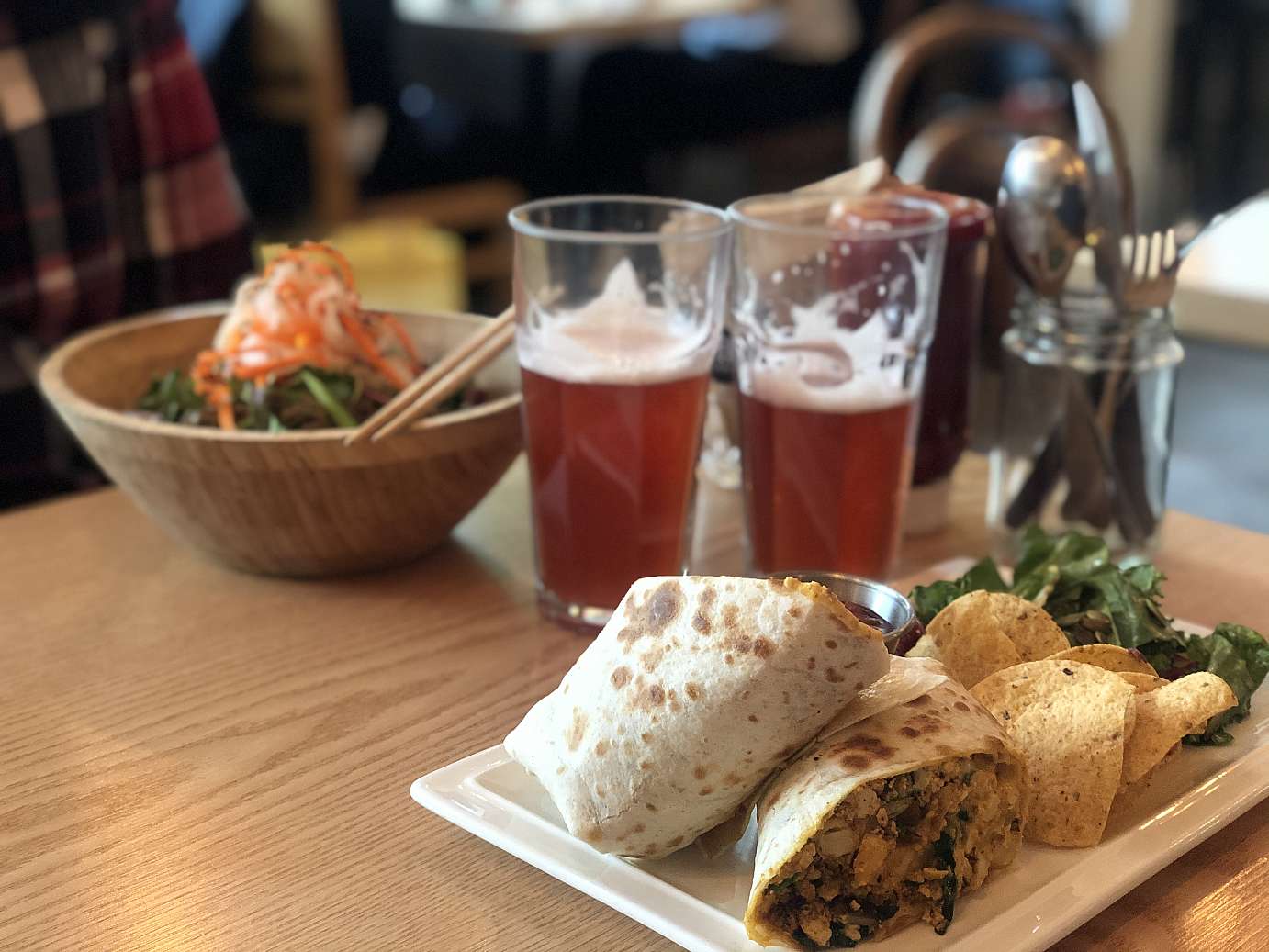 Plant Cafe Seoul
One of the highlights of my trips since I became plant-based is finding vegan or vegan-friendly food spots. But there are places I have visited before the pandemic started where I struggled a bit in finding something to eat. So every plant-based food I get to try in these places seems like a special find. It also made me more mindful and grateful for the food I eat.
The unique vibe and scenery
Hallstatt
To be in a new place is to see what makes it unique. Even a busy city that reminds you of another place has its own subtle or not-so-subtle vibe. I soak up the sights and sounds to capture as much as I can of the scenery that I may not have the chance to explore again.
The culture and history
Mungyeongsaejae Provincial Park, South Korea
Traveling not only made me discover about other countries' culture and history. But on several occasions, it got me curious to find out more. Travel fueled my curiosity and desire to understand what I see and experience.
Spontaneity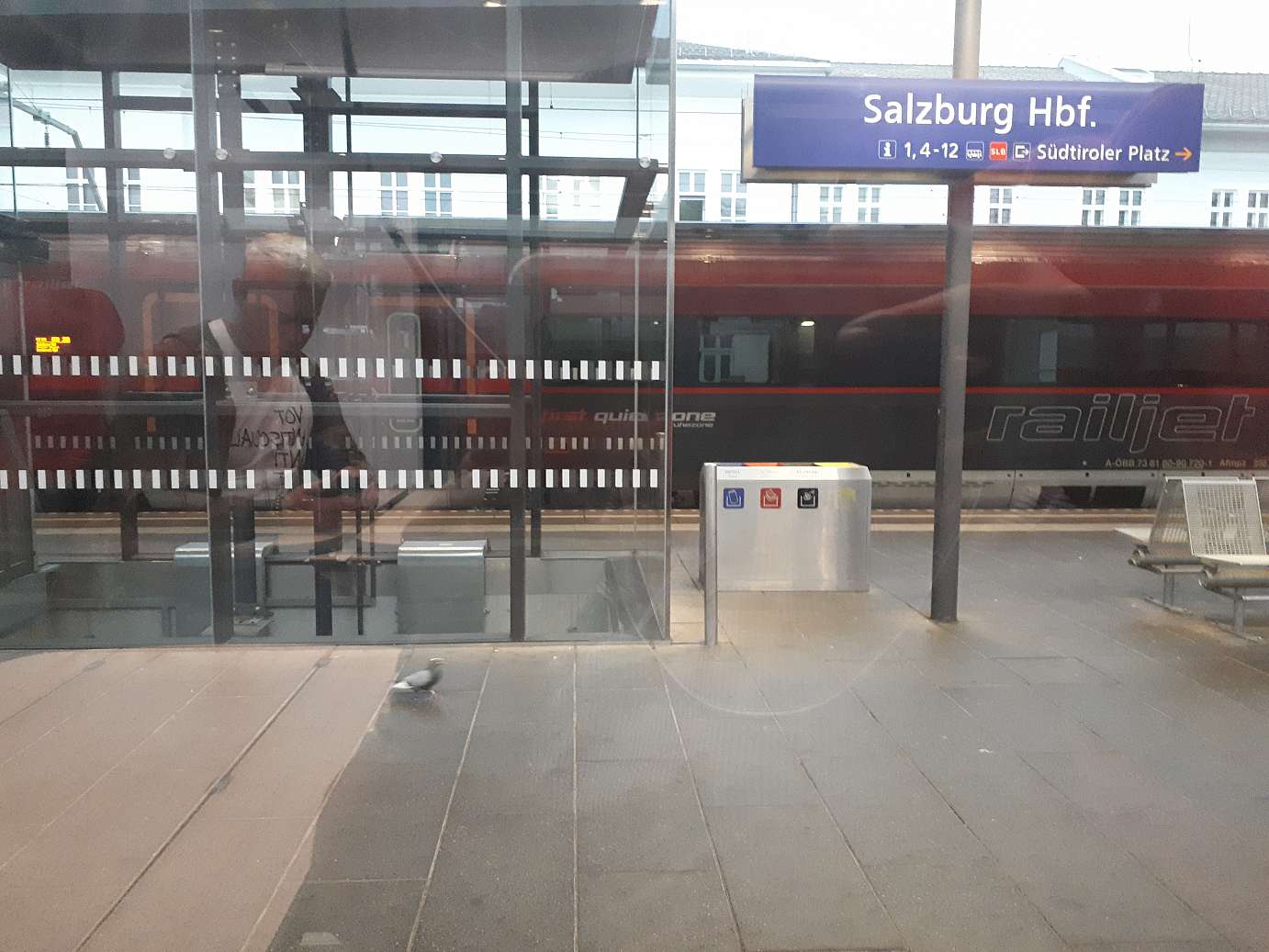 Salzburg Main Station
There is always room for spontaneity when I travel regardless of how unspontaneous I am wired to be. I realized that to enjoy a trip is to step out of my comfort zone and embrace the unplanned. This is especially true when traveling with others. I may not travel without a plan but I will not let it stop me from not following it if the situation calls for it.
Hyper-awareness
Vienna
Solo trips have made me more hyper-aware of my surroundings -- not fearful but simply more tuned in to what is happening around me. Hyper-awareness makes me feel more present and connected. It keeps me grounded knowing that I am paying attention to my safety.
Fish out of water feeling
Cafe at Dolmabahçe Palace, Istanbul
There is this brief moment in every trip that leaves me floundering like a fish out of water. Sometimes it may even come with a slight feeling of fear. And getting past that is another step farther from my comfort zone. It is like I decide to be a little bit braver every time. I miss that.
The language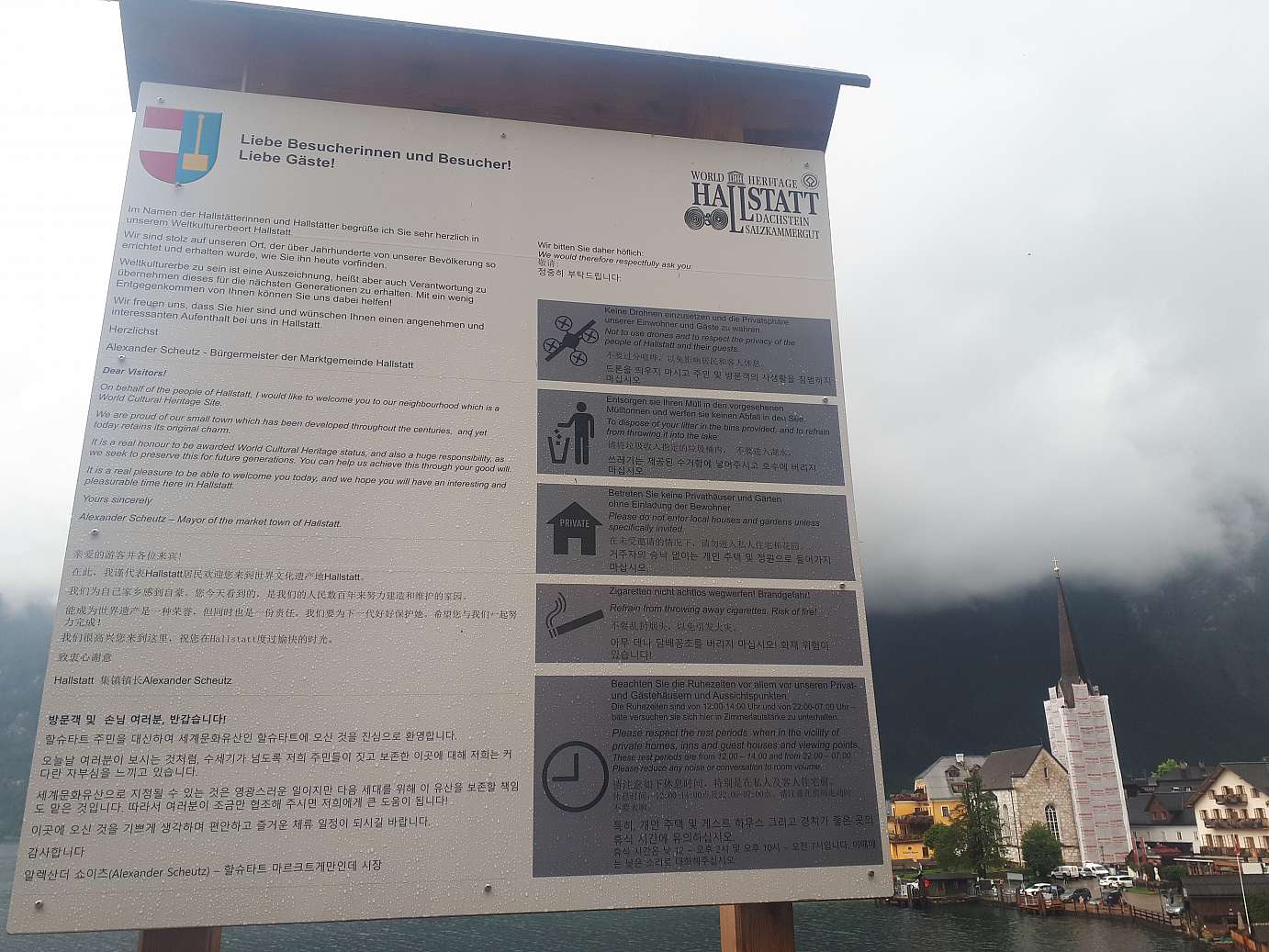 Hallstatt
It is enthralling to listen to a foreign language. To learn at least one word and speak it in front of a local gives me a sense of achievement. I miss how the people I try to talk to using their language smile and seem to appreciate the effort to learn it.
The million different things
Woraksan National Park, North Chungcheong Province, South Korea
There seem to be a million different things going out there. I miss being in the midst of all that. To be a sponge happily soaking up what I can and digest it slowly. And this pandemic gave me plenty of time to do a lot of digesting and get me through the months of being grounded.
COVID-19 may significantly change how we travel. It may take a while before I will be back on the road. But I would like to think that the things I miss most about traveling will still be the same.