VegTravelBuddies
Vegtravelbuddies is a free site for finding vegan and vegetarian travelers from all over the world! Find Veg Travelers who are traveling to the same place and same time as you.  Simply enter your travel date and destination and hit search to connect!
Why travel alone?  The company of fellow vegans and vegetarians not only makes traveling and dining more convenient and fun, but we often find it easier to become friends. Finding another vegan or vegetarian traveler can be difficult. This site was created to make it easier for fellow travelers to find each other to travel together.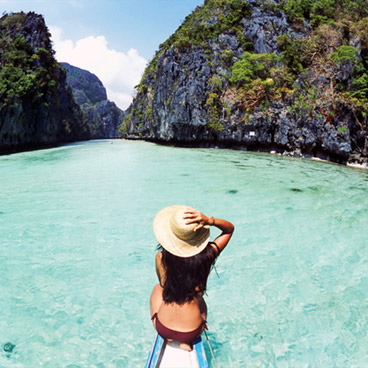 Read vegan travel related stories, interviews and more.  Get Inspired!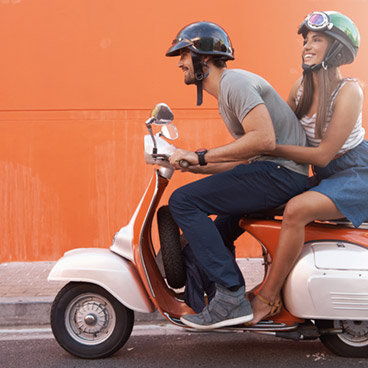 Meet vegan and vegetarian locals that will be delighted to meet up for tea/coffee and share with you where all the best veg places and local spots are in town!