Blog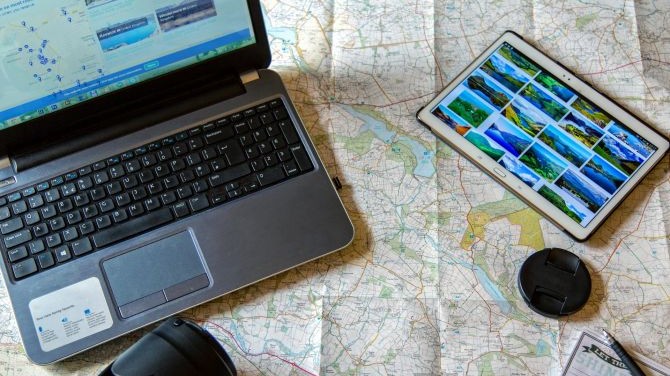 By Mhegan Lee • Sep 12, 2018
Are you planning for your next getaway or simply want to explore ideas and travel inspirations? Here are some of the vegan YouTubers who will give you a serious case of wanderlust.
---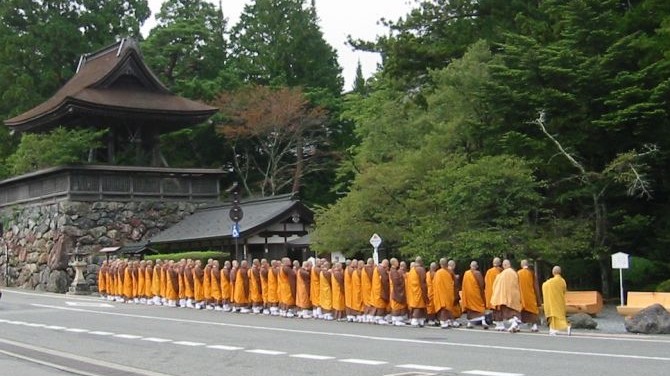 By Jercyl Lerin • Jul 31, 2018
There are moments in life when it just feels nice to get away from the city and everyday routines. To spend time in a quiet place somewhere far away. To experience life at a much slower pace. While there may be places much closer to your home where you can escape, there is nothing quite like having a taste of how it is to stay in temple accommodations and live like a monk even just for a day or two. Many temples have welcomed pilgrims since the ancient times. But despite the growing awareness around temple stays, it has managed to remain under the radar. Whether you are looking for travel ideas or inspirations, we rounded up some of the top reasons why a temple stay is a must-try experience.
---
By Mhegan Lee • Jul 26, 2018
Vietnam is one of Southeast Asia's popular tourist destinations with numerous beautiful and fascinating attractions spread all around the country. It is also best known as a foodie's paradise. Exploring the different flavors and textures of Vietnamese cuisine is an experience you would not want to miss when traveling anywhere in the country. And you will likely get to enjoy a wide array of delicious food for cheap. Just make sure to leave some room for a delectable dessert or snack. Here we rounded up some of the best vegan sweets and treats to try on your visit.
---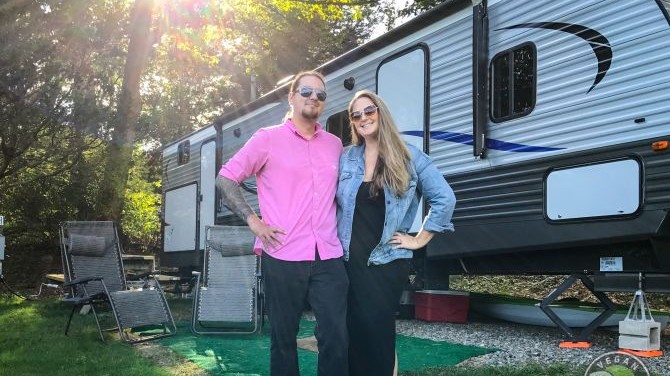 By Tina Chau • Jul 25, 2018
Hayden and Aaron Hall are the Vegan Voyagers who sold everything they owned and moved into a trailer with their 5 cats, a dog, and a silkie chicken named Brienne of Tarth. Their goals are to camp in every state, visit every National Park, and eat at as many vegan restaurants as possible along the way. Once they've exhausted the United States, they plan to drive South into Mexico and Central America, then continue through Europe and beyond! They don't have plans to settle down and can't wait to see as many countries as they can in the world during their lifetime. Read on to find out more about their fascinating adventures on the road.
---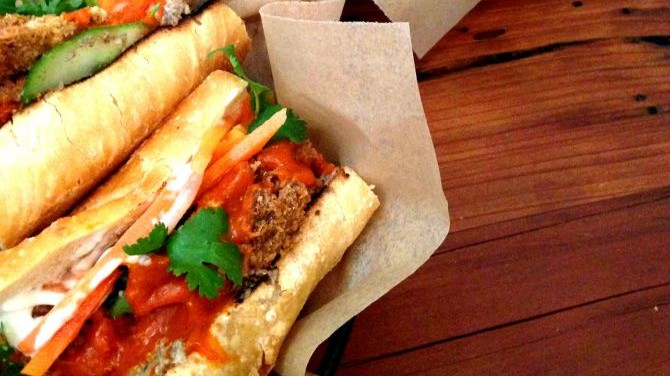 By Tina Chau • Jul 20, 2018
New York City is one of the best places in the world to be vegan. Its vibrant veg food scene lives up to the hype. Just recently, popular vegan guide HappyCow ranked it third in its list of 10 top vegan-friendly cities citing a high concentration of vegan restaurants within a 5-mile radius. NYC is a veritable vegan foodie's paradise with so many dining options. Not to mention a wide array of cafes and restaurants with veg options. With hundreds of establishments to choose from, we picked five of the unmissable vegan places and the must-try foods on their menus.
---
By Tina Chau • Jul 3, 2018
I am excited to fill you in on our trip to Puerto Rico. It was fun-filled with lots of memories of amazing sights and experiences.
---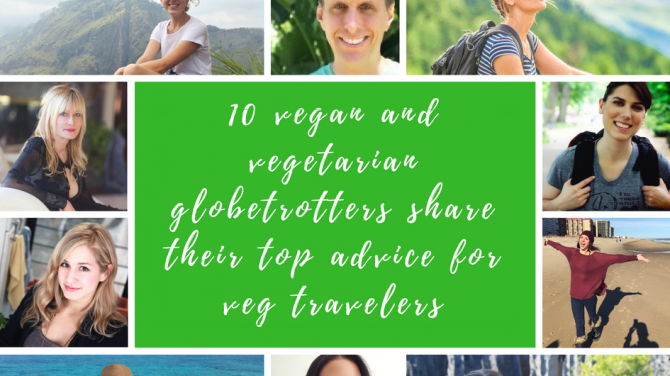 By Tina Chau • Jun 29, 2018
Vegan travel is growing and showing no signs of slowing down. As veganism goes mainstream, we are seeing more people seeking out veg-friendly destinations to explore. In the past six months, we have interviewed vegan and vegetarian travelers and influencers who shared their own experiences traveling the world. Here we rounded up the top advice they have for veg travelers. 
---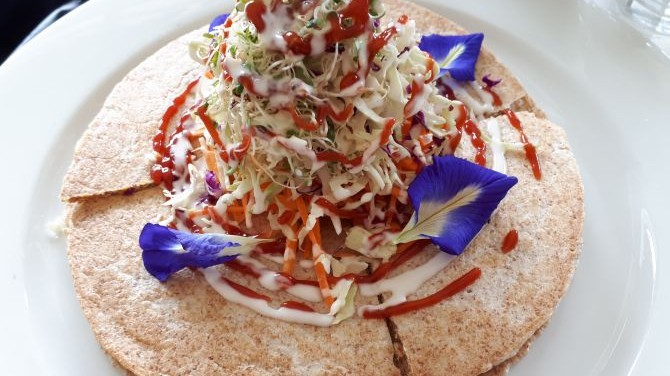 By Tina Chau • Jun 27, 2018
Discovering the local food scene and eating delicious vegan food is hands-down one of the best things about traveling. While there are too many scrumptious veg dishes we love to list at one go, we picked some of the most memorable vegan eats we found while on the road.
---