Blog
By Tina Chau • Sep 22, 2020
Every season has its unique charms. But there's something inexplicably poignant about fall. After what we've been through in the past months, it seems like the perfect time to appreciate the simple pleasures of being able to spend more time outside again after dealing with the pandemic. Things may not be completely back to pre-corona normal yet. But we're seeing lower infection rates in the past month and the city has been cautiously reopening again. Whether you're planning a staycation or just looking for ideas on how to make the most of the season, here are some of the best things to do to enjoy fall in New York.
---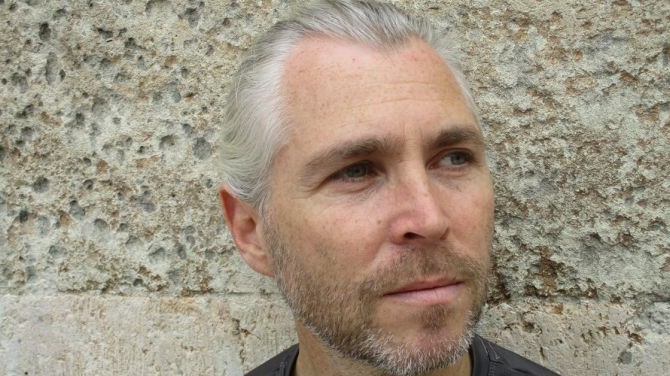 By Tina Chau • Aug 27, 2020
Stefan and Brenda are avid travelers. And like many vegans have experienced, they've had their share of challenges finding veg food while on the road. But this did not diminish their passion for travel and instead became the inspiration to start Samsara Vegan Travels - the first and only vegan tour company in The Netherlands. We asked them to share their thoughts on vegan travel and how this global pandemic will shape the future of travel.
---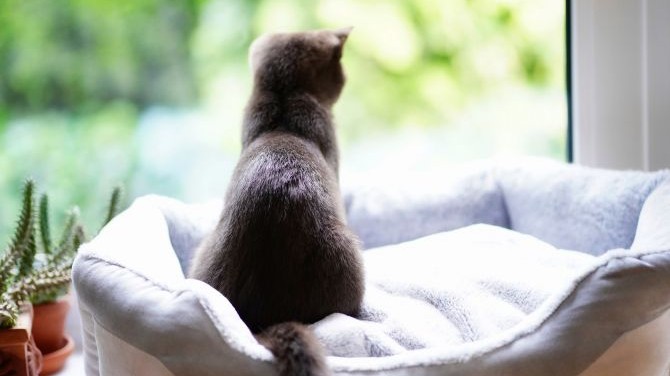 By Mhegan Lee • Aug 26, 2020
It's still life in quarantine where I live for a little over five months now. We've adapted as best as we can as we try to ride the wave that is 2020. As the COVID-19 pandemic upended life as we know it, here are some of the realizations and life lessons I've learned so far.
---
By Tina Chau • Aug 10, 2020
We are excited to share with you the latest in our interview series. This time, we reached out to Thera & Tristan from Vetjebol -- a website that features vegan recipes, tips and ideas on alternative clothing, travel, and more. In this interview, we asked them about their thoughts on vegan travel, how it has changed for them over the years, and what they think traveling would be like after this pandemic is over. Scroll down and enjoy reading!
---
By Tina Chau • Jul 30, 2020
For the latest installment of our interview series, we reached out to Nina Bolders who runs vegan cooking, traveling, and lifestyle website and YouTube channel Fly Me to the Vegan Buffet. Nina works as a flight attendant for over ten years now and shares her experiences and tips on vegan living and traveling on her site. We asked her about vegan travel, food, and traveling after this global pandemic is over. Scroll down to read the full interview. Enjoy!
---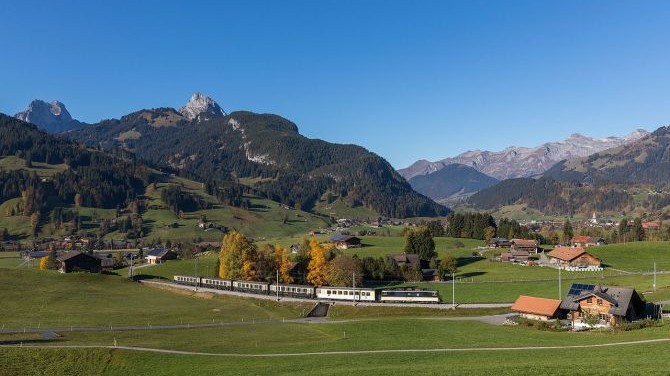 By Jercyl L. • Jul 27, 2020
I love places where I can travel mostly by train. Where you can sit back, stare out the window, and watch the scenery -- from interesting city scenes to picturesque countryside view to anything in between. I've yet to take a train trip that I didn't find fascinating and memorable. Each one left me with indelible memories. With so many incredible train trips worth taking, here are some on top of my bucket list.
---
By Mhegan Lee • Jun 29, 2020
The first half of the year is almost over. Things are gradually getting better. But many countries remain cautious in easing up tourism restrictions. While I miss traveling, I am probably among those not eager to go back on the road at this time. But I'm still looking forward to doing it again that I've even added a few places to my bucket list. The breathtaking scenery and impressive COVID-19 response are among the top reasons why I picked them. And I learned that these countries are actually on the top 20 of the 100 safest countries for COVID-19.
---
By Tina Chau • Jun 9, 2020
As some countries reopen and gradually ease travel restrictions, it may not be long before we start traveling again. How soon that would be will depend on different factors. For our latest installment to our interview series, we reached out to Italian vegan travel blogger and creator of My Vegan Trips Emily de Conto. We asked Emily to share about her experiences traveling as a vegan, the best vegan-friendly places to visit in Italy, and travel after COVID-19. Read on!
---