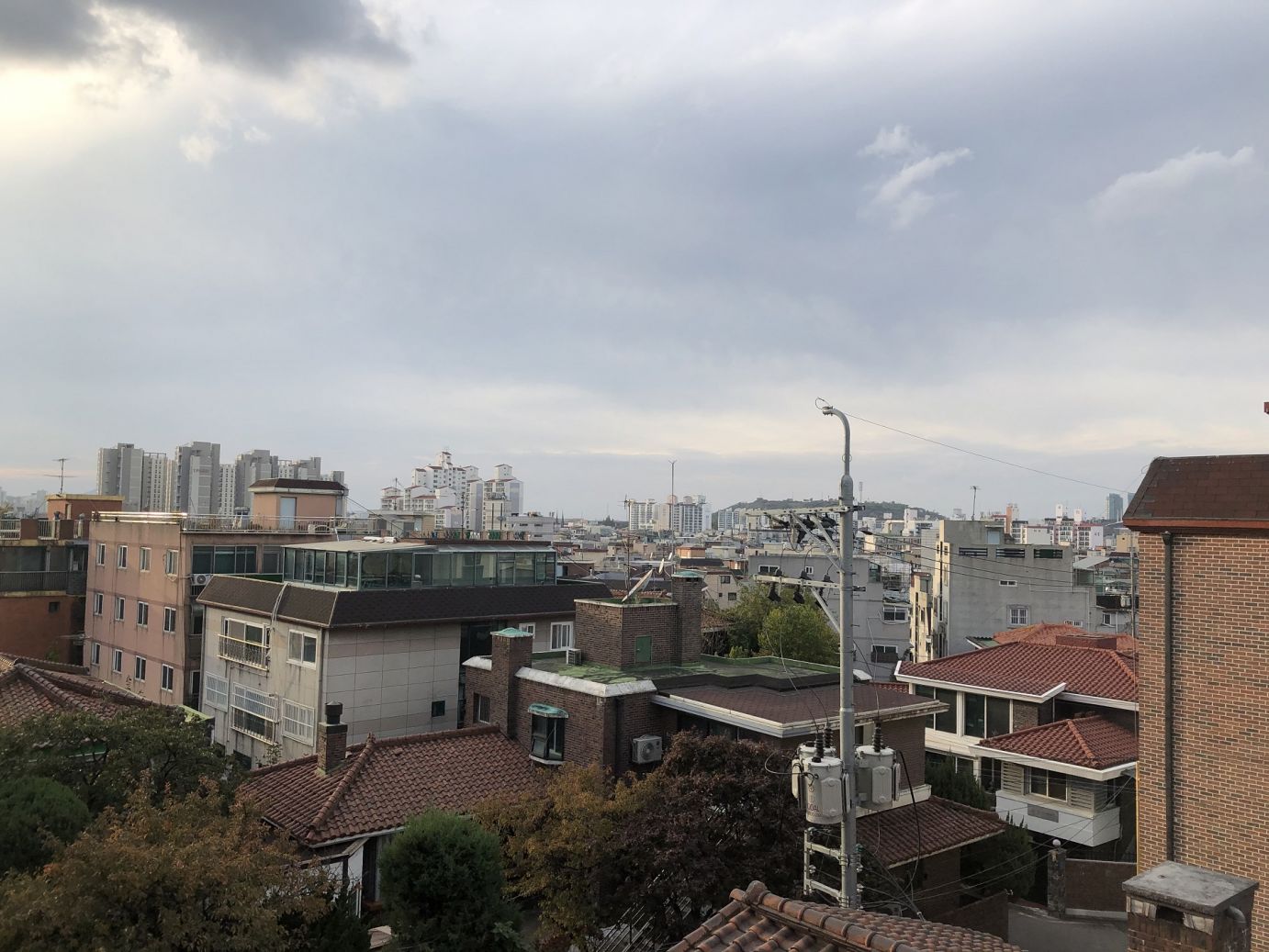 (Photo by Bealuz Vilavicencio)
Twenty-twenty -- the year we're grounded in many ways. Here's looking at some of the takeaways from what's been a most memorable year so far.
The big pause
There we were making plans and going our merry ways when suddenly there's this global pandemic that left us with no choice but to take a pause. We had to self-quarantine, self-isolate, stay home, and keep our distance from others. It was all disorienting in the beginning. Many of us were slow to grasp what was happening or for how long we have to live with it. Life in the time of COVID-19 was like a long pause from social interactions, going out anytime we wanted, traveling, and the littlest things we could easily do anytime we want like hanging out in a cafe.
Doing nothing is not easy
Having the time to do nothing is all good up until the novelty wears off. It only took a few days for some of us to start getting restless. Who knew that being idle could be so hard? It felt like we were just coasting along in life with nothing to show for the days that went by so slowly.
Boredom is good
All of a sudden, we were cooped at home for weeks with nothing much to break the monotony. Gone were the interactions with others during the height of the pandemic. We found ourselves doing things like baking, cooking, growing plants, and starting other hobbies that sparked our interest. Boredom unleashed our creativity and allowed us to keep exploring new things.
Adventures are everywhere
Our backyards and neighborhoods became grounds for adventures. Even going out to buy essentials during lockdown became an adventure in itself. And as cities and towns gradually eased up travel restrictions, some of us cautiously started spending more time outdoors. Nature hikes, road trips, and staycations offered us some respite from the more restricted lives we've had in the past months.
It's not the mileage but the mindset
Traveling is on hold. But 2020 taught us that travel is not all about the mileage. It's in the mindset. Armchair travel, virtual tours, and many travel-themed activities allowed us to see the world from our homes. We stayed connected with veg travel buddies and friends from around the world. We shared stories and made plans for trips we'd take once this is over. It's not about how far we could've gone this year, but what we've gained from experiences and connections we've had with people from across the world.
Some things have to change
It's still uncertain when international travel would resume for many of us. Safety concerns and travel restrictions that many countries have in place make it difficult to make travel plans at this time. We'll probably stay closer to home and choose domestic travel and staycations over trips abroad. But perhaps the greatest gift of being grounded for months is that it gave us time to rethink the way we travel.
Here's wishing all of us a safer and better year ahead.