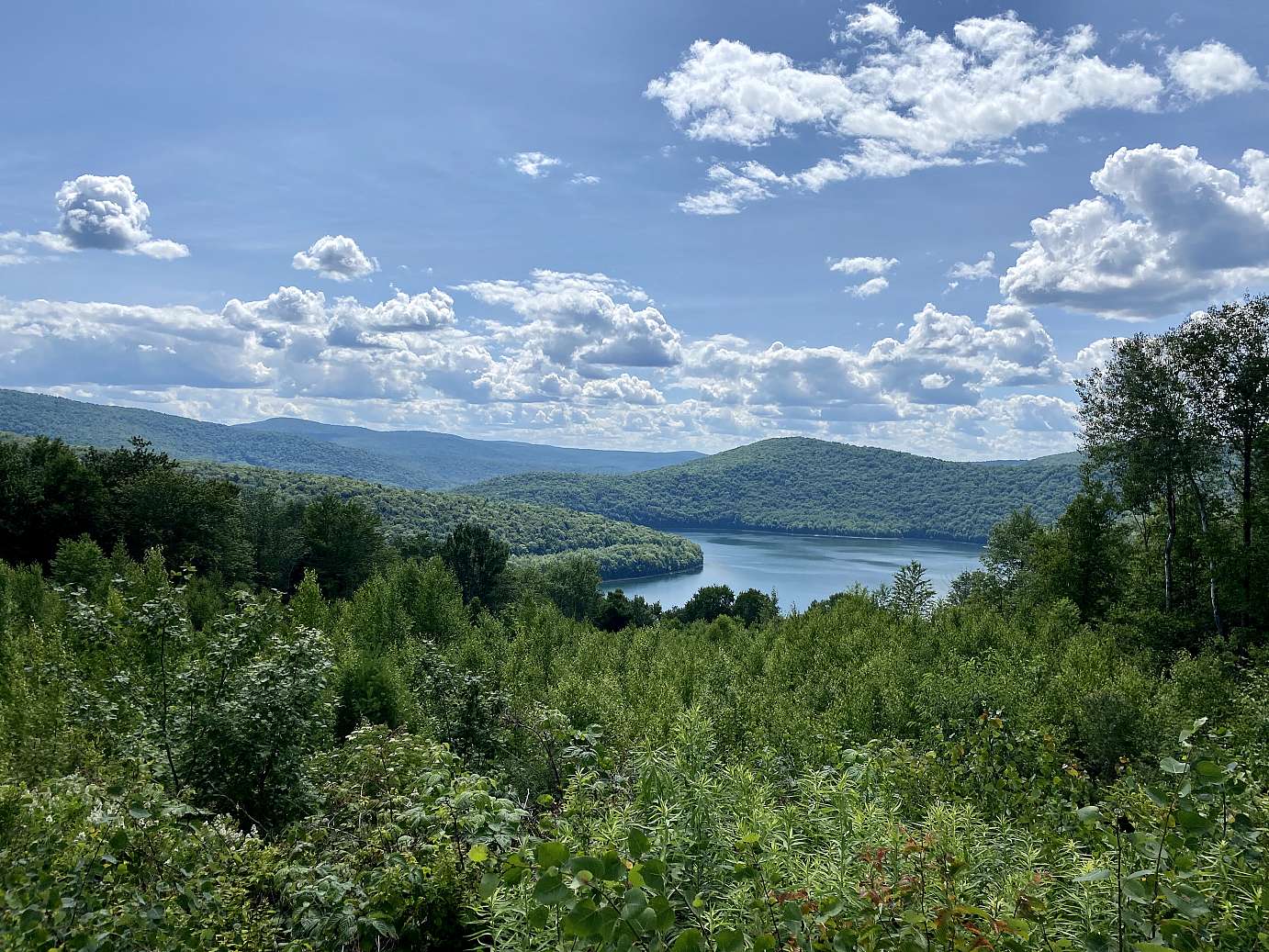 And just like that, 2020 is almost over. Many of us are still grappling with the life-altering experiences we've had in the past months. It's hard to say for sure what the remaining months would be like. Not to mention what's in store for us next year. But we've come a long way from what seemed like a long and trying year. We still have two months left before we welcome a new year so we're looking forward to making the most of them.
OUTDOOR ACTIVITIES
It's been a year of mostly staying at home or avoiding non-essential trips. And now that we have slowly returned to some of our old routines, we can't wait to enjoy more outdoor activities that we may have taken for granted in the past. Taking a stroll, a visit to the park, and bicycling are just some of the activities that we miss doing, especially at the height of stay-at-home and social distancing measures in place as we all dealt with the worst period of the COVID-19 pandemic. Being outdoors nowadays is a stark reminder of how much we've missed that feeling of being in open spaces and simply breathe in the fresh air. The fall season makes the outside world even more beautiful and soothing.
A FRESH LOOK AT THE NEIGHBORHOOD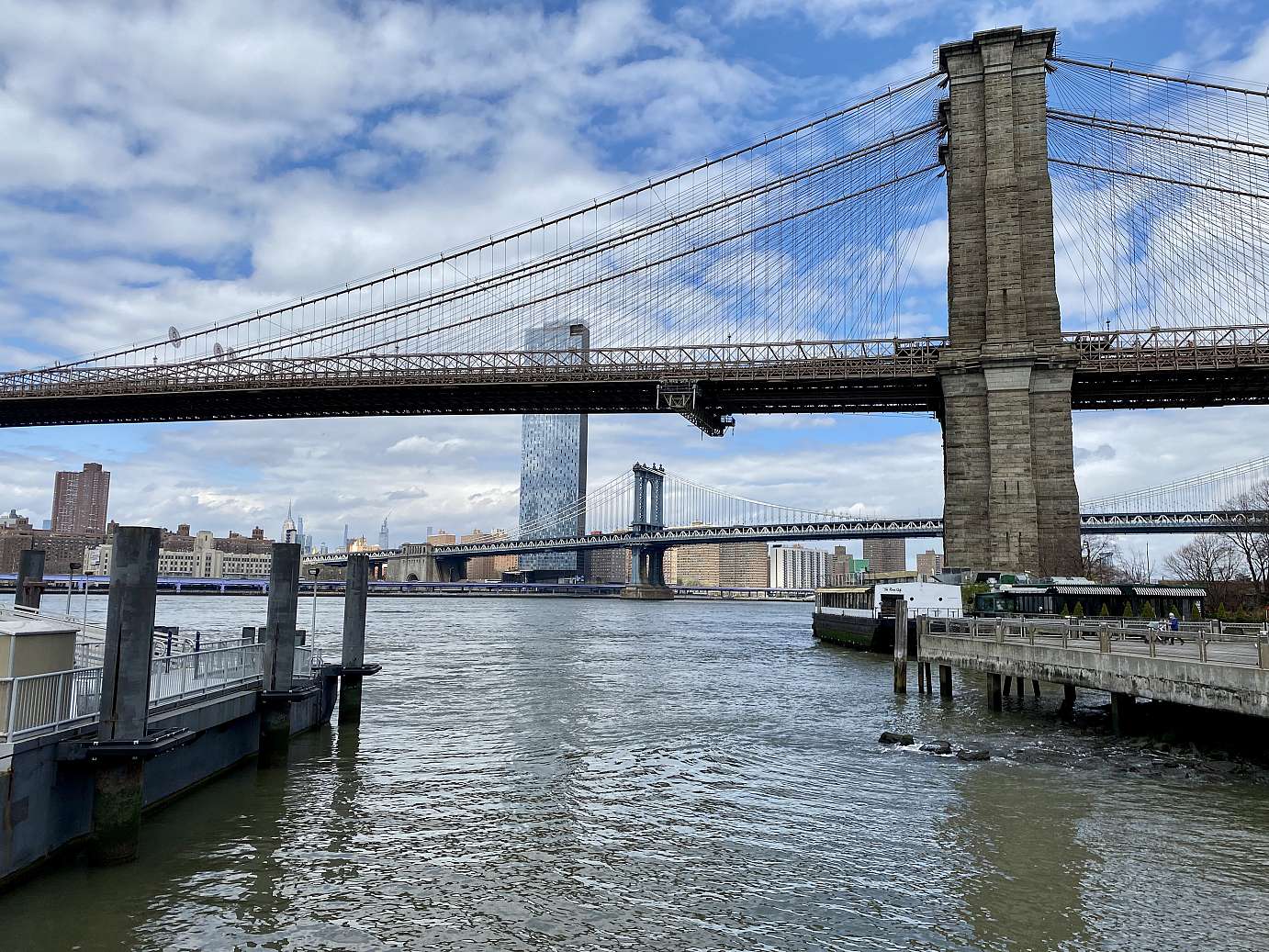 Whether you've lived your entire life in the same neighborhood or have recently moved in, there'll be something new to discover. It's a good time to revisit favorite spots, explore hidden gems, and find out what's new or what changed in the past months.
SUPPORT LOCAL VEGAN BUSINESSES
A lot of businesses are still struggling because of the pandemic. Supporting local businesses means a lot to not just the owners but to the community. Dining al fresco and ordering for delivery or take out from vegan cafes and restaurants are some of the things we can do to support them. There are even newly-opened vegan food spots we can visit.
TAKE UP A NEW HOBBY
With travel plans canceled or put on hold, we have time for old hobbies or for taking up new ones. Two months is plenty of time to enjoy the things we couldn't seem to find the time to do when we were busy with other priorities. From learning a foreign language to growing plants and everything in between, there are so many things we can start doing now.
ORGANIZE TRAVEL PHOTOS
Image by Daniel Friesenecker from Pixabay
Take a trip down memory lane by organizing photos. It's also a chance to declutter and get rid of digital or printed pictures we don't need to keep. Looking at snapshots of the trips we've had can make us relive or remember the experiences we've had.
ROAD TRIPS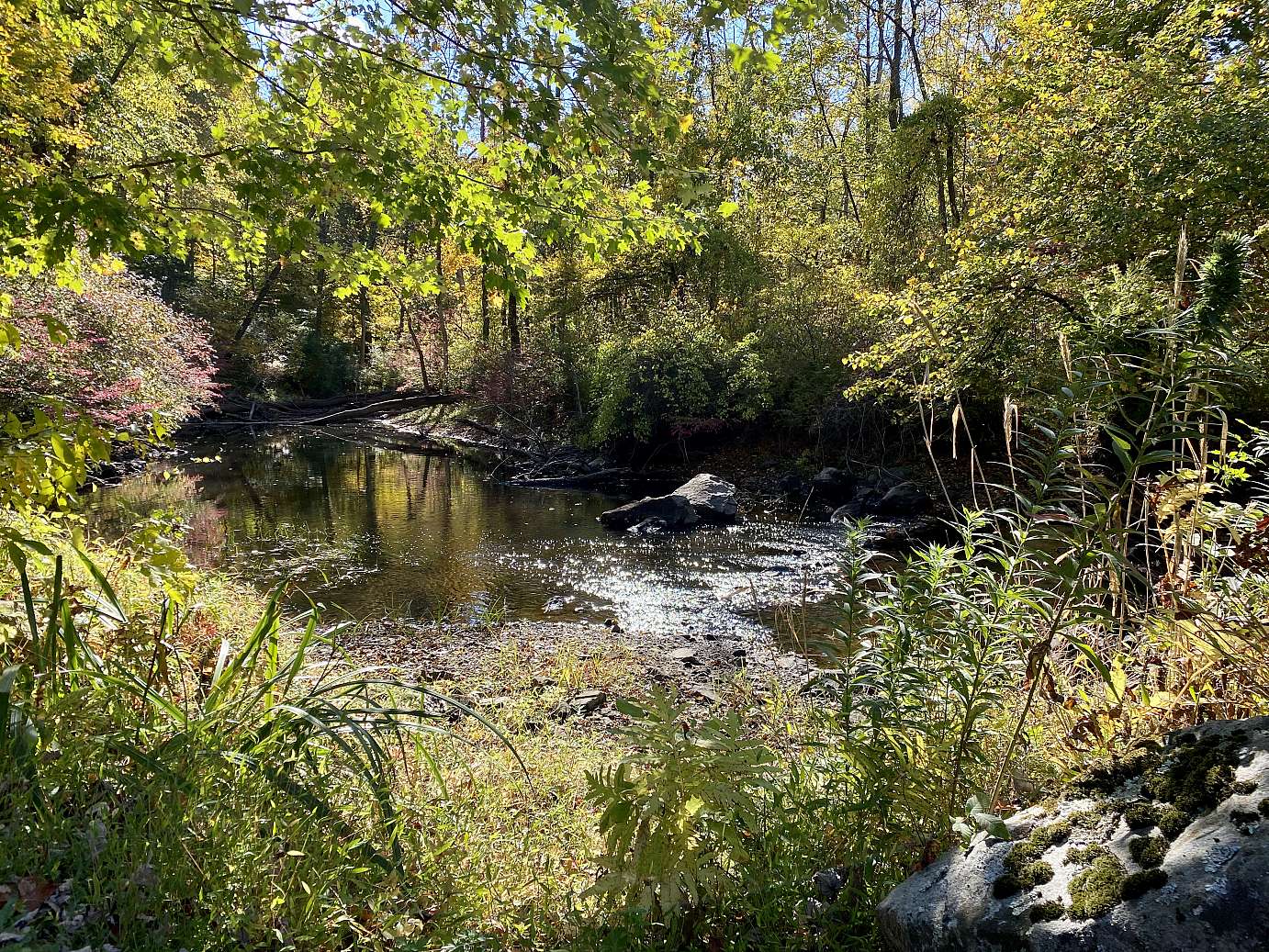 Not being able to travel abroad this year doesn't mean we can't enjoy a change of scenery. A road trip to a neighboring town or city may just be the short rejuvenating getaway we'll occasionally need. Going camping or renting a small cabin in the middle of the woods as we spend time letting nature soothe our body and mind sounds like an idyllic vacation. Whether it's just for a short drive or a few days trip, getting back on the road can give us a break we sometimes don't realize we need.
It may feel like 2020 upended life as we know it and we're still trying to get a solid grip to pull ourselves back to a more secure footing. But despite the challenges, we're now seeing a lot more places cautiously reopening. And people are gradually adjusting to a different normal. Traveling may not be high on our list of plans at this point. Still, it's a good time to look ahead with hope and use this time to plan and save up for those trips we hope to take someday.