COVID-19 related health and safety protocols, travel restrictions, and the choices we make to minimize the risks of spreading it has curtailed a lot of our activities. As we continue to deal with the pandemic, it's extremely important to stick to routines that keep us active for our health and well-being. So here are some of the many ways to take care of our physical and mental health.
Yoga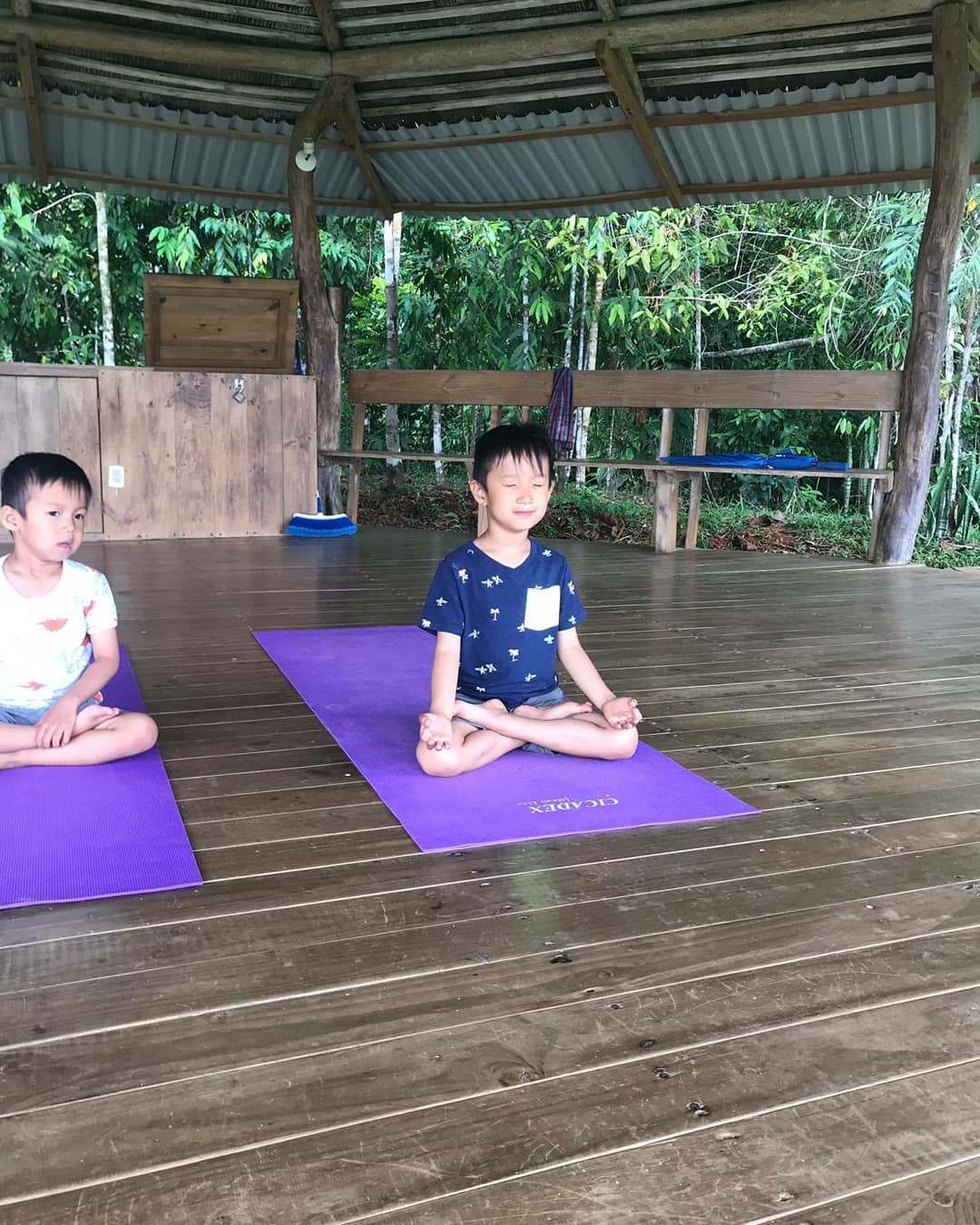 This is a workout that perfectly fits the needs of this time. Apart from the physical exercise, you also get the calming and meditative benefits for overall wellbeing. It doesn't require much space so you can do it anywhere in your home or in your backyard if you have one. You can either practice it alone or with others in your household. And you can even join online classes and group sessions if you wish to connect with others. It's a daily practice that's good for the mind and body -- something that we all need as we cope with the changes and uncertainties during these trying times.
Jump Rope
If you're looking for an indoor cardio workout that you can do anytime then this one's for you. It's one of those activities that bring back childhood memories. Like yoga, you don't need a lot of space to do it. Jump rope is a great exercise to squeeze in during breaks when you're working from home. It's fun and it helps develop coordination and endurance.
Walking
There's something therapeutic about taking a walk. To just step out and let your feet take you to familiar or new paths. It's both a physical exercise and a practice in mindfulness when you take the time to stay in the moment. Long walks give calorie-burning and cardio-building benefits mixed. Not to mention the simple pleasure of being outdoors. And at this time when many still choose to stay home, walking is always a good excuse to enjoy a different scenery.
Running
If you prefer a more intense way to burn calories in a shorter period of time than you would usually spend for a long walk then running is a good option. You can go for a quick run around your neighborhood or at the park. Running on the treadmill if you have one at home is also a good option for bad weather days. Solo runs are also a great way to enjoy some solitude and help you clear your head if needed.
Hiking
To take a hike in off-beaten paths is to immerse yourself in nature. It's an activity that's good for your well-being. And hiking usually takes you to places that let you see and appreciate nature more. And it's also a learning experience and opportunity, especially for kids in the family who can use the time to explore and discover the natural world.
Despite the many COVID-19 related restrictions we've had this year, life goes on as we make the most of what we can enjoy. So here's to more routines that help us stay active and fit.