Blog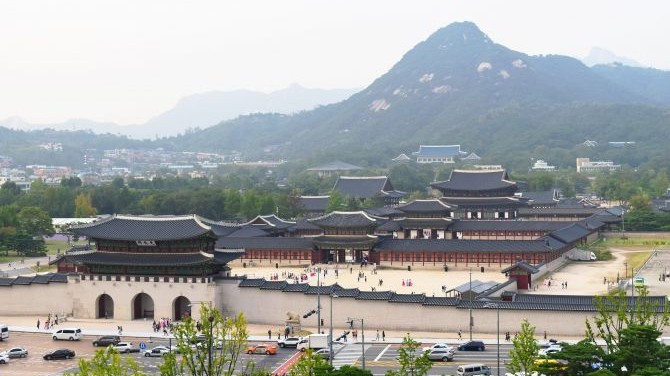 By Mhegan Lee • Feb 20, 2020
Traveling for the first time anywhere can be a bit daunting in the beginning, especially if you are vegan. Whether you are planning a trip to Seoul or have already booked your flight, here are some tips on how to make the most of your first visit.
---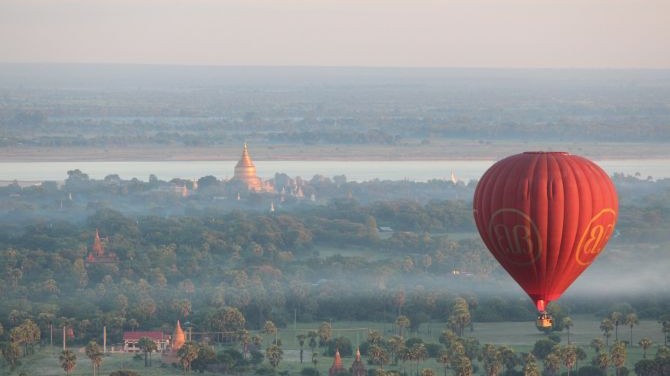 By Mhegan Lee • Jan 15, 2020
Hectic is the first word that comes to mind to describe my 2019 in travel. Not that I did a lot of traveling. It was just that the trips I had felt rushed and somewhat lacking in depth of experiences. Travel has always been a constant source of happiness for me. And last year's travels were no exceptions. Except that that they were not as fulfilling as I thought they would be. I think I got carried away by the excitement and trying to jampack as many activities as I can in every place that I visit. In the end, I felt like I missed out on a lot of good things I used to enjoy. So this year's travel goal is to do it more mindfully.
---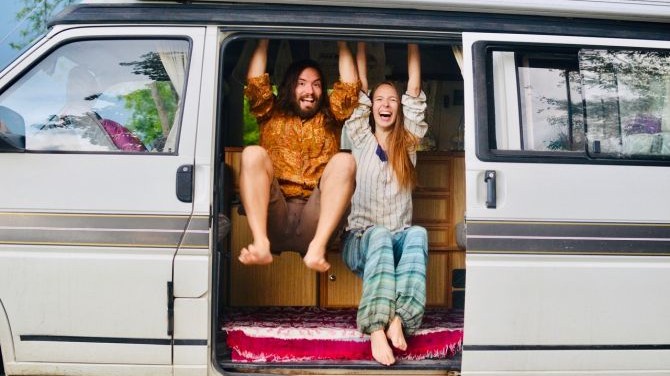 By Tina Chau • Nov 23, 2019
Vegan travel and vanlife are two of our favorite topics. So we are always on the lookout for stories and insights from people who share that passion -- and living it too! We reached out to vegan vanlifers Sophie and Paul, creators of Vegan on Board, to pick their brains about what life is like on the road with their beloved campervan Ronnie. Read on!
---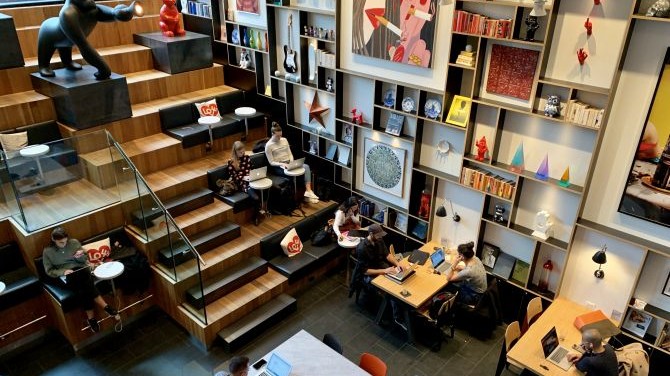 By Tina Chau • Nov 22, 2019
There are many things I love about living in NYC. But I think what I like best is how it never fails to surprise me. Life in this bustling city is like a never-ending adventure and discovery. In the midst of all that is familiar are new things and places to see and experience, often unexpectedly.
---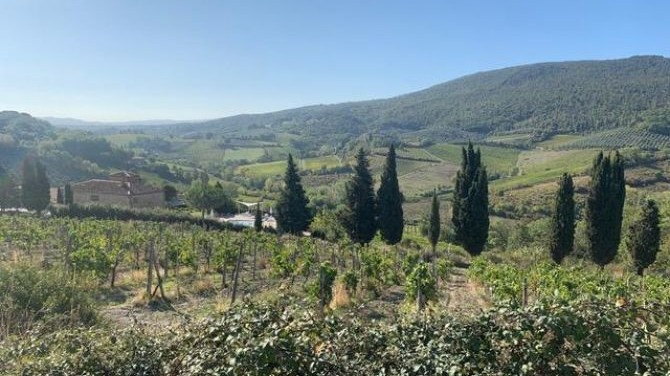 By Tina Chau • Nov 18, 2019
I really love Italy. Last month's trip was my fourth visit there. But each visit always feels like the first time. It is truly a breathtaking place. And the Tuscany region, famous for its dramatic landscapes, picturesque old towns, food, art, and history, is more than everything I expected.
---
By Tina Chau • Nov 12, 2019
We had a wonderful time in Italy last October traveling around Tuscany. Fall was even more breathtaking in the region widely known for its dramatic landscapes, mesmerizing natural scenery, and charming small towns like Volterra. The picturesque walled medieval town has a timeless feel to it. The past and present seem to intertwine in the town's daily life. It was there that we also had a fascinating food experience at The Life Bistrot Restaurant, a 100% plant-based breakfast and lunch place in the heart of the ancient town.
---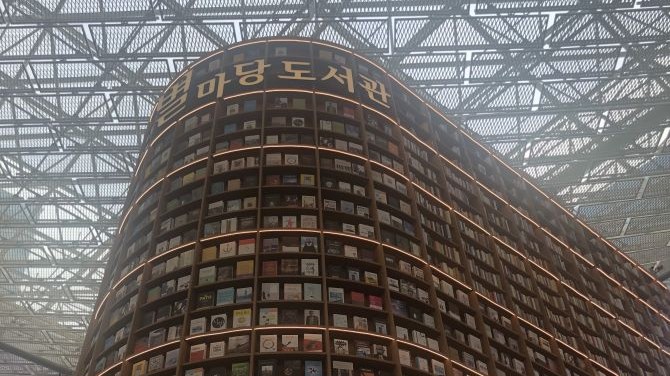 By Jercyl Lerin • Oct 31, 2019
Autumn is a wonderful time to visit South Korea. And while I enjoyed the week I spent in a city in the North Chungcheong province surrounded by nature and breathtaking fall foliage, I was also looking forward to my short visit to Seoul.
---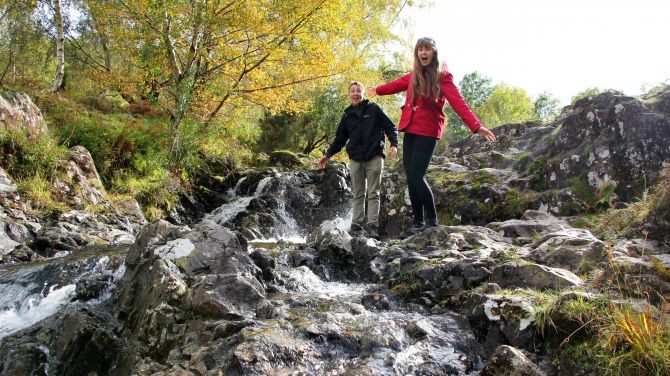 By Tina Chau • Oct 30, 2019
Anna and Alex are the creators of My Travel Scrapbook, a website dedicated to travel, vegan food, hiking, and other adventures while on the road. Now back in the UK after years of traveling around Asia and Europe, we reached out to the couple to talk about vegan travel as well as stories and tips on traveling and hiking around the UK and beyond.
---