The first half of the year is almost over. Things are gradually getting better. But many countries remain cautious in easing up tourism restrictions. While I miss traveling, I am probably among those not eager to go back on the road at this time. But I'm still looking forward to doing it again that I've even added a few places to my bucket list. The breathtaking scenery and impressive COVID-19 response are among the top reasons why I picked them. And I learned that these countries are actually on the top 20 of the 100 safest countries for COVID-19.
Europe: Switzerland (1) and Germany (2)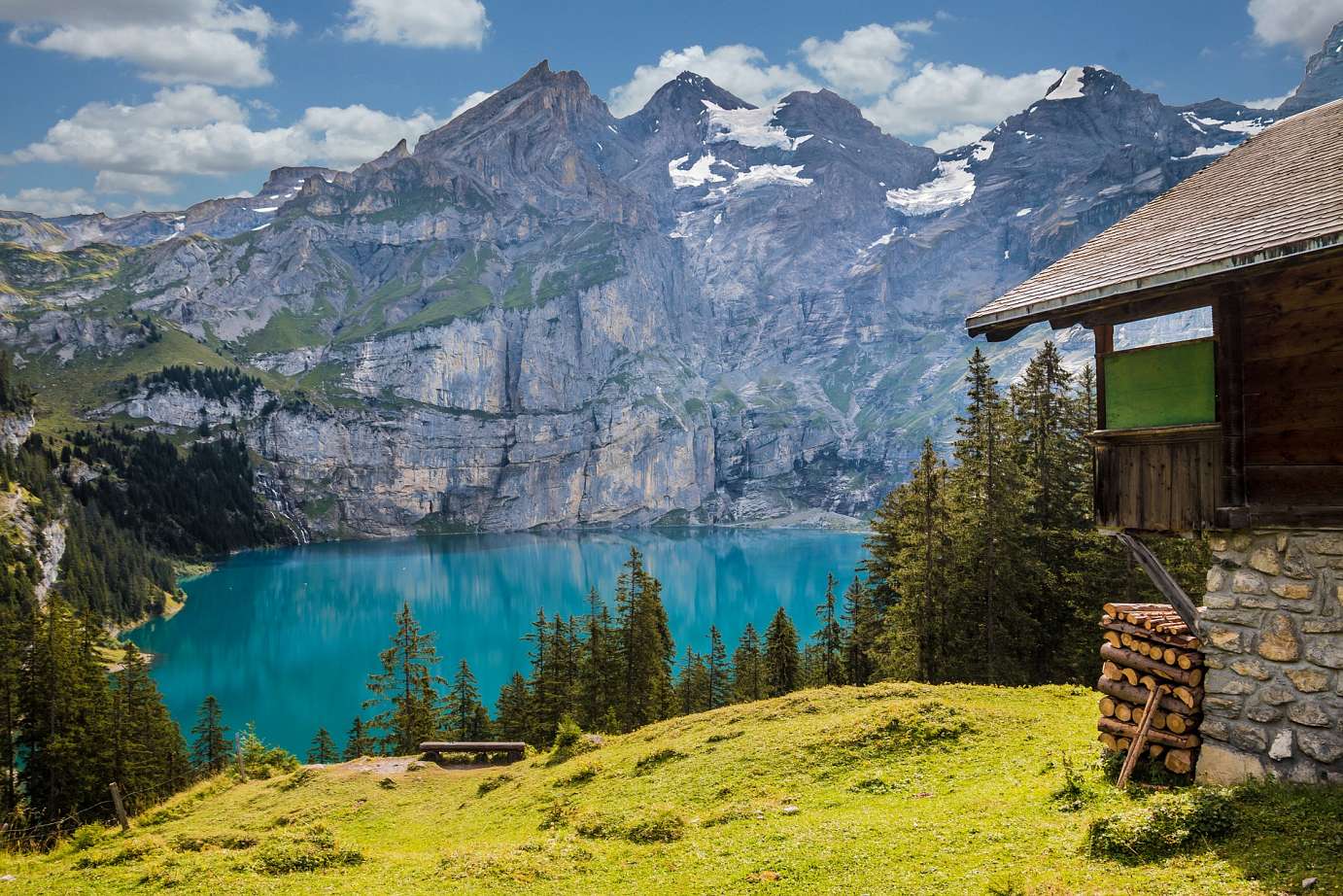 Switzerland is hands-down the first place that comes to mind with its stunning views (think Swiss Alps!) and hidden gems tucked in quiet towns and villages. Germany likewise offers the same natural attractions like the scenic Konigssee and picturesque villages in the Black Forest. Slow traveling in remote spots in these two countries would be a soothing way to get back on the travel track.
North America: Canada (12)
Canada has some of the world's must-see national parks. Banff National Park is one of the places suited for outdoor adventures or just slowing down amid idyllic mountains, lakes, and waterfalls.
Oceania: New Zealand (9)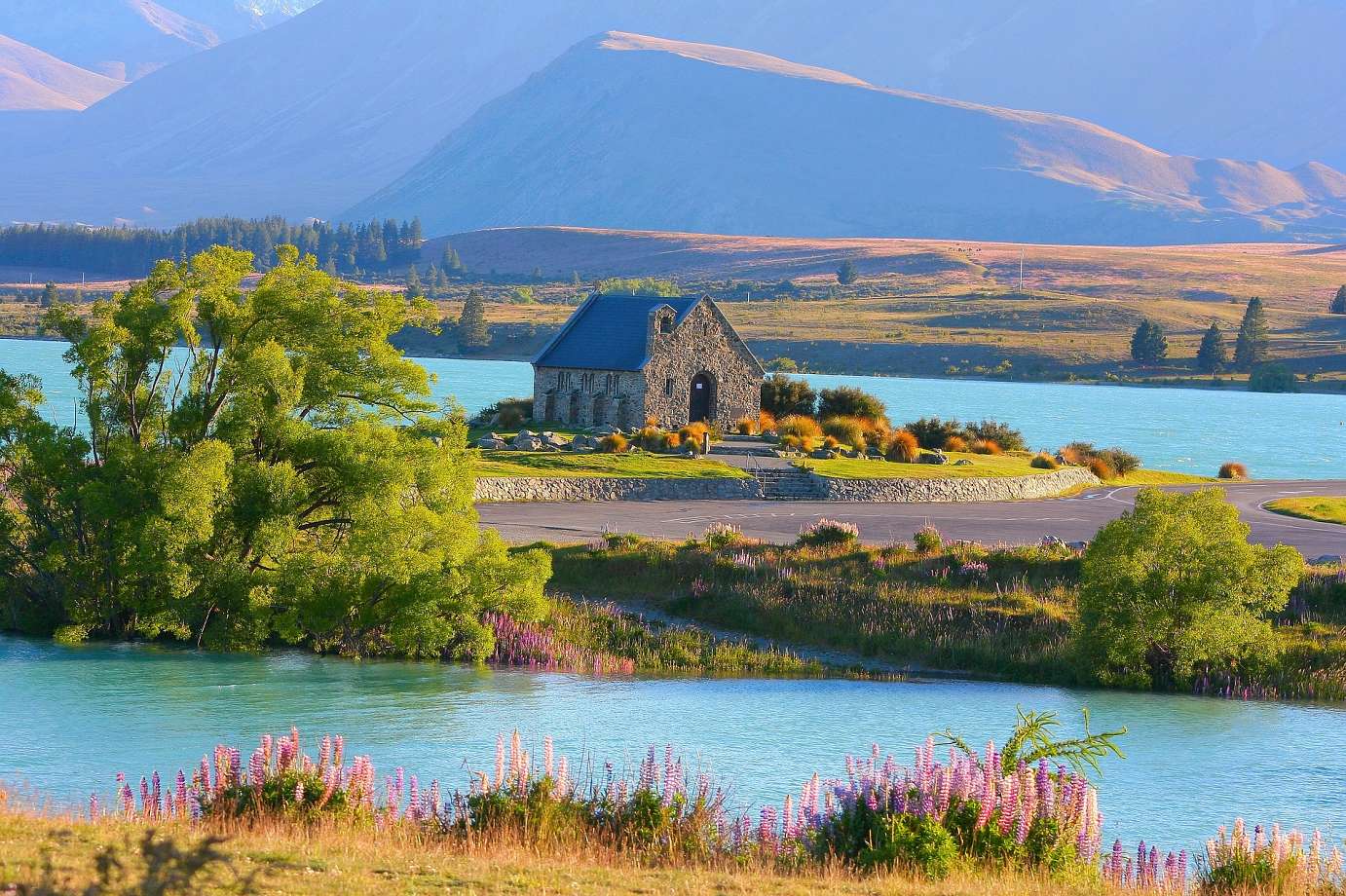 New Zealand is on the list of many nature and adventure lovers for its jaw-dropping landscapes. Many who have seen the Lord of the Rings films have fallen in love with the gorgeous filming locations. It is home to some of the world's otherworldly destinations you'd think you'll only find in fantasy books. There are several off-the-beaten paths like the Mou Waho Island that boasts of some of the country's endangered species. A visit to Tairawhiti is also a great way to learn more about the rich Maori culture and heritage.
Asia: Japan (5), South Korea (10), Taiwan (16), and Vietnam (20)
Travel after the COVID-19 pandemic will leave many of us more cautious. Wearing a mask may just be the new normal when traveling. In Asia, it's not unusual to see people wearing masks even before COVID-19. A lot of people who have allergies or may be suffering from the common cold wear them. I would feel more comfortable traveling around with people who care about personal and other people's safety.
Japan, South Korea, Taiwan, and Vietnam have always been on my must-visit list. I feel like I've barely scratched the surface in my previous trips there. And I'm curious to see what it would be like to travel around these countries after COVID-19.
Japan is of particular interest to me since there are now more vegan and veg-friendly cafes and restaurants, especially in major cities like Tokyo and Kyoto.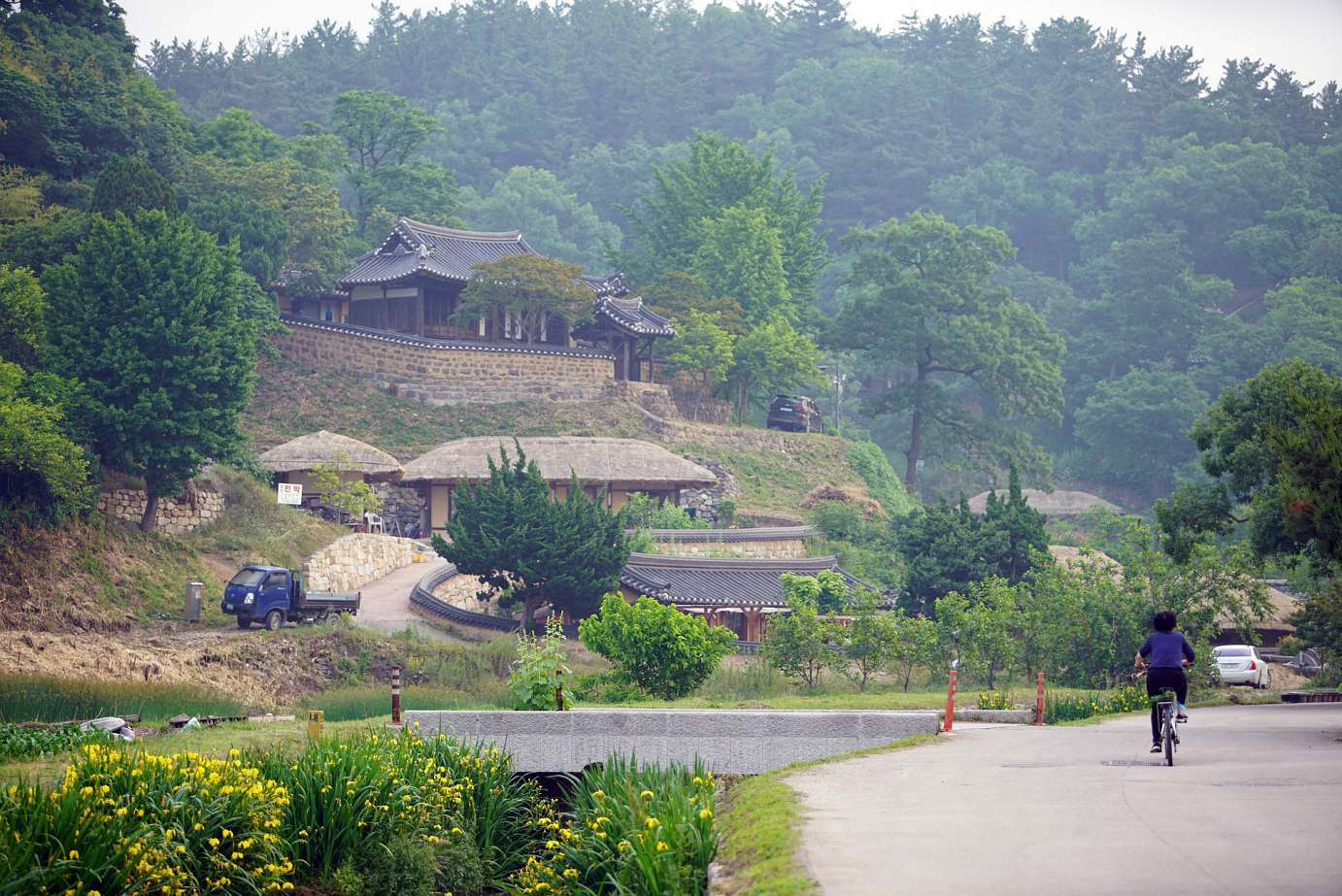 South Korea's Seoraksan National Park is a beautiful destination perfect for a day trip from Seoul. There are plenty of attractions in the area like the Buddha at Sinheungsa Temple. The Korean Demilitarized Zone is also a unique place to visit. Something that I'd like to do again next time.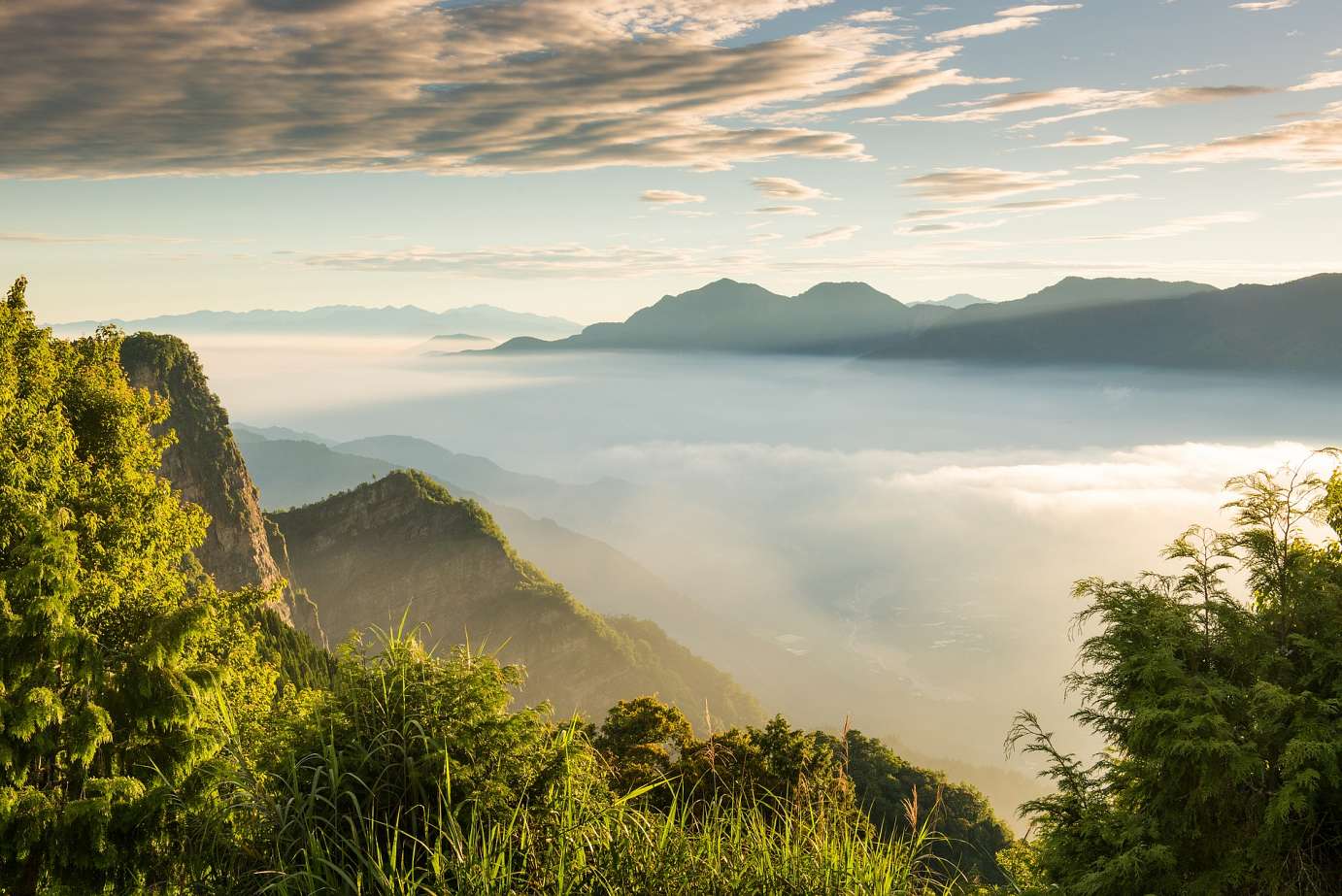 Taiwan's gorgeous Sun Moon Lake and the nearby Formosa Aboriginal Culture Village are worth a trip. Taroko National Park and the Alishan mountain area also have majestic natural attractions. Taiwan's vegan food scene is likewise one of the best in Asia.
And last but not least would be Vietnam that is also quite famous for its natural wonders like Halong Bay and the ancient town of Hoi An.
After spending several weeks isolated and cooped indoors, I'm now yearning for wide-open spaces surrounded by nature. And these places are calling me. They remind me that despite the challenges of the past months, there are still many things to be grateful for.