COVID-19 changed life as we know it.  Sheltering in place, self-isolating, and social distancing are among the measures we take to do our part to curb the spread of this dreaded disease. As days turn into weeks and continue into months of staying at home, we may occasionally feel restless and yearn for days when we can travel again. So what do we do when we miss traveling but have to stay where we are for now.
Read travel books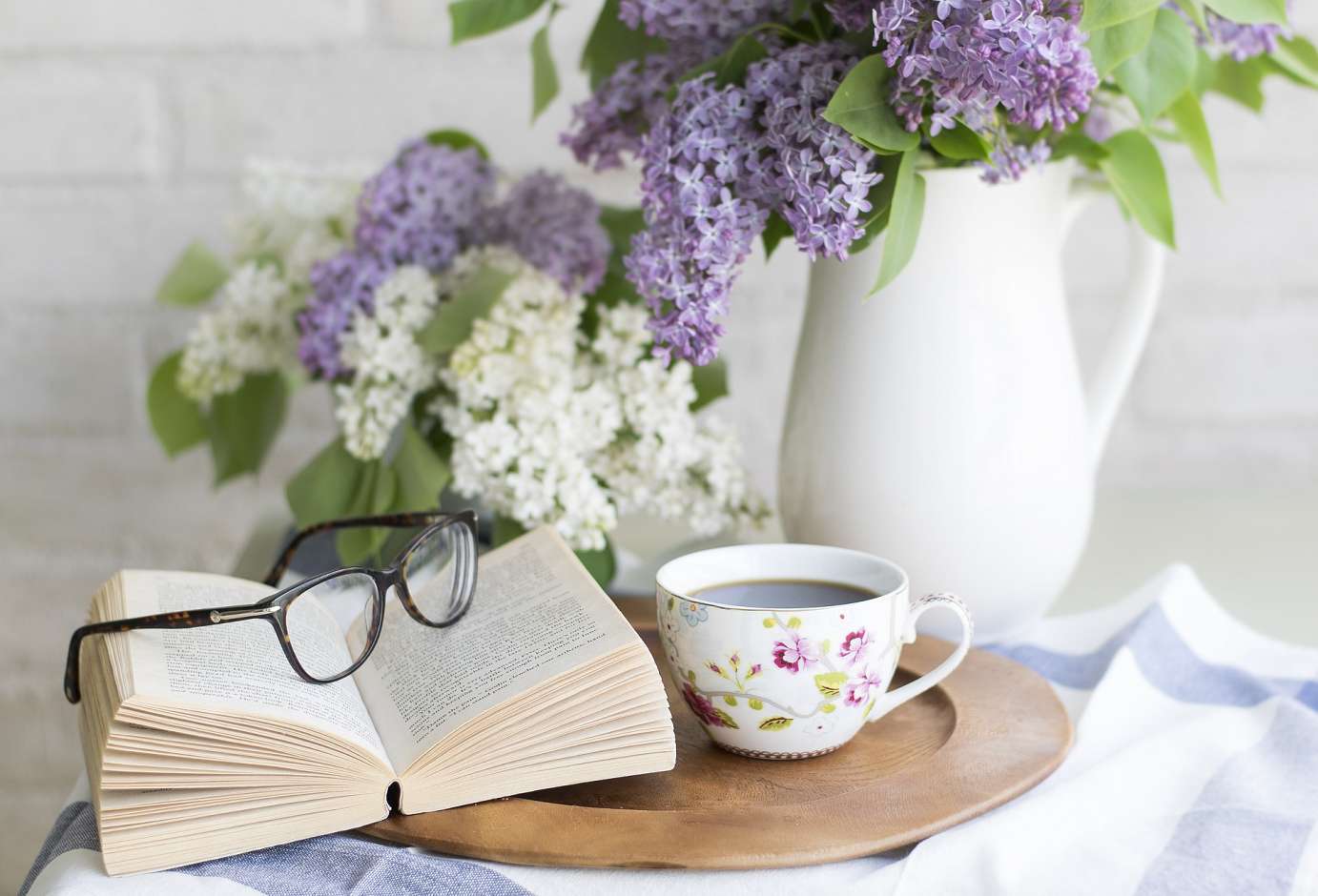 Travel books are treasure troves of fascinating insights to places you have never been to before. There is also a growing list of vegan travel books that can be a source of ideas and inspirations to help you plan future trips. And the great thing about reading is that you can set your own pace as you travel around the world while sheltering at home.
Travel through movies
Have you ever wanted to travel to a place after watching a movie? Sometimes you stumble upon a good film that takes to an adventure to familiar and unfamiliar places. Seeing gorgeous sceneries and interesting places on the screen is the next best thing to being on the road. If you have been planning to visit Japan, you can watch some of the best movies about the country from the comfort of your home. Or you can choose from among the best travel movies that will keep you inspired to travel.
Work on a project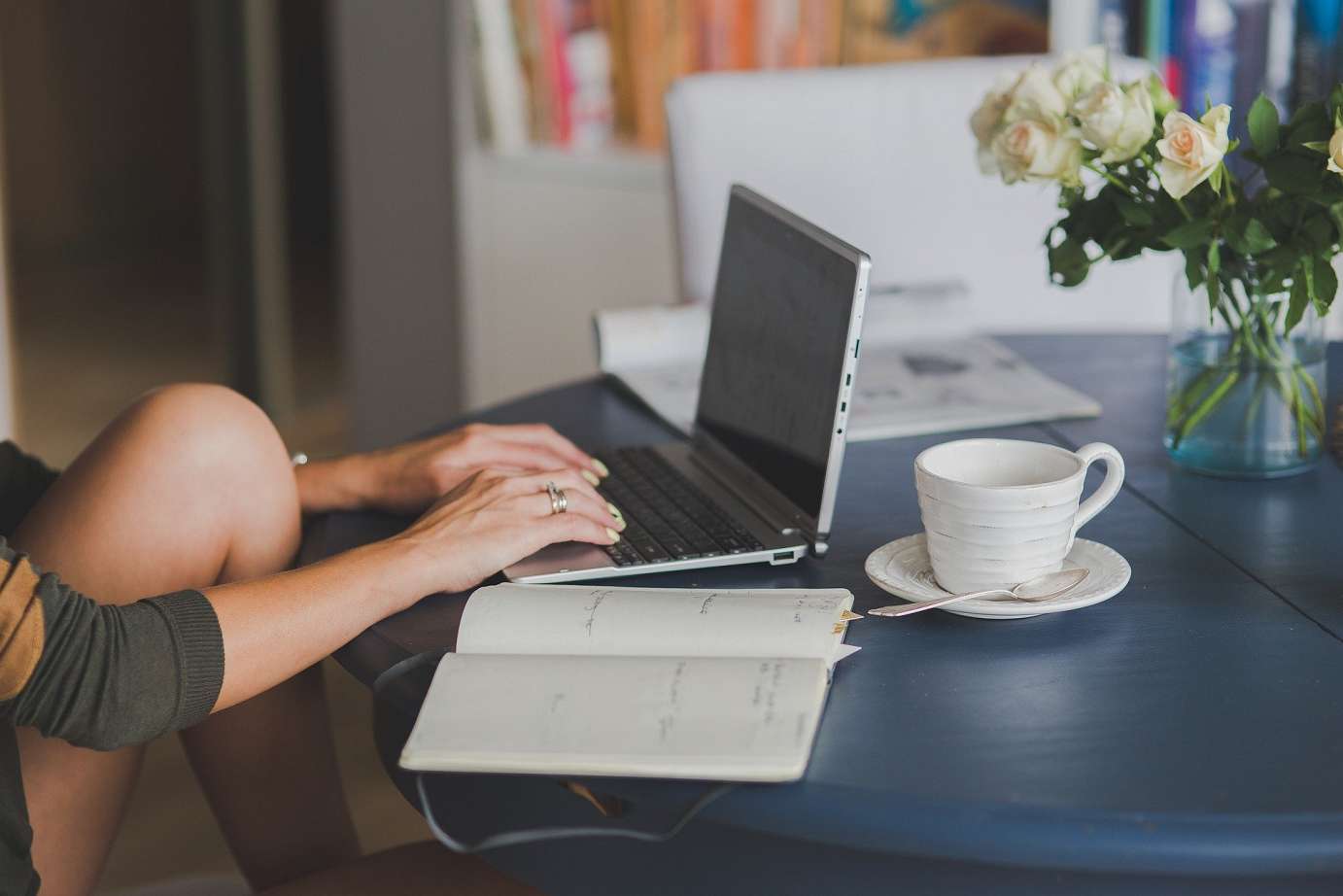 Sometimes it is hard to start a home project or sustain a hobby that you enjoy doing if you travel frequently. But with travel on pause, there is now an opportunity to work on a project of your choice. You can do some organizing and decluttering at home, grow an indoor edible garden, start a journal of your previous travels, and so much more. The key is to find something that's fun and fulfilling to do.
Try doing some of the things you learned on the road
Have you seen or tried anything while traveling that you wanted to recreate at home? Now would be the perfect time to try cooking those flavorful vegan dishes and preparing some of the scrumptious treats you have tasted in your travels. Or you can also practice a skill you learned along the way. Doing new things or practicing a skill that you have picked up while traveling is a great way to relive the experiences you had.
Stay connected
Social distancing in the time of COVID-19 is a bit of a misnomer. As many pointed out, physical distancing would be a more apt description of one of the preventive measures that have defined our everyday life for the past months. Life during COVID-19 is a great time to reconnect and stay connected with family, friends, and newfound veg travel buddies. There's nothing like talking to people on the phone or online to nurture relationships, build friendships, and inspire a sense of global community during these trying times.
Prepare for the new normal of traveling
As a Persian adage says, "This too shall pass". It may seem unclear at this time when this crisis will be over. But we'll all get through this at some point. In the meantime, what better use of our time than to prepare for the new normal? What changes do we want to make after this? How will this pandemic change the way we travel? How will life be different after COVID-19? These are among the questions we may need to answer to better prepare ourselves to adapt to the changes.
Many places around the world are now slowly reopening from different types of quarantine measures like lockdowns and stay-at-home orders. But it may take some time before we start traveling again. Thankfully, there are plenty of things to do when we miss life on the road.