This holiday season may be unlike any other as the world continues to cope with the pandemic. If there is one thing everyone can take away from this year it would be that it is not about the distance but the human connection that runs deep. So how do you celebrate what has usually been a festive occasion spent with family and friends in a time of social-distancing? You do it together apart, which sums up what life has been like in 2020.
1. Send Christmas cards to those in the frontlines of the COVID-19 fight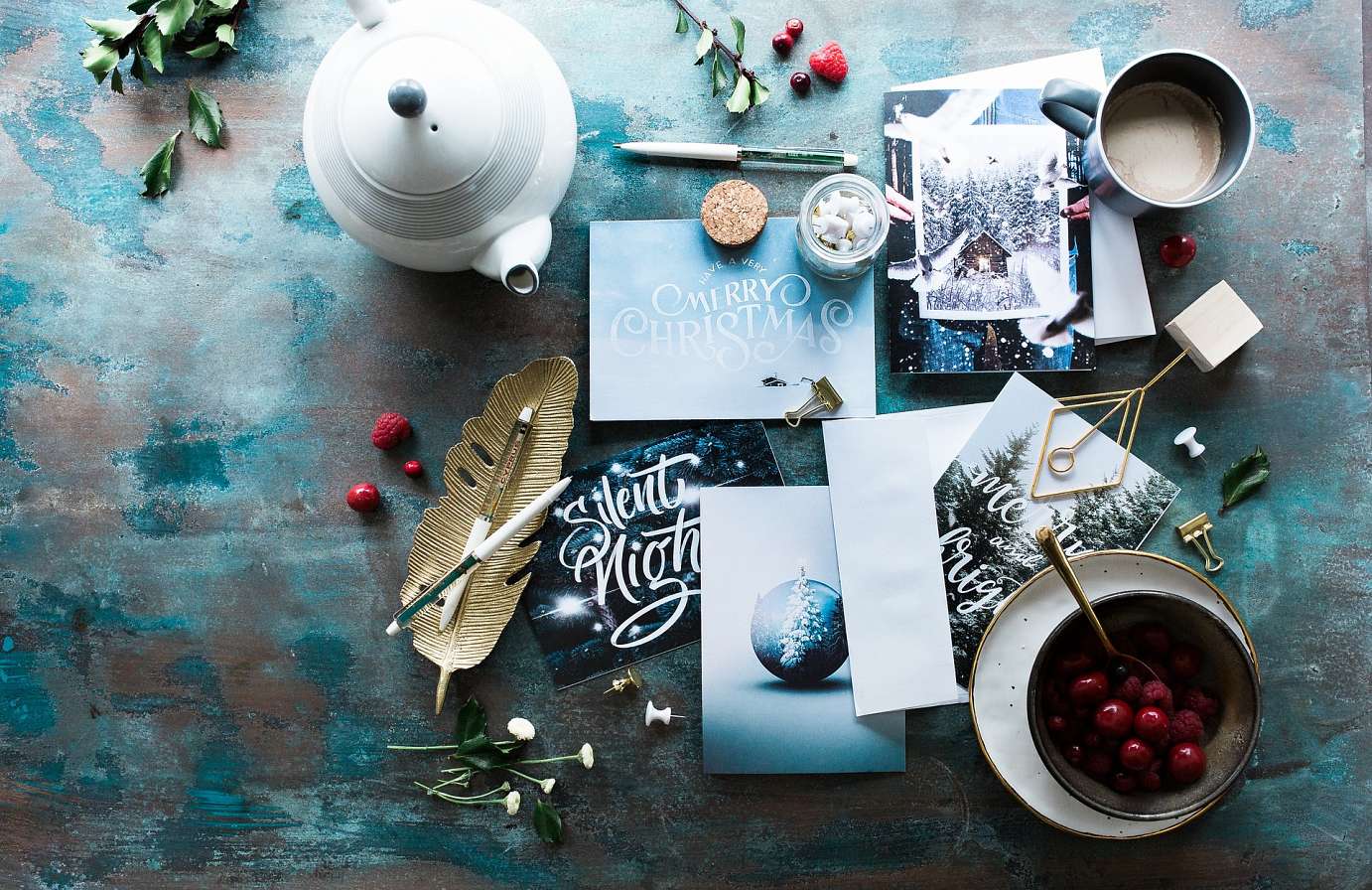 It has been a tough time for everyone, especially for COVID-19 frontliners. Just imagine the physical, mental, and emotional toll of being at the frontlines for months in this battle. It may seem like a simple gesture to give DIY Christmas cards to some healthcare workers and other frontliners. But it is a meaningful way to express gratitude and let them know you care.
2. Do something that will uplift others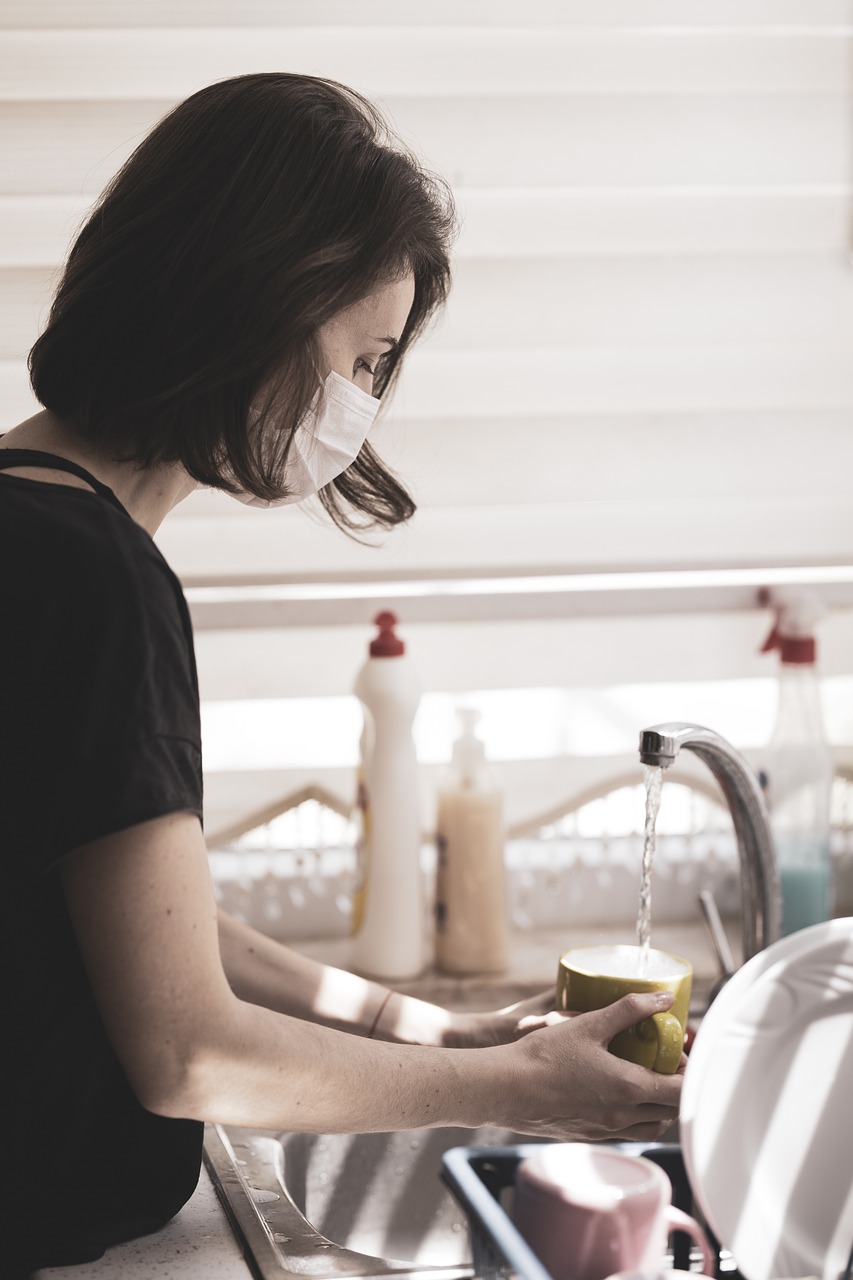 Do things that will make life a little bit better for others. You can donate to support a cause or volunteer your time to projects and activities that help others in your community. The best thing about doing a good deed is that you will find many ways to extend a helping hand. And it is mostly the small, unexpected things that can be uplifting for others who may be going through a difficult time.
3. Carve out some time to read a book
There is a tradition in Iceland known as Jolabokaflod -- a book giving practice that has become part of Icelandic people's culture since World War II. You can take a leaf off their book by giving the gift of reading this Christmas. You can have a cozy book-reading session with everyone in your household or a storytelling activity with your kids complete with cups of delicious warm beverages and tasty treats.
4. Prepare a feast of dishes from around the world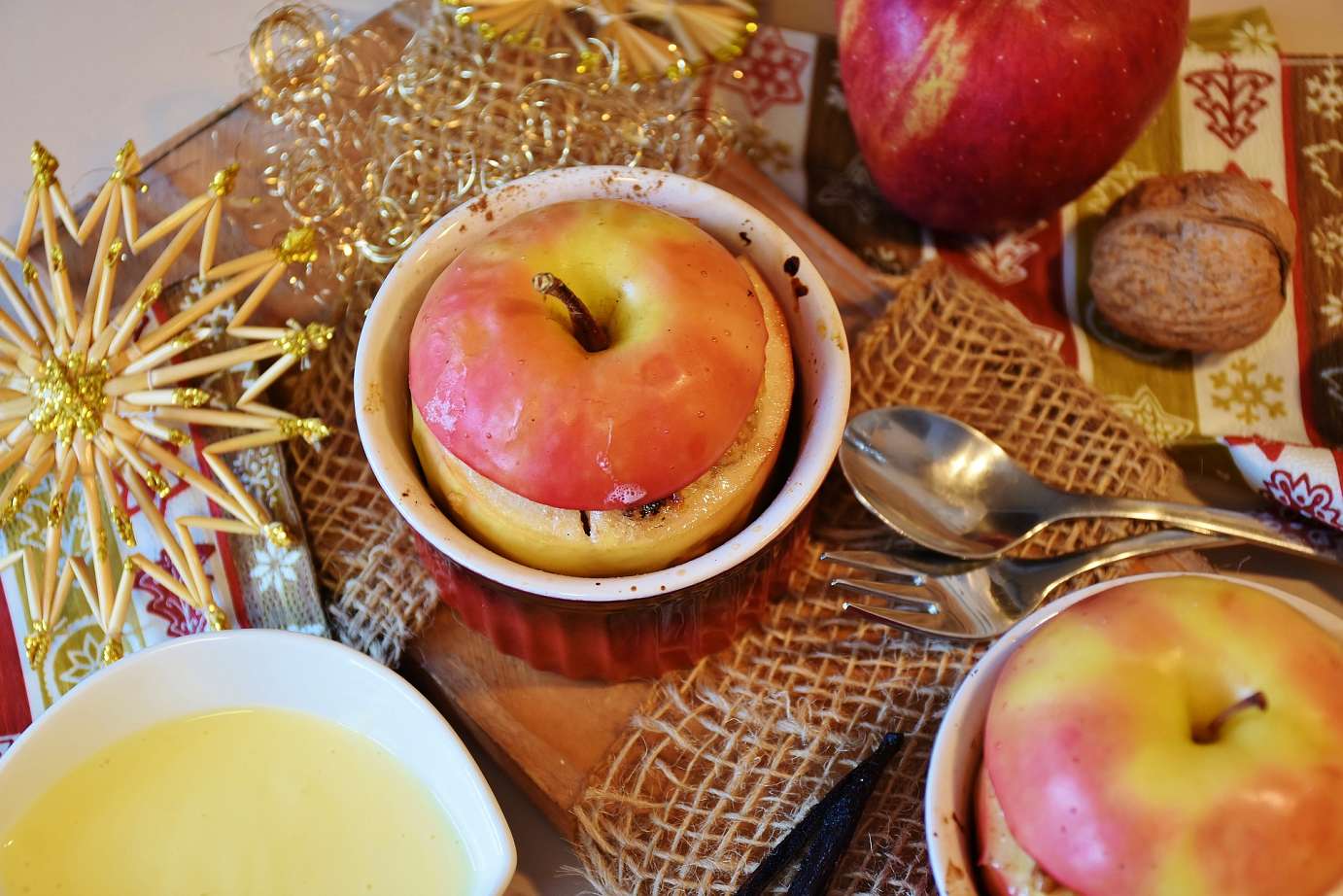 This may not be a good time to travel, but you can celebrate your love of traveling differently during the holidays by preparing your favorite dishes from around the world. You can make it even more special by asking household members which food they miss the most from a place they have visited and you can prepare it together.
5. Host a virtual party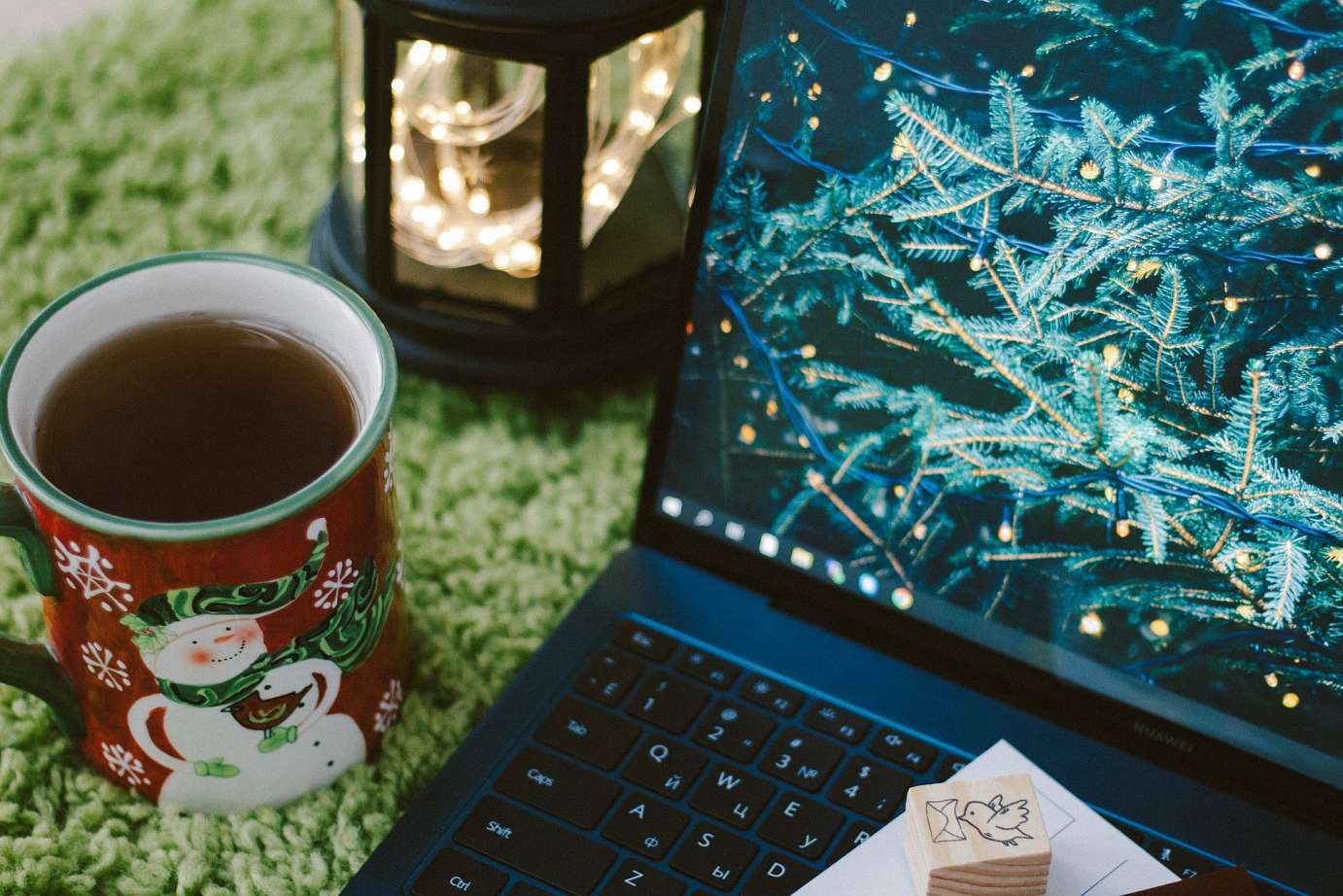 Staying connected despite the physical distance is one of the silver linings worth clinging to during this pandemic. A virtual Christmas party may not be the best way to celebrate with your loved ones who live in another country, state, city, or home in your neighborhood. But it will serve as a good substitute for now. Just think of it as another story to add to the many interesting tales you can tell the next generation who hopefully will not have to live through the same experiences you had during this COVID-19 pandemic.
Twenty-twenty may be the year no one wanted. But there is still much to celebrate and be thankful for. So may this holiday season be a time of socially-distance celebration. And may it bring you good health and much happiness as you welcome a better year.