Traveling for the first time anywhere can be a bit daunting in the beginning, especially if you are vegan. Whether you are planning a trip to Seoul or have already booked your flight, here are some tips on how to make the most of your first visit.
Getting around
The T-Money and Korea Tour Card are two of the transportation cards you can use to get around. You can get one at the airport or convenience stores. Your T-Money card can be used in subways, buses, and even taxis. And you can even use them to pay for purchases in some stores. Just make sure to check for the T-Money logo or ask if they accept the card for payments. You can top up or load your card at convenience stores or in the machines located in subway stations.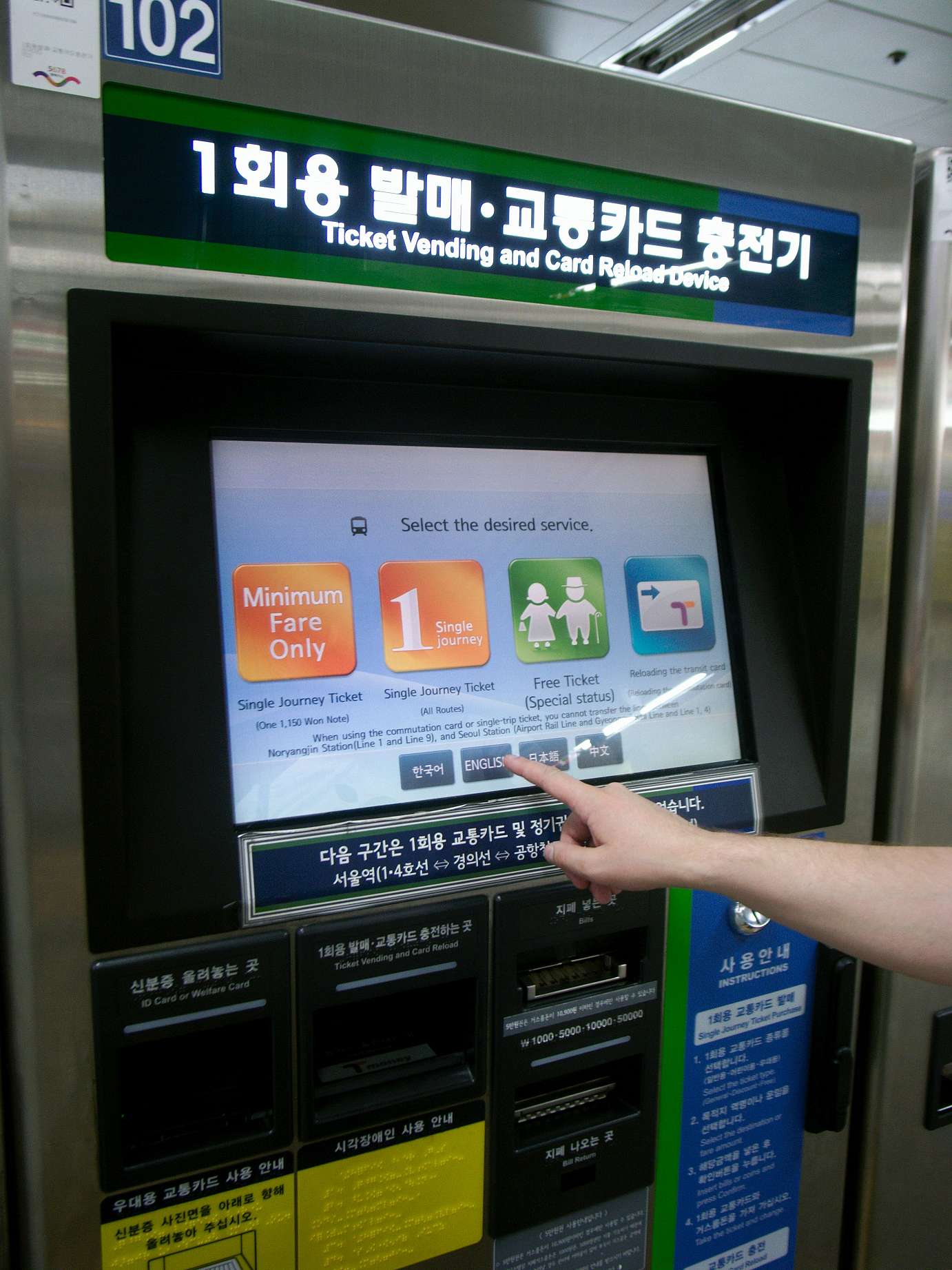 Another option is to purchase the Korea Tour Card. This transportation card also comes with certain privileges exclusive to international travelers like discounts in some tourist attractions and more.
Regardless of which one you choose, having a transportation card makes traveling around Seoul more convenient.
Where to stay
Jongno district is a great place to stay for your first visit. Here you will find lots of attractions often within short walking distances from each other. It is also one of the top areas around Seoul that have a fairly high concentration of vegan and veg-friendly food spots. Find accommodation located near both an airport bus stop and subway station. You will find several options in this area.
Here are some of the best spots to explore around Jongno-gu:
Gwanghwamun Square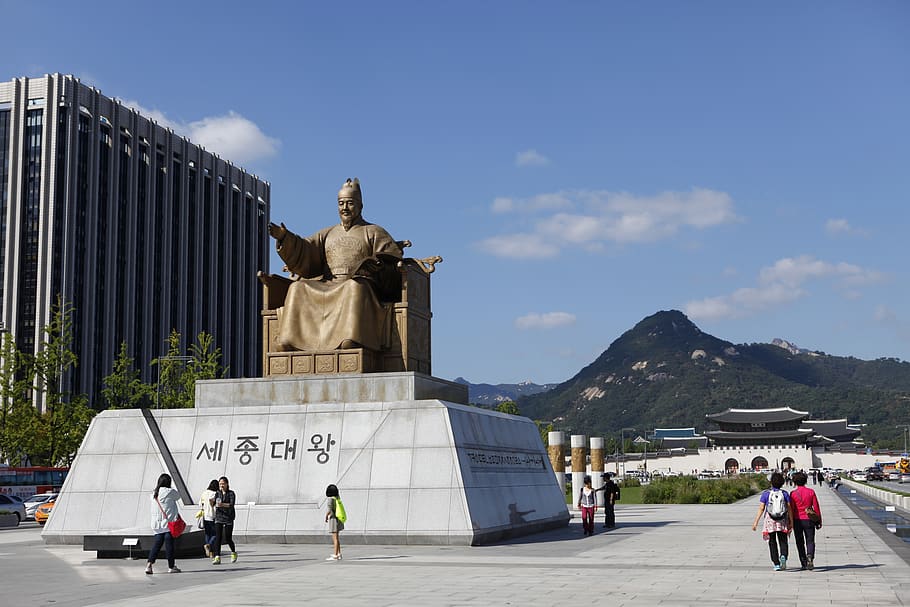 This bustling square sits right across the road from the main gate of Gyeongbokgung Palace from which it was named. This is one of the areas around the city that embodies what it is like to be in a place that seemingly straddles two different timelines -- where modern meets ancient times. Here you can see awe-inspiring traditional structures nestled amid high-rise buildings and skyscrapers. There is no dearth of things to see and do around this area. From palaces to museums and everything in between, you will find plenty of interesting things to do here.
Samcheong-dong
This neighborhood is home to the Bukchon Hanok Village - one of Seoul's famous attractions for its traditional Korean houses that dates back to over a hundred years. Here you can meander around quiet streets, browse around its many trendy boutiques and shops, visit art galleries, or enjoy a cup of coffee in one of its European-inspired cafes.
Best places to find vegan eats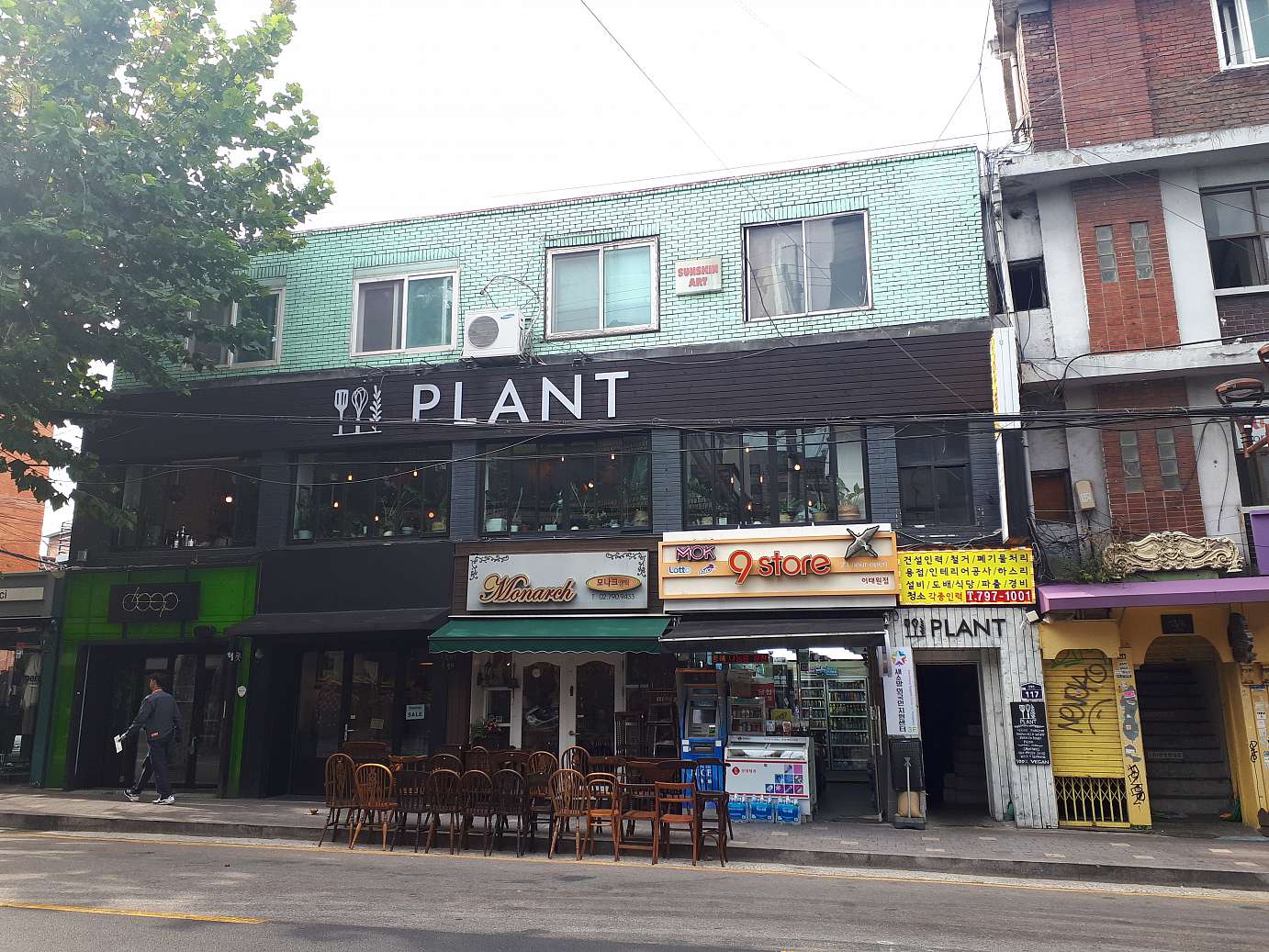 Being vegan visiting Seoul for the first time can be a little challenging since most of the popular dishes are meat-based. While you can easily find vegetarian and plant-based dishes everywhere, vegan meals can sometimes be hard to find in some places. It helps if you know which animal products are used as ingredients for some of the local vegetarian dishes and make special requests not to use them or have them substituted with vegan-friendly options.
But the good news is HappyCow now lists 184 vegan and vegetarian-friendly spread around Seoul. Among the top places with the highest number of vegan food spots are Yongsan, Jongno, and Gangnam which also boast several attractions. The Plant Cafe in Itaewon in Yongsan is just one of the district's many veg places. Insadong in Jongno is also a must-visit not only for traditional arts and crafts and shops but also for its vegan-friendly restaurants.
Vegan street food to try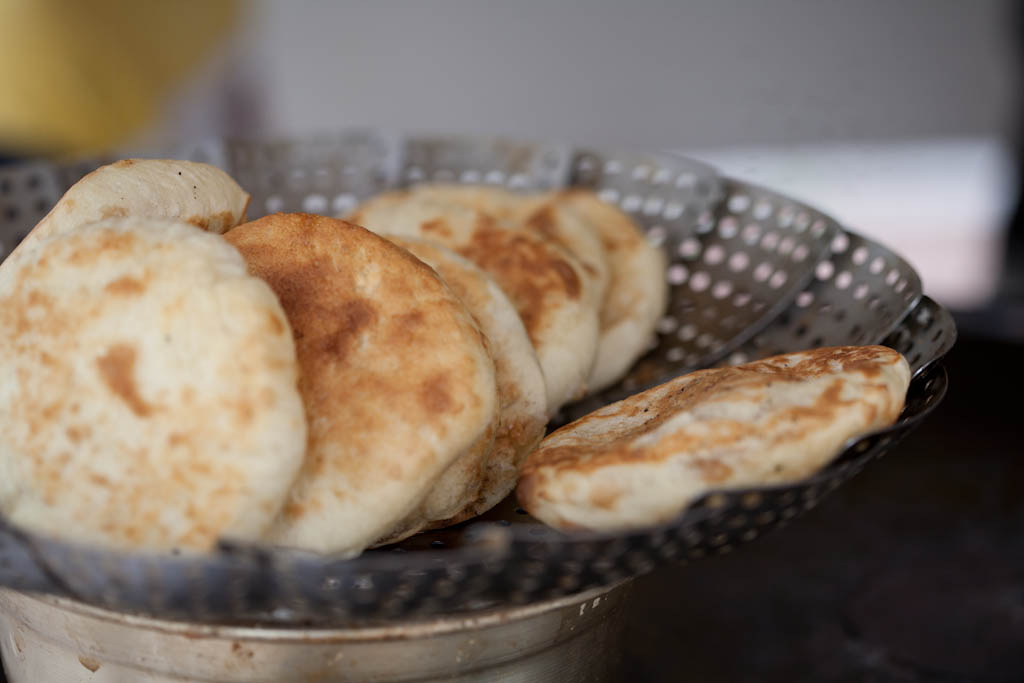 Korean street food is another popular tourist attraction that you do not have to miss out on as a vegan. In places like Myeongdong, a famous shopping destination, you will find numerous street food hawkers and vendors selling a wide array of scrumptious-looking snacks and treats. Some of the vegan snacks you can find are roasted sweet potatoes, tornado potato, hotteok (Korean sweet pancakes made with wheat flour and glutinous rice with cinnamon brown sugar filling), japchae (stir-fried sweet potato starch noodles with veggies), fried banana, chestnuts, ginkgo nuts, and strawberry mochi among others.
Some good-to-have apps
Whether you are looking for vegan restaurants near you or need a map or subway guide to help you get around the city, here are some useful apps to have on your trip.
HappyCow - Finding vegan-friendly cafes, restaurants, and stores has never been easier. You can search for veg food spots near you and check out additional information including reviews and photos.
Naver map — This map app provides excellent translations of the information you need including travel time to your destinations.
Subway Korea - Using the subway in Seoul is a convenient way to get around. But it can be overwhelming if you are unfamiliar with how the system works. Thankfully, there are apps like Subway Korea that make planning your subway trips much easier to figure out.
Visiting Seoul for the first time can be a great experience. With the right planning and preparation, you can explore this wonderful city with ease.