It is hard to find one word that would capture the soul of South Korea's capital city. It could be anything to anyone. But if I were to pick one word, it would be this: More. There is more to everything you see, feel, and experience in Seoul. I have visited it twice now. And each visit always left me yearning for more. As one of Asia's most popular destinations, the city is juxtaposed by tradition and modernity. From architecture to cuisine and everything in between, the city lets visitors straddle that line between the old and new. Here are some of the best things that I love about the place.
The Airport
Airports are among the most stressful places for me – the type where I can't wait to escape from. But there is something about Incheon International Airport that I really like. It is one of those few airports that I would not mind being stuck in long layovers or spend hours exploring before a flight. The sprawling facility has been giving the world's best airport, Singapore Changi Airport, a run for its money for several years in a row. The airport boasts of several facilities like free shower rooms, an Internet Lounge, and the Korean Cultural Street with plenty of attractions. The traditional cafe is easily one of my favorites here. Other must-see spots in the airport include the Korean Traditional Culture Center and a Korean Cultural Museum.There is also an ice-skating rink which I still haven't seen. 
Public Transportation
I like how easy and convenient it is to travel to Seoul from the airport and back. Getting around the city is likewise a breeze thanks to the efficient subway system that is color-coded like the buses that ply the streets. The transportation card makes using the public buses and subways less of a hassle, especially during rush hour.
Jongno-Gu
The Jongno District (Jongno-gu) is my favorite place to stay in Seoul. I will never get tired of the place with its high concentration of top attractions and hidden gems to find when you take the time to explore it more. It is home to the Bukchon Hanok Village, Changdeokgung Palace, Changgyeonggung Palace, Gyeongbokgung Palace, Gwanghwamun, Gwanghwamun Square, Insadong, the National Folk Museum of Korea, a section of the Cheonggyecheon Stream, and so much more.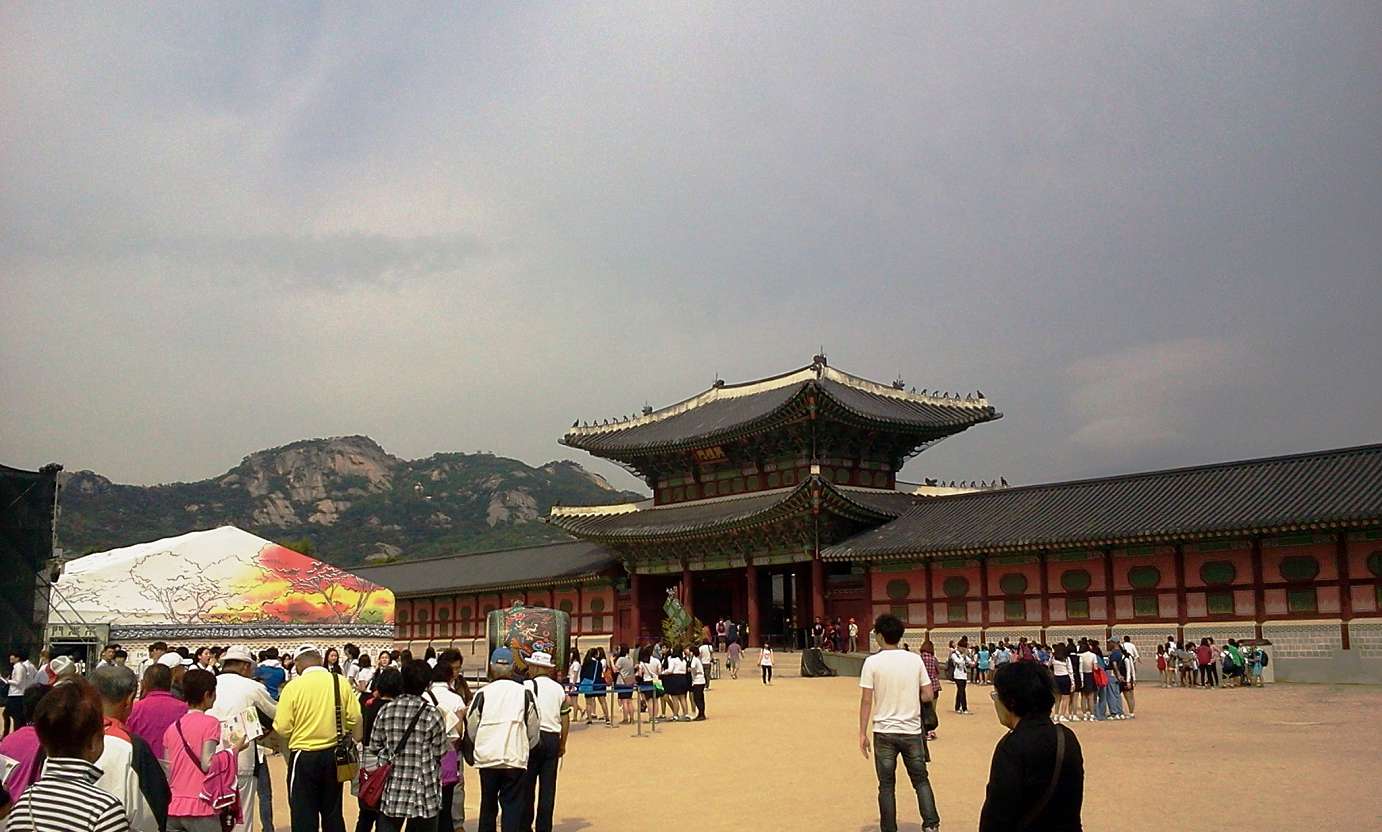 In my last visit, I stayed in this charming hostel that is a short walk away from the subway, the bus station, and the Gyeongbokgung Palace. A visit to the palace is one of those touristy things I love to do when in Seoul. The palace is a vast complex teeming with tourist. But somehow, I end up finding quiet and beautiful spots where the crowd thins or seems to magically disappear which allows me to take in the gorgeous scenery alone or with only a handful of people.
Just across the street from Gwanghwamun - the palace's main gate - sits the square named after it. I like how it is located in the midst of a bustling city and yet managing to preserve a relaxing atmosphere. It also provides mesmerizing views of the Gyeongbokgung Palace and the mountains behind it. There is also so much to see here including the Statue of King Sejong the Great, the Statue of Admiral Yi Sun-Shin, Cheonggye Plaza, and a section of the city's famous Cheonggyecheon Stream.
From this area, it is only a short walk to Insadong, one of Seoul's best-known neighborhoods. The quaint neighborhood is a great place to find traditional items and souvenirs, galleries and artworks, or enjoy traditional Korean dishes and treats at the many cafes, restaurants, and teahouses.
The Food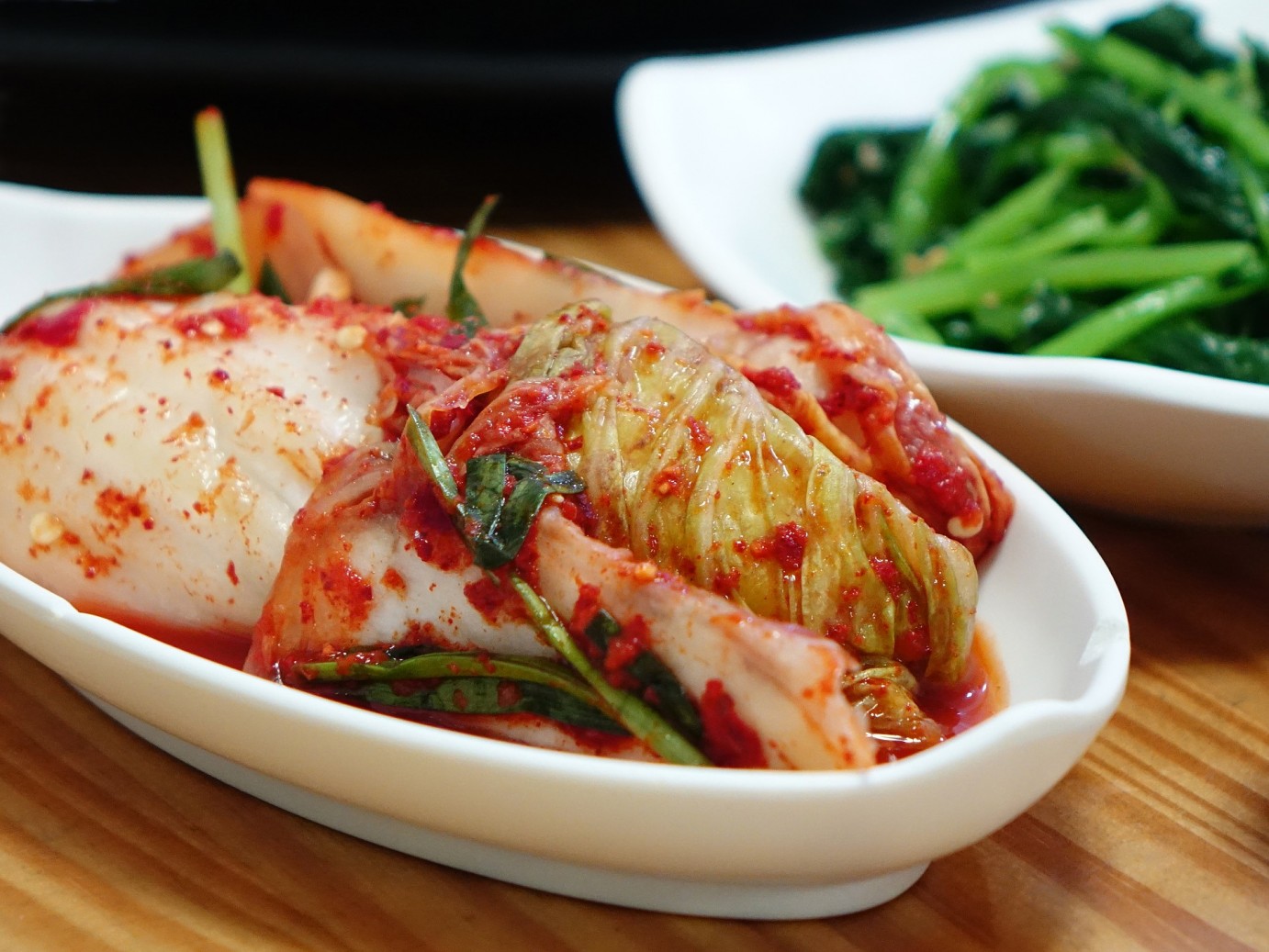 With Korean barbeque and chicken highly popular with locals and tourists alike, you might wonder what options are available for plant-based eaters. But there are actually a lot of veg-friendly options to find in the city. Seoul has no dearth of vegetarian and vegan restaurants and cafes so you do not have to worry about finding a place to enjoy scrumptious meals and snacks. Kimchi, an all-veggie bibimbap, and a wide array of vegetable dishes are just some of the delicious options available. Some of the kimchi served to you may have fish sauce as ingredient so be sure to ask the servers first before trying the popular dish.
Korean Skin Care Products
I may not be much of a beauty products user, but there is something about Korean skincare brands that fascinate me. There is an amazing array of products and brands that will make you want to try and give your skin a bit of pampering. I usually spend some time checking out the products available. I remember this one shop in Myeongdong that gave me some really awesome freebies when I bought a few items. Most of the products I tried were better than I expected and have since been my top picks over the years.
Fast Internet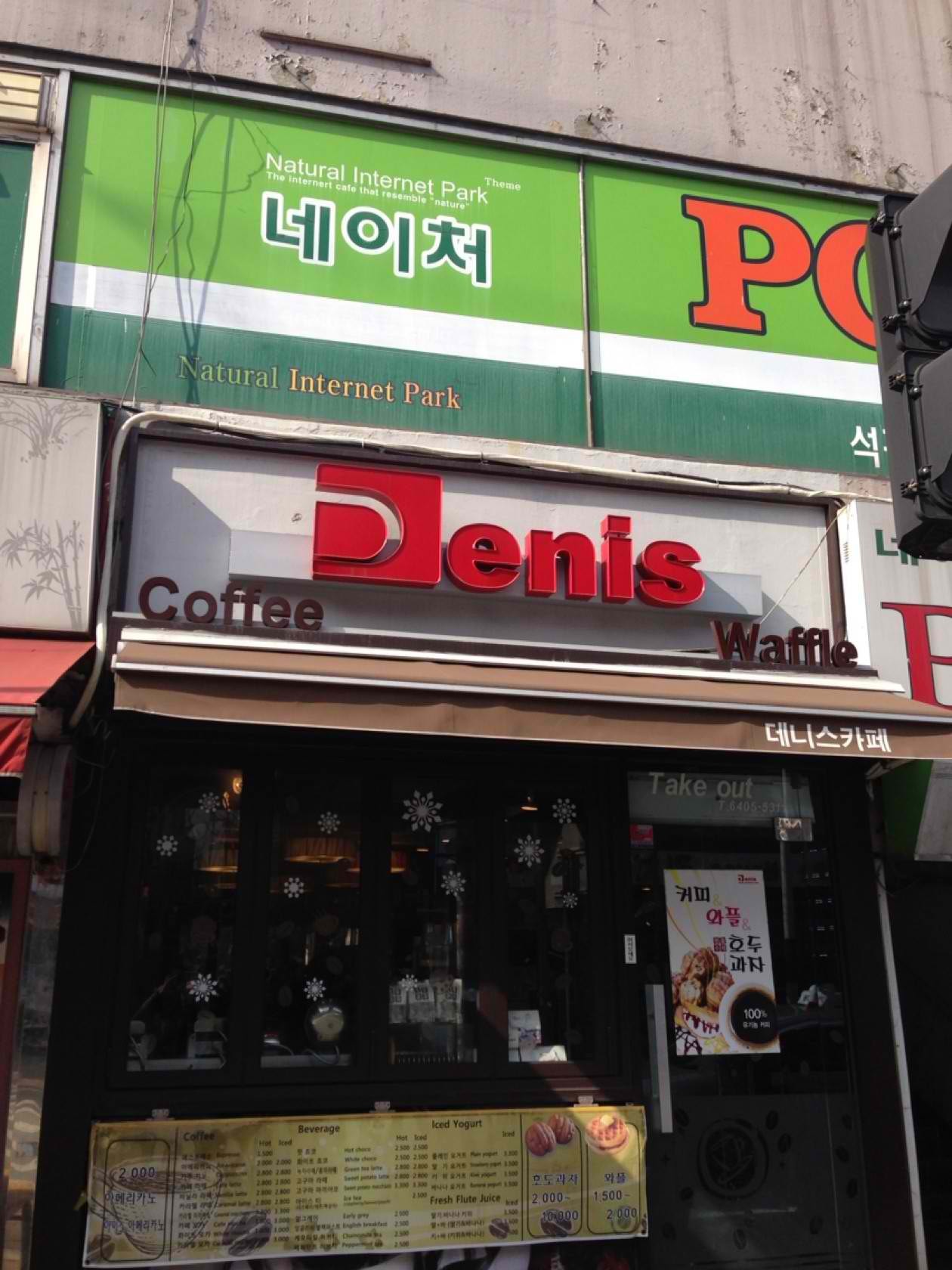 Using the internet is always a delightful experience. Average internet connection speed in the country is said to be the fastest in the world. And my internet experience there gives me no reason to doubt it. There are also many free WiFi hotspots around the city. I remember checking out if there was free WiFi while walking around in one of the streets near where I was staying. I was not surprised when I was able to connect instantly.
The Many Other Attractions
Seoul has so many attractions that are impossible to see in one short visit. Palaces, shrines, museums, galleries, traditional architecture, parks, and quaint neighborhoods are just some of the long list of things to explore. Not to mention the cuisine, food markets, and nightlife in the city.
Seoul may be a lot of things to anyone. But one thing is for sure, it is one of those places you really should not miss visiting when planning a trip to South Korea.