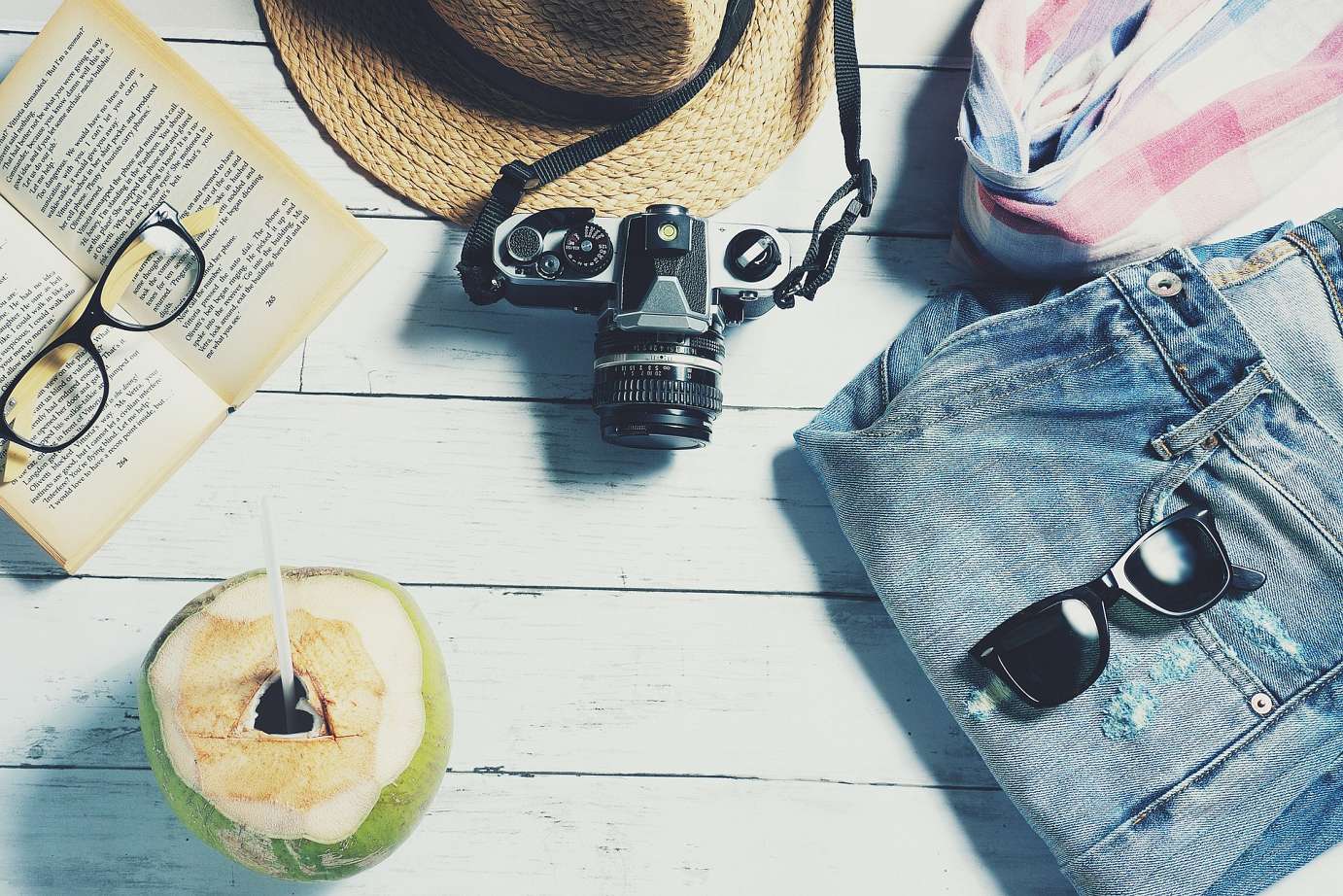 Being vegan nowadays may be easier than ever. But it still has its share of challenges, especially for those who are still new at it. Adjusting to new eating habits and food choices may be fairly easy when you are in familiar surroundings. Add travel to the mix, however, and things get a bit more complicated. Whether you are thinking of going vegan in the coming year or just want to experience eating plant-based when traveling, here are some tips for the first time veg traveler.
1. A little research can go a long way
Make research a part of your travel planning routine. You will be amazed by how helpful having a little knowledge of the local cuisine and veg food scene can be. Some places may not be as easy to travel around as a vegan or vegetarian. But that does not mean you will have to abandon your plan to go meat-free on your trip. Sometimes knowing which ingredients to watch out for and substitute with veg options are among the simple things that make for delicious and exciting food discoveries.
2. Download vegan travel apps
Finding vegan or vegetarian places is much easier nowadays thanks to a growing list of veg travel apps. Looking for veg-friendly dining options near you? HappyCow got you covered. A quick search using the app will give you a list of all-vegan, vegetarian, or veg-friendly dining options nearby including a wide array of other information like distance from your current location and more. Planning a road trip in the US? Check out VeganXpress which provides information on vegan eats in some of the popular fast food chains and restaurants like Chipotle, Panera, and Taco Bell to name a few. Something that would come handy while on the road. Having trouble asking for veg options? The Vegan Passport can help you. Just pick from an extensive selection of languages available to show the text that will let the food service people know that you are vegan. Google Translate's app is also quite helpful in reading labels or signs when you are out shopping in supermarkets or picking a dish or treat from the menu in cafes and restaurants.
3. Make room for some food in your bag
Bring some easy to pack food with you. Vegan cookies, plain crackers, homemade granola bars, and nuts are some of the treats you can take with you wherever you go. Many airports still have limited or almost zero veg options so it is best to come prepared. And in-flight veg meals can be hit or miss. You would not want to be stuck for hours in a plane without other options available apart from the VGML they serve.
4. Discover the local veg food scene through social media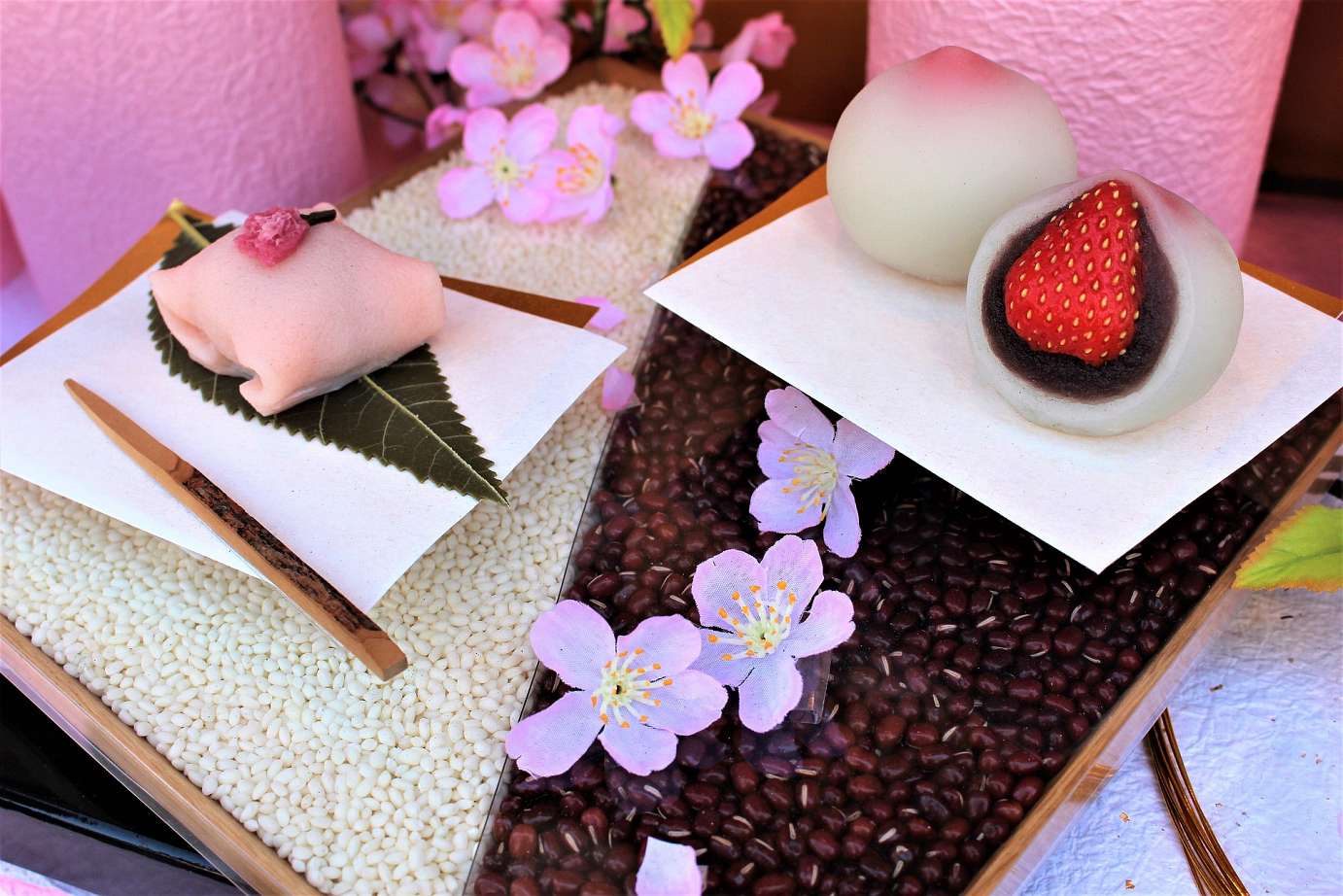 Check online veg communities on Facebook. Or use the right hashtags to get ideas and tips on the best places to visit for delicious veg eats in your destinations on Instagram. The latter can be a treasure-trove of information with mouthwatering photos of veg food finds around the world.
5. Connect with vegan or vegetarian travelers and locals
Traveling solo or with non-veg family and friends? Why not meet with vegetarian or vegan travelers? Or you can reach out to veg locals and arrange for meet-ups where you can ask for recommendations and tips for traveling around the place as a vegan or vegetarian. 
For the uninitiated, vegan or vegetarian travel can be daunting. The truth is, it will not always be easy. But you will be surprised by how doable and fun it can be. The growing veg travel community is one of the most supportive group of people you can find who are more than happy to share a wealth of information, tips, and advice. And veg travelers are also among the most fascinating people you will meet in your travels.