If you think traveling around the world as a vegetarian or vegan will cause you more headache than happiness, you're wrong.
In the recent years, we have been seeing a lot of development when it comes to this lifestyle. There is, in fact, already a huge demand for restaurants and other dining places that offer meat- or even dairy-free products.
For those who are planning to travel the world, here are the best places that you will surely enjoy as a veg traveler.
1. Portland, Oregon
In 2016, this city was named by PETA as the #1 Vegan-Friendly City in America - and we are quite sure that a lot of vegans would agree to this.
This city has vegan counterparts for nearly everything - dining places, bars, grocery stores, tattoo shops and even a strip club. Pretty cool, huh?
2. Bali
Everyone loves to go to Bali and it is probably the number one most visited destination for yoga enthusiasts and those who are seeking for spiritual enlightenment. You may have even seen how prominent the veg lifestyle is in the movie Eat, Pray, Love.
Bali offers a lot of vegan and vegetarian-friendly restaurants, particularly in Ubud. You will definitely have a grand time having your fill of one of their veggie-rich dishes.
3. New York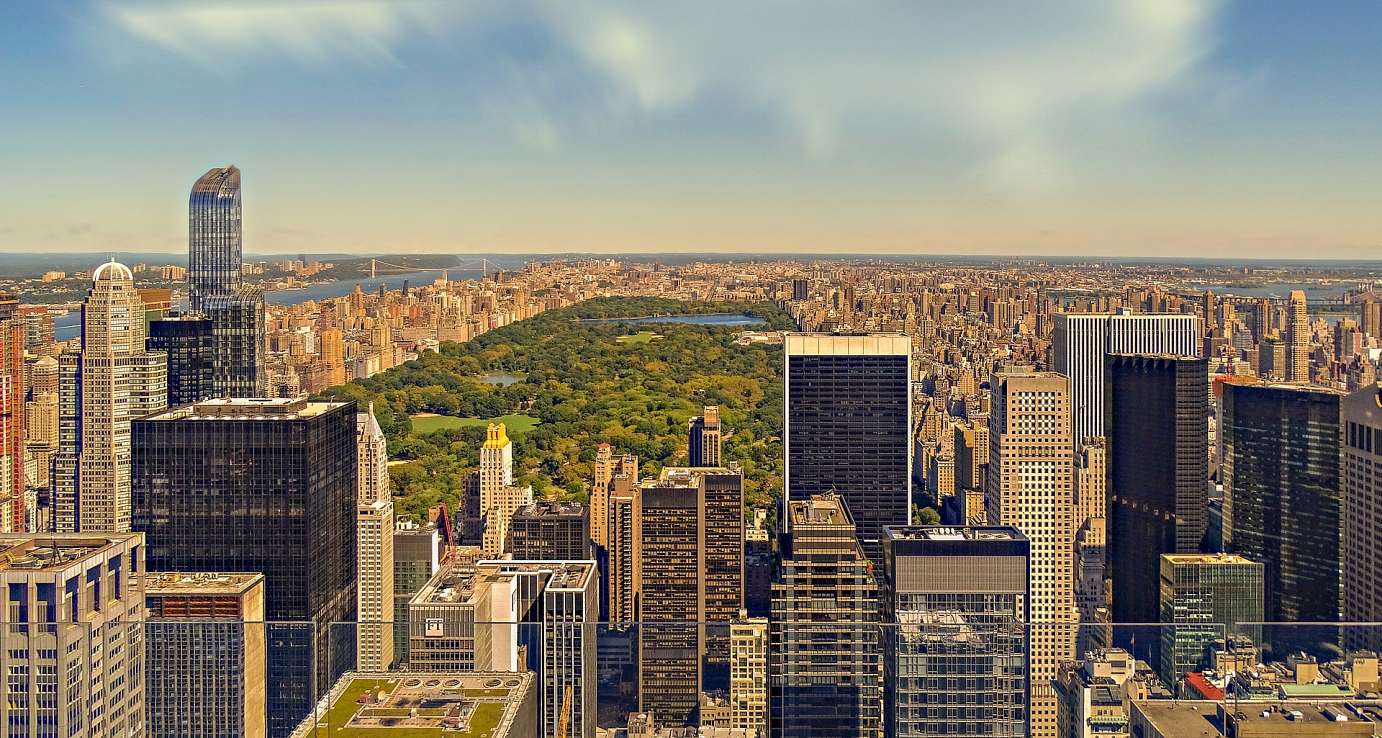 You have probably seen food trucks dominating the food scene in New York which is why it is the last place you'd think of as a vegan-friendly destination.
However, this city is actually considered the heart of the vegan scene on the East Coast. There are now a lot of vegan food trucks in the city and several of these dining areas have even become the go-to places for many celebrities.
4. Berlin
Since it has the most exclusively vegan restaurants than any other city in the continent, Berlin is considered as the Capital of Vegan in Europe.
The even better news is that Berlin comes with rather low prices so you can enjoy all the vegan food that you want at a much lower cost compared to any other place in Europe.
5. Chennai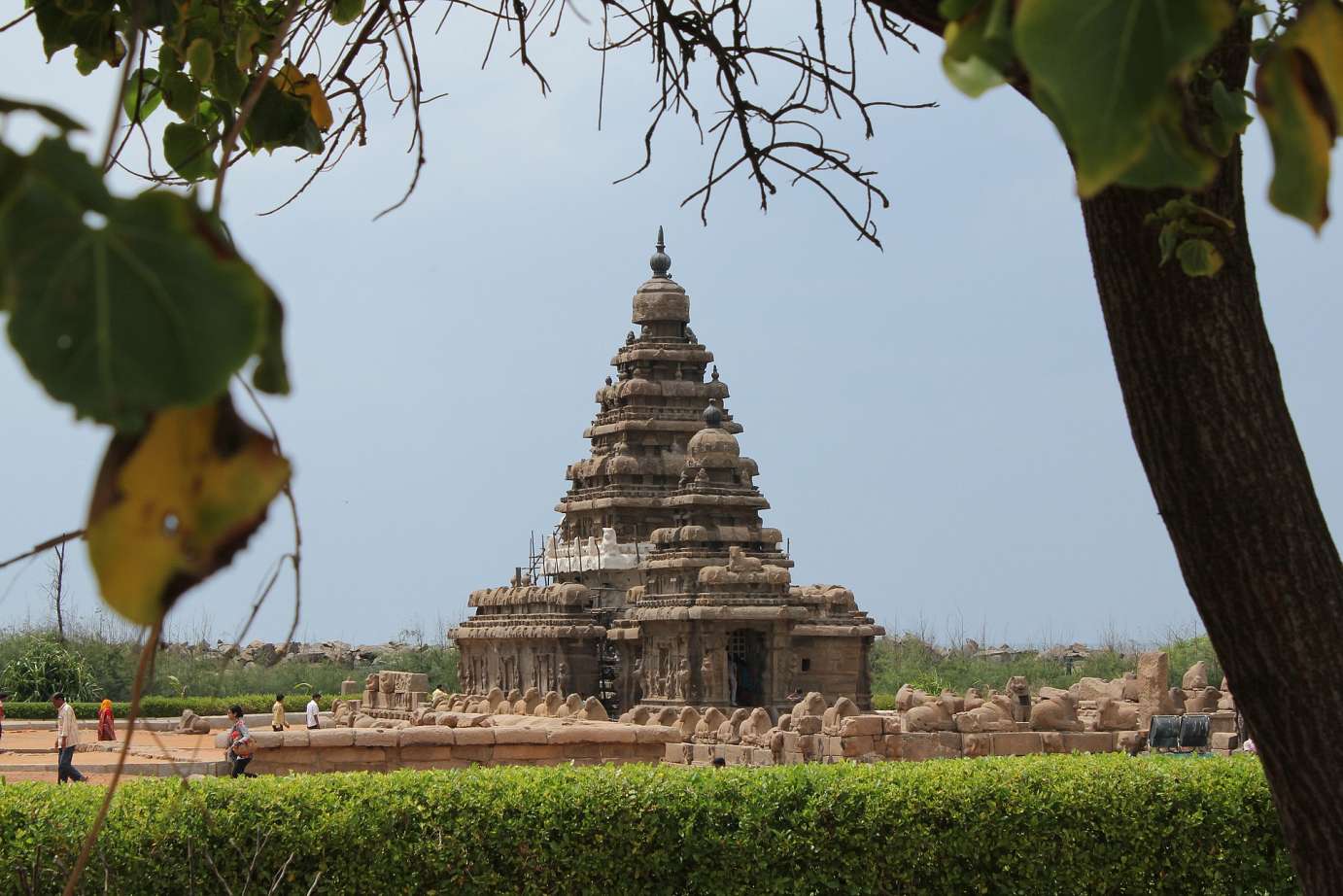 We know many people in India to mostly follow meat-free diets so it isn't really surprising that it has been included here in our list.
This city leads the country in being the most vegan-friendly of all. South India, where Chennai is located, is also known for using less dairy and meat in their dishes.
6. Los Angeles
When you're in America's second largest city, you can be sure you'd never find yourself starving. With a population of nearly four million, there was bound to be a group that didn't eat meat or dairy - so they had to make sure that there are restaurants and dining areas that catered to this population.
Compared to New York City, the LA vegan scene is more affordable, accessible and has more variety - such as a vegan Mexican place.
7. Taipei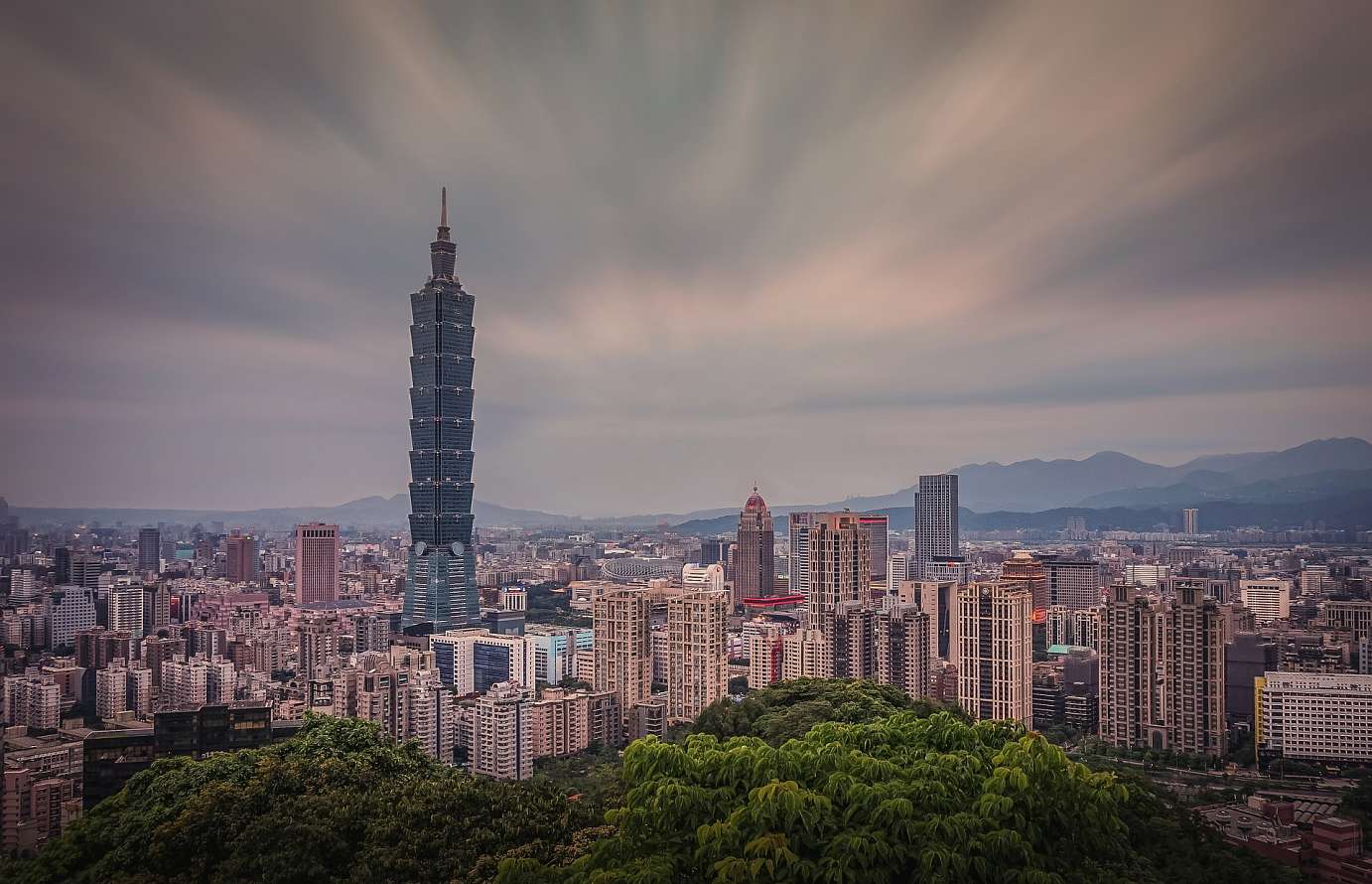 Because Buddhism is largely practiced in the country, Taipei has long incorporated animal cruelty-free eating into their lifestyles.
About 13% of its 1.7 million population do not eat meat and the city also has a long line up of vegan-friendly restaurants and shops. A particularly popular place is called Fruitful Food, which is an upscale buffet restaurant that offers its diners dishes from all over the world.
8. Toronto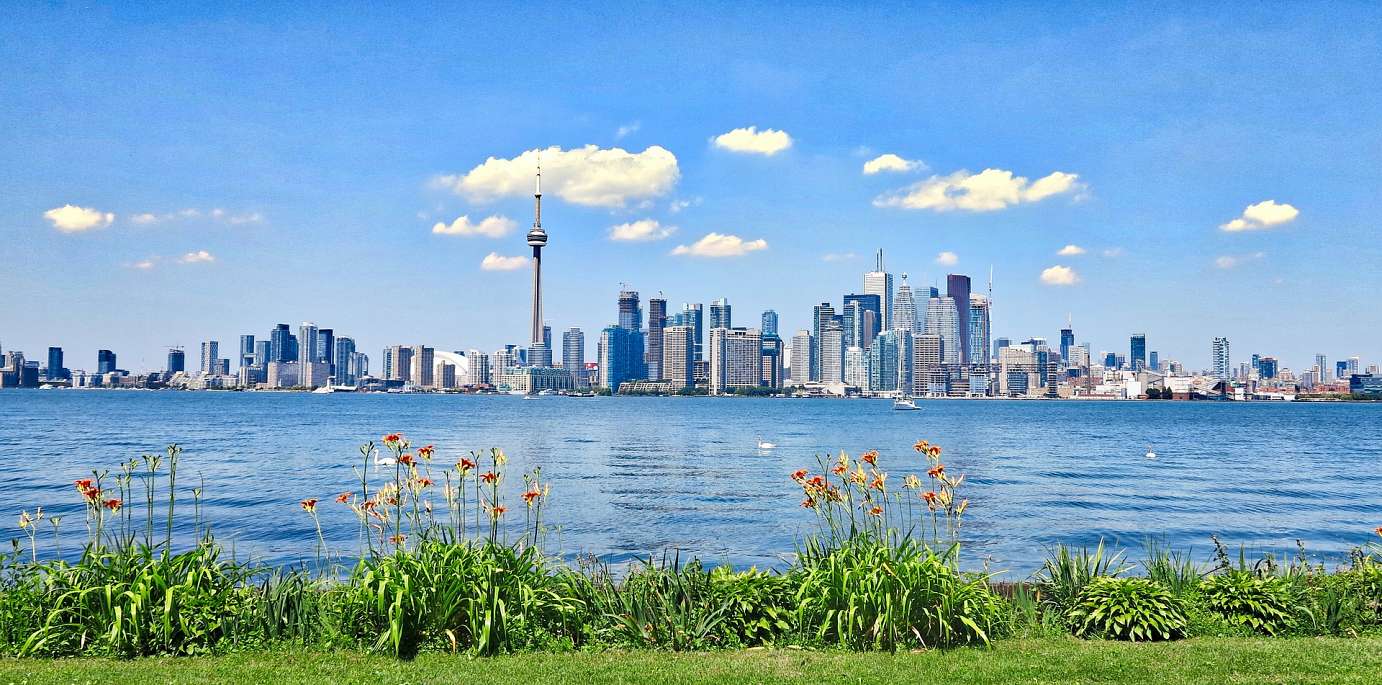 Veganism has slowly started picking up in this Canadian city and it is evident in the number of restaurants and dining areas that have popped up, catering to this lifestyle.
A few places that might pique your interest: a meatless butchery and a vegan wine bar. You can also join in some interesting events such as the two-week Veggielicious celebration and the Veg Food Fest, which is one of the largest vegan festivals in North America.
9. Sri Lanka
This beautiful place, which is slowly becoming a tourist destination, has many of its national dishes showcase meatless recipes. It offers a variety of curry dishes, mostly made with vegetables, that will remind you of home-cooked meals.
10. Tel Aviv
You probably didn't know that this city hosts the largest vegan festival in the world called Vegan-Fest Tel Aviv. The Daily Meal has actually ranked this city as the #1 Best Destination for Vegan Travelers.
If you followed the healthy Mediterranean lifestyle that they have, you'd soon find out that their dishes focus heavily on eating vegetables, lentils, chickpeas, legumes and seasonal fruits.
Which city are you visiting next?
See? It wasn't all that hard to find your next vacation destination even when you are a vegan. Which place are you booking a flight to next?
-----
About the Author: Pam is an outdoors-loving millennial momma who loves to hike, trek and camp in the beaches and mountains with her partner and their kiddos.