Blog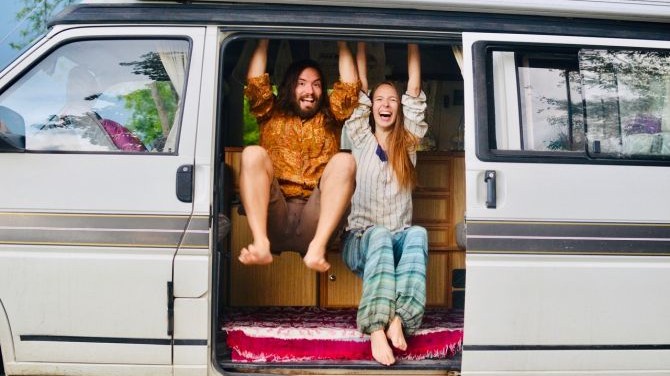 By Tina Chau • Nov 23, 2019
Vegan travel and vanlife are two of our favorite topics. So we are always on the lookout for stories and insights from people who share that passion -- and living it too! We reached out to vegan vanlifers Sophie and Paul, creators of Vegan on Board, to pick their brains about what life is like on the road with their beloved campervan Ronnie. Read on!
---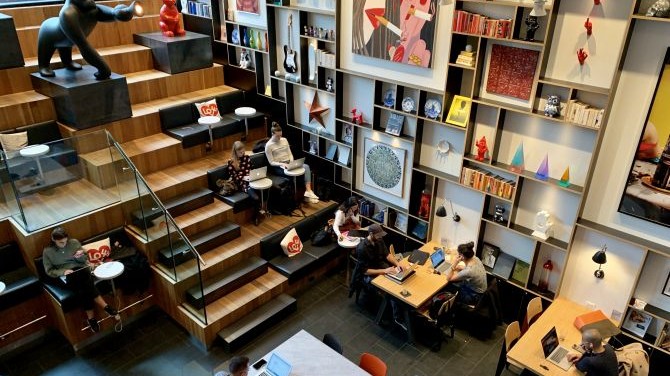 By Tina Chau • Nov 22, 2019
There are many things I love about living in NYC. But I think what I like best is how it never fails to surprise me. Life in this bustling city is like a never-ending adventure and discovery. In the midst of all that is familiar are new things and places to see and experience, often unexpectedly.
---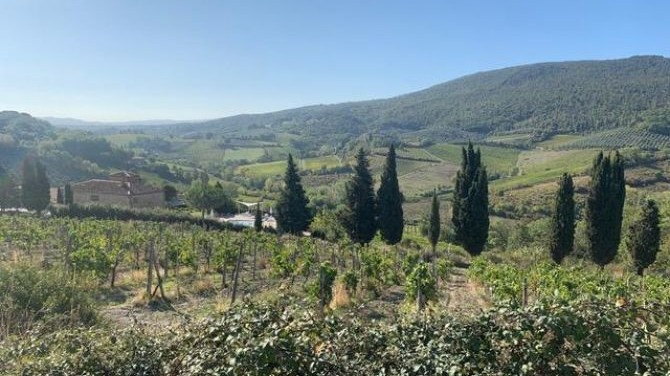 By Tina Chau • Nov 18, 2019
I really love Italy. Last month's trip was my fourth visit there. But each visit always feels like the first time. It is truly a breathtaking place. And the Tuscany region, famous for its dramatic landscapes, picturesque old towns, food, art, and history, is more than everything I expected.
---
By Tina Chau • Nov 12, 2019
We had a wonderful time in Italy last October traveling around Tuscany. Fall was even more breathtaking in the region widely known for its dramatic landscapes, mesmerizing natural scenery, and charming small towns like Volterra. The picturesque walled medieval town has a timeless feel to it. The past and present seem to intertwine in the town's daily life. It was there that we also had a fascinating food experience at The Life Bistrot Restaurant, a 100% plant-based breakfast and lunch place in the heart of the ancient town.
---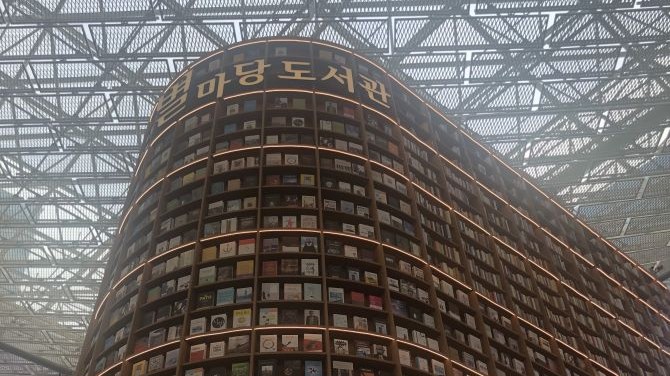 By Jercyl Lerin • Oct 31, 2019
Autumn is a wonderful time to visit South Korea. And while I enjoyed the week I spent in a city in the North Chungcheong province surrounded by nature and breathtaking fall foliage, I was also looking forward to my short visit to Seoul.
---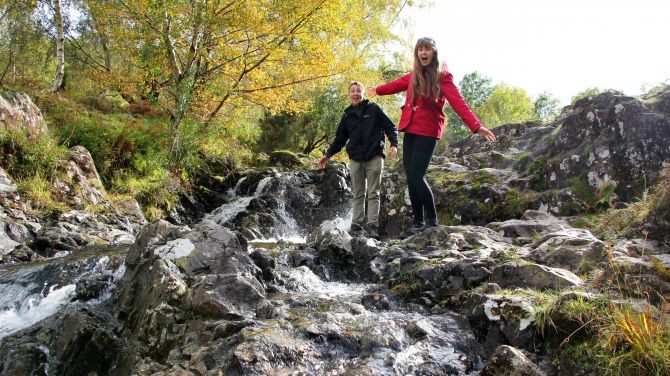 By Tina Chau • Oct 30, 2019
Anna and Alex are the creators of My Travel Scrapbook, a website dedicated to travel, vegan food, hiking, and other adventures while on the road. Now back in the UK after years of traveling around Asia and Europe, we reached out to the couple to talk about vegan travel as well as stories and tips on traveling and hiking around the UK and beyond.
---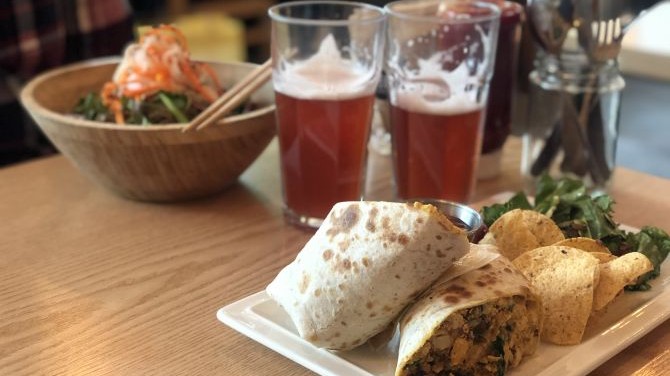 By Jercyl Lerin • Oct 29, 2019
After spending a week enjoying the autumn foliage, cold and foggy mornings, and pleasant weather in Chungju, I headed out to Seoul to meet my friend and squeeze in a bit of sightseeing. Unfortunately, I only had less than a day to stay this time so we had to do some adjustments to my itinerary. Instead of having dinner in Plant Cafe, an all-vegan place in Itaewon, we decided to have lunch there instead.
---
By Tina Chau • Oct 11, 2019
Our interviews with vegan travelers not only unfailingly provide us with inspiration, tips, and life lessons. They also leave us with interesting perspectives. And this one is no exception. Nina Ahmedow is the founder of Lemons and Luggage – a website where she writes about vegan travel and a sustainable lifestyle while also putting a spotlight on the richness and diversity that come with traveling. Read our interview with her where she gives us a glimpse into her views and experiences growing up in Germany and now living in Greece, vegan food, travel tips, and so much more.
---