Every place is a place like no other. But there are places that you visit that seem to leave more lasting impressions. Visiting them might even be life-changing for some. Bhutan, also called Druk Yul or Land of Thunder Dragon, is that kind of place. And the only way to understand what makes it so captivating for many is to experience what it is like to be a tourist and a vegan in one of the world's most beautiful places.
1. A breath of fresh air... literally and figuratively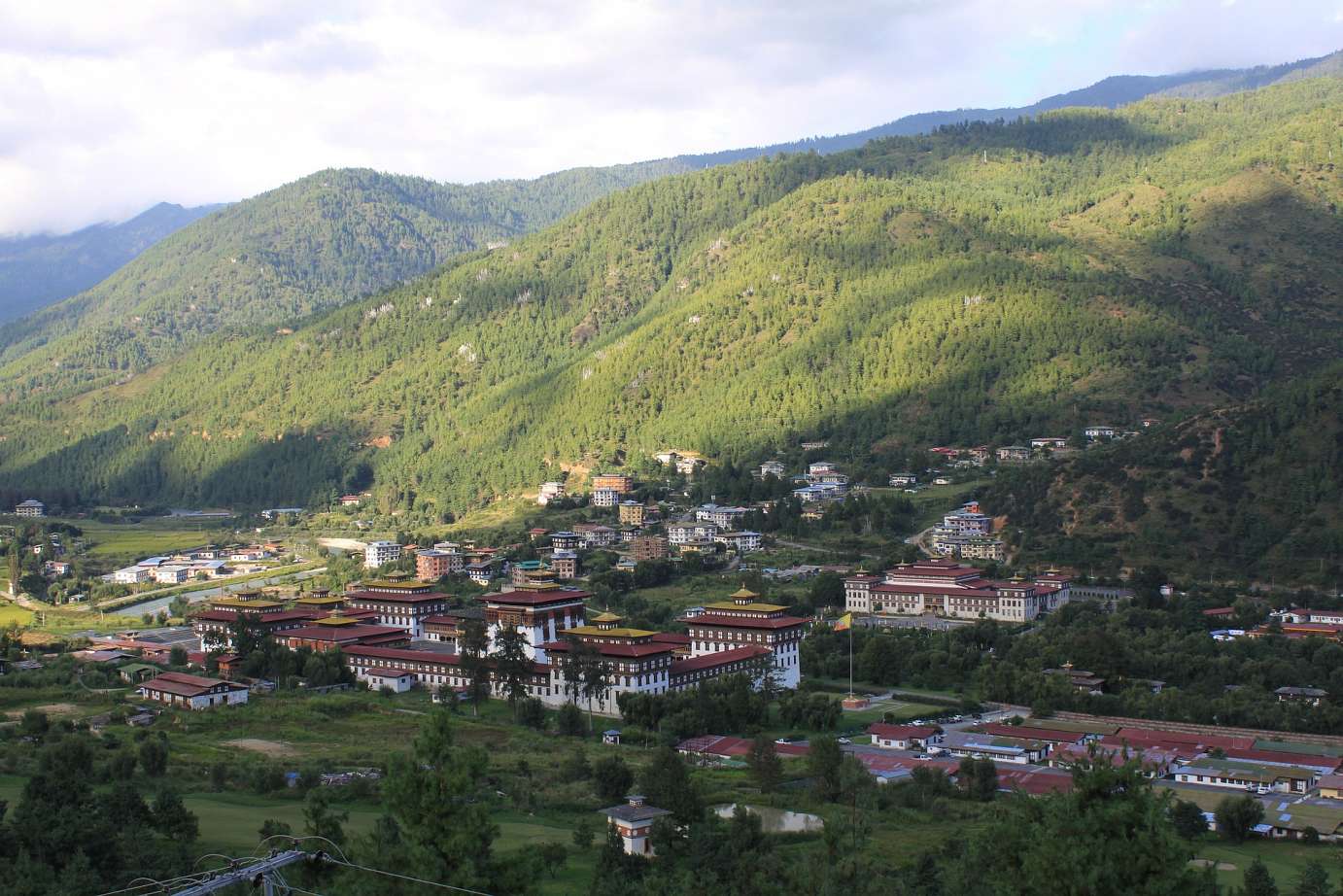 A breath of fresh air welcomes you as you step out of the plane in Paro International Airport. Bhutan has one of the world's most pristine environments. Conservation is deeply embedded in Bhutanese society and is one of the foundations of their Gross National Happiness (GNH) development strategy. It is in their Constitution that 60 percent of forest-covered land must be preserved at all times. And they have exceeded this by preserving a little over 70 percent, which makes Bhutan carbon negative. Imagine breathing clean and fresh air every day while enjoying the natural scenery. You might be even lucky enough to get a glimpse of some of the rare wildlife that inhabits the verdant forests.
2. Land of happiness - where Gross National Happiness (GNH) trumps Gross Domestic Product (GDP)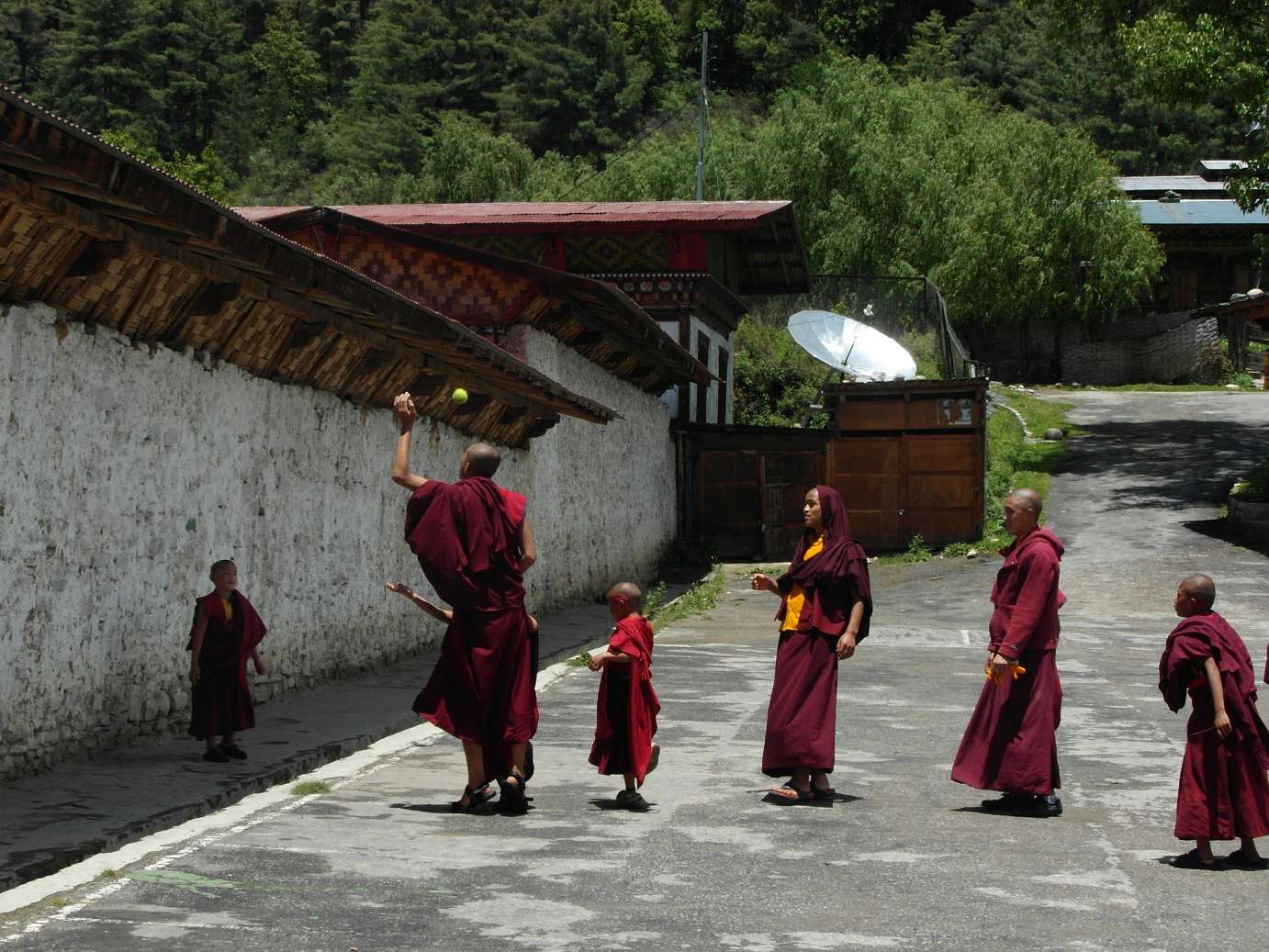 "Gross National Happiness is more important than Gross Domestic Product." - King Jigme Singye Wangchuk, 4th King of Bhutan
Development policies in Bhutan highlight the importance of prosperity and happiness for its people. Gross National Happiness greatly influences the country's socio-economic policies and programs. How the country promotes tourism is likewise anchored on the principles of GNH. The Sustainable Development Fee included in the costs of travel to Bhutan that travelers pay help support free education among others.
3. Value over the cost of travel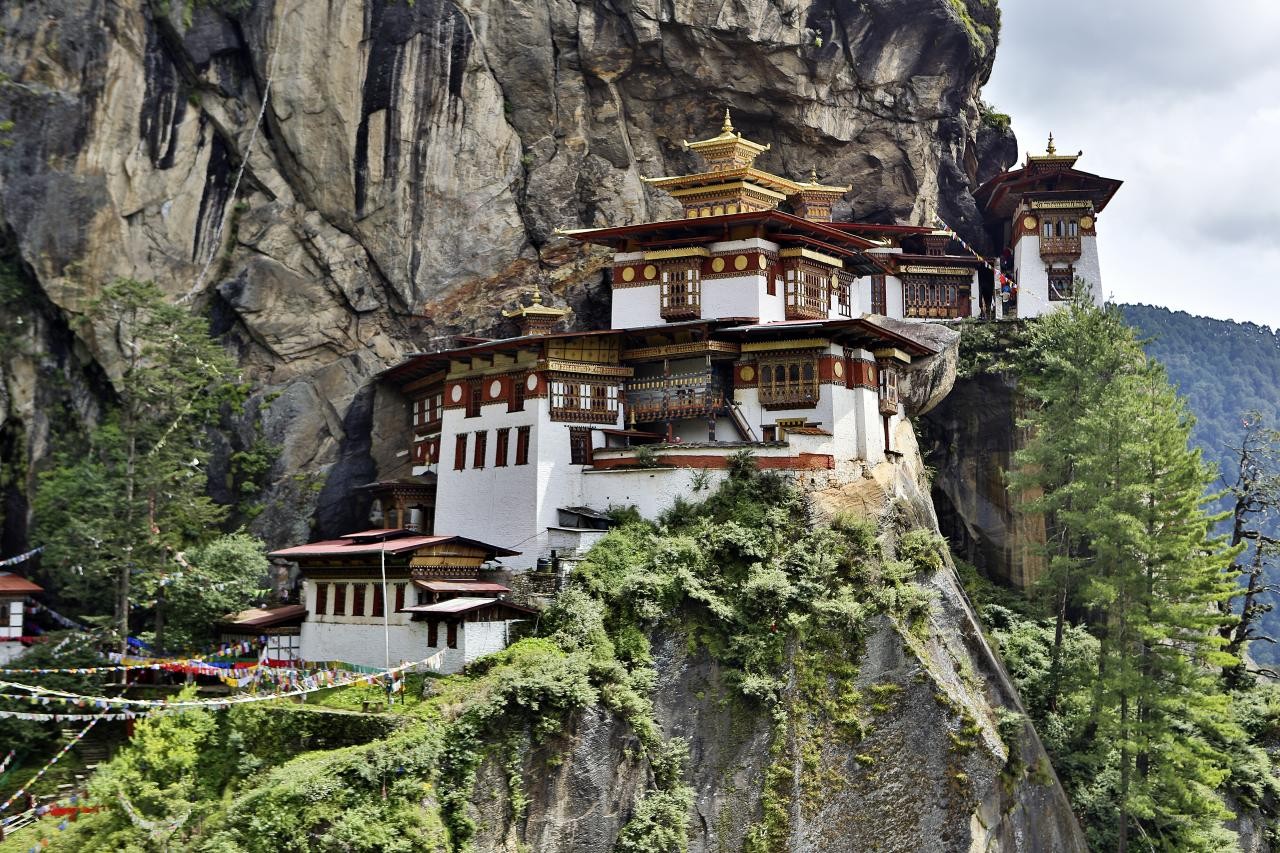 One of the things to keep in mind if you are planning a trip to Bhutan is that you cannot travel independently. Instead, you have to choose from a selection of packaged tours that offer a wide array of activities and experiences. The minimum package costs $200 or $250 per day, depending on which month you choose to visit. And it already covers the fees for accommodation, food, a guide, and local transportation. It also includes a Sustainable Development Fee of $65 per day which goes to the various government programs that benefit the people and communities. So when you are traveling in Bhutan, you are not only spending money on what could be an unforgettable travel experience. You are also assured that part of the money you are spending will be used for the good of the community.
4. Vegan and vegetarian food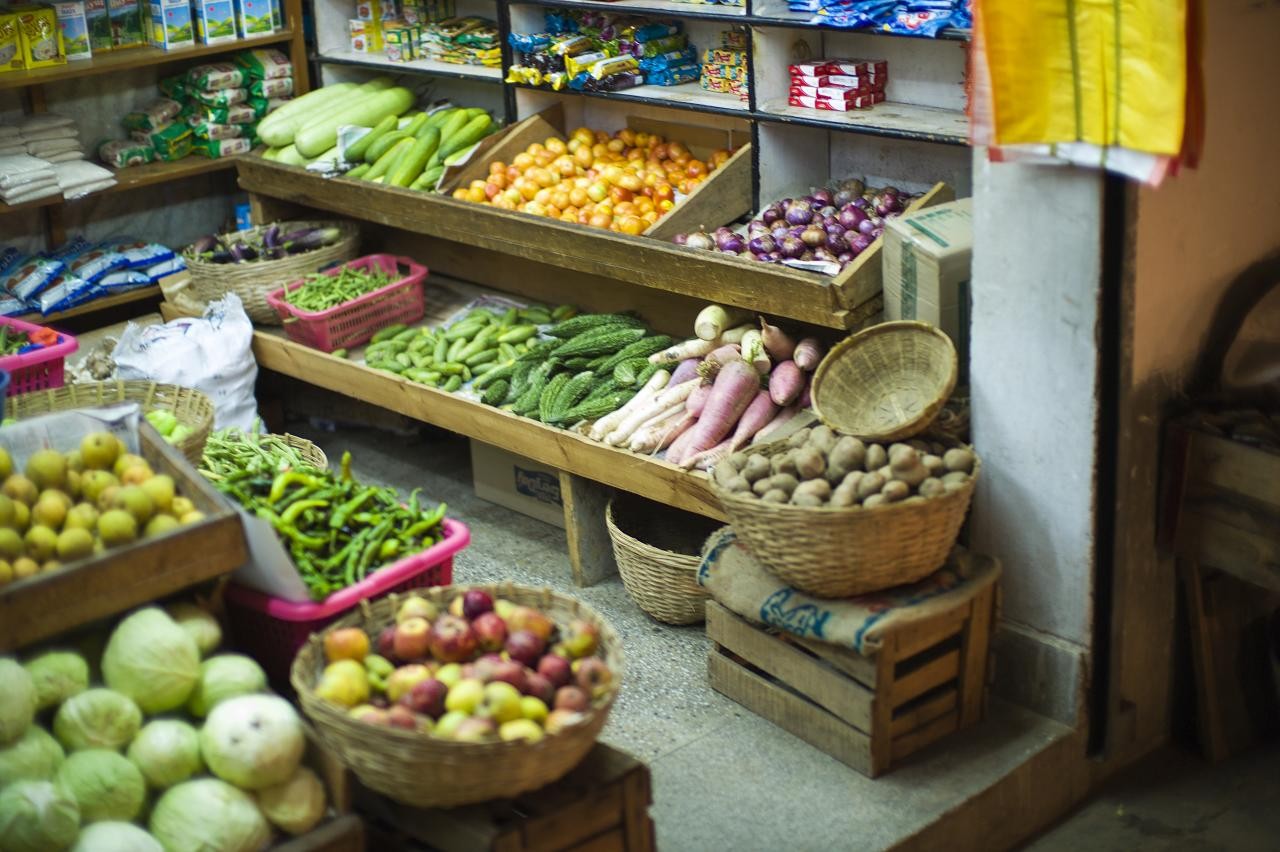 While many of the more popularly known traditional Bhutanese dishes have cheese or some kind of meat in them, vegan and vegetarian foods are also not hard to find. Typical meals are spicy with meat and vegetables often served. One of the upsides of traveling on a packaged tour is that there will be an experienced guide with you most of the time who can provide you with recommendations if needed. Not to mention the abundance of fresh produce around the country. If you're staying in Thimpu on a weekend, you can visit the farmers' market where you can find fresh and organic fruits, vegetables, and other food products. Some of the vegan-friendly eats you can find are fried or steamed momos (dumplings with meat or vegetable fillings), goen hogay (cucumber salad), khur-le (pancakes made with buckwheat or wheat flour), puta (buckwheat noodles), sauteed lom (turnip leaves), and zaow (puffed rice) to name a few.
5. Sustainable tourism and mindful travel
Vegans will love Bhutan for its commitment to sustainable tourism. Sustainability is at the forefront of the country's tourism industry. Tourists can only book with licensed local or international tour operators who help ensure that activities are in line with the environment, ecological, cultural, and socio-economic policies set by the government. You do not have to force yourself to slow down and travel more mindfully. You ease into it as you immerse yourself into the daily life of the Bhutanese people. You explore the place at a much slower pace and without the many distractions you find in most touristy places.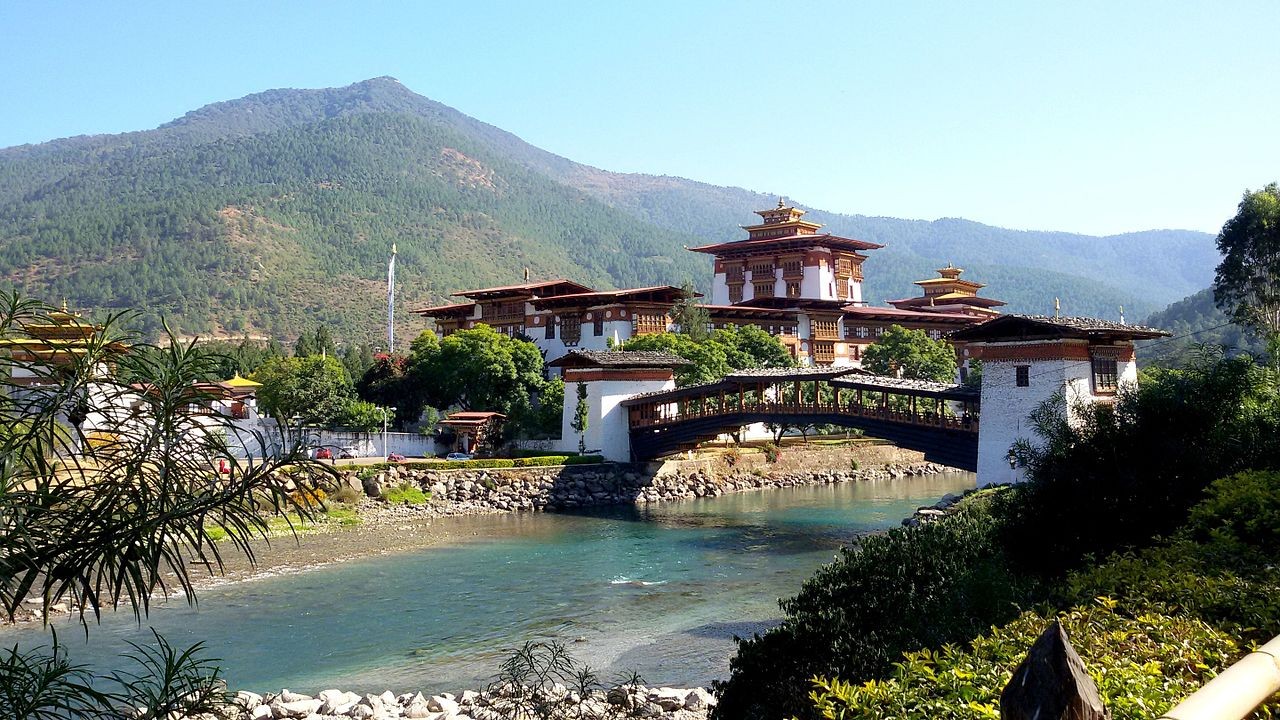 There are plenty of things to love in Bhutan. And to visit it is to see the world in a more positive light - where culture and environment are cherished and development is anchored on prosperity and happiness for all.