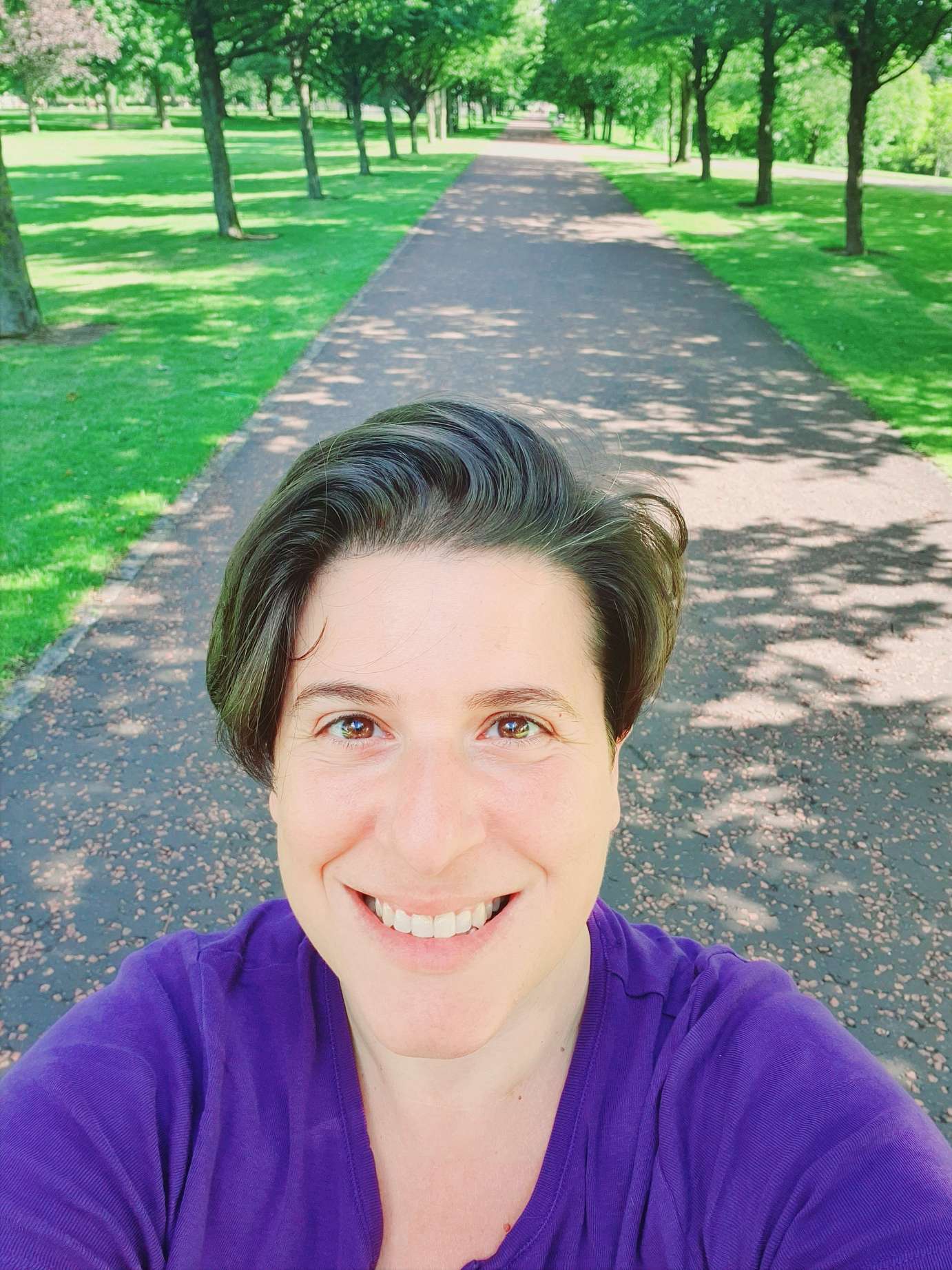 At Vegtravelbuddies, we love reading articles by vegan travel bloggers and get inspired by the stories they share about their experiences while on the road. Bright Nomad is one of the constant sources of travel tales we enjoy. From vegan travel guides and travel planning tips and so many other interesting topics in between, you will find lots of ideas and inspirations for more exciting adventures. We interviewed Bright Nomad's creator Tal Bright to get her insights on vegan travel, life on the road, and more. Read on!
How long have you been traveling as a vegan?
I've been traveling as a vegan for about 13 years now.
How much has vegan travel changed since you first started traveling?
It's certainly become much easier in many places. In some big cities, the abundance of vegan food is pretty amazing.
In the past, I had to rely on health stores quite a lot, whereas today you can find vegan food in many supermarkets.
The number of vegan restaurants has also grown. These days I hardly ever have to go to meat serving restaurants and make do with one or two vegan options - I just go to vegan restaurants and have the whole menu to choose from ;)
You spend a lot of time traveling. What is the longest time you have spent in one place?
London is my second home, it is one of the most vegan-friendly places in the world and I go there every year. The longest I spent there was 4 months.
Generally, I don't stay in one place for too long, because I love being nomadic, the feeling of moving on the next destination always excites me.
Tell us more about Bright Nomad. What inspired you to create it?
I started the blog after years of traveling because I had so much knowledge to share.
I was always that friend that you go to when you need advice on how to find the cheapest flight or how to pack for your next trip.
After a while, it made sense to put all those pieces of advice and travel tips on a website and share it with everyone.
What can vegan and non-veg travelers expect to find when they visit your website?
I write vegan travel guides to destinations I visit. They typically include restaurant reviews, and sometimes tips on where to find vegan food at supermarkets or health stores.
My guides are good for vegans and vegetarians, but non-vegans can also use them to find healthier eating options.
I also write general destination guides, mixing tourist highlights with off-the-beaten-path things to do and see, and I share my knowledge on my blog with detailed posts on clever trip planning.
Can you share some of the most veg-friendly places you've been to so far?
London is fantastic for vegans. In the past couple of years, I can really see the growth in vegan options everywhere. There are many vegan food markets (especially on weekends), countless vegan and vegetarian restaurants and the vegan options at supermarkets make shopping and self-catering very easy.
Last year I spent a month in Krakow and was delighted to find a wonderfully vegan-friendly city, with plenty of vegan and vegetarian restaurants and excellent food.
You're originally from Tel Aviv. What is the one meal vegan travelers visiting the city shouldn't miss?
Israel has a large Ethiopian community and Ethiopian food is quite easy to veganize.
One meal I would definitely recommend in Tel Aviv is the injera at an Ethiopian restaurant called Tenat. 
Tenat has always been fully vegan because it's run by vegan owners. It's been one of my favorite places to eat out for years.
What are some of the best places to visit in Tel Aviv for vegan travelers?
Tel Aviv has a huge selection of vegan food. I recommend The Green Cat for vegan pizza with excellent cashew-based cheese; Meshek Barzilai for vegan fine dining in one of the loveliest neighborhoods in the city; and Bana for some creative and innovative plant-based food.
What was the last place you've visited and where do you plan to go next?
I spent some time in Scotland recently. I'm now in England and my next destination is Brno in the Czech Republic, which is another vegan-friendly city.
What advice would you share to vegan travelers?
Do a bit of research in advance before you visit a new city. All the information is online and pretty easy to find. This way you'll know where the vegan-friendly restaurants are located and won't have to compromise.
Also, reach out to locals who can show you around and take you out to their own favorite places to eat. It's a good way to make friends over a good meal and to discover places that only locals know about.
-----
Follow Bright Nomad on Facebook, Instagram, Pinterest, and Twitter.