Everyone who has gone vegetarian or vegan can probably relate to the initial struggles, especially when you go traveling. One of the trickiest part as a newbie is learning to be more mindful and deliberate about your choices -- from making special requests for in-flight meals to studying menu descriptions and reading food labels carefully. But worry not because it gets easier. Here are some of the things worth knowing before you hit the road.
1. Make special in-flight meal requests as early as possible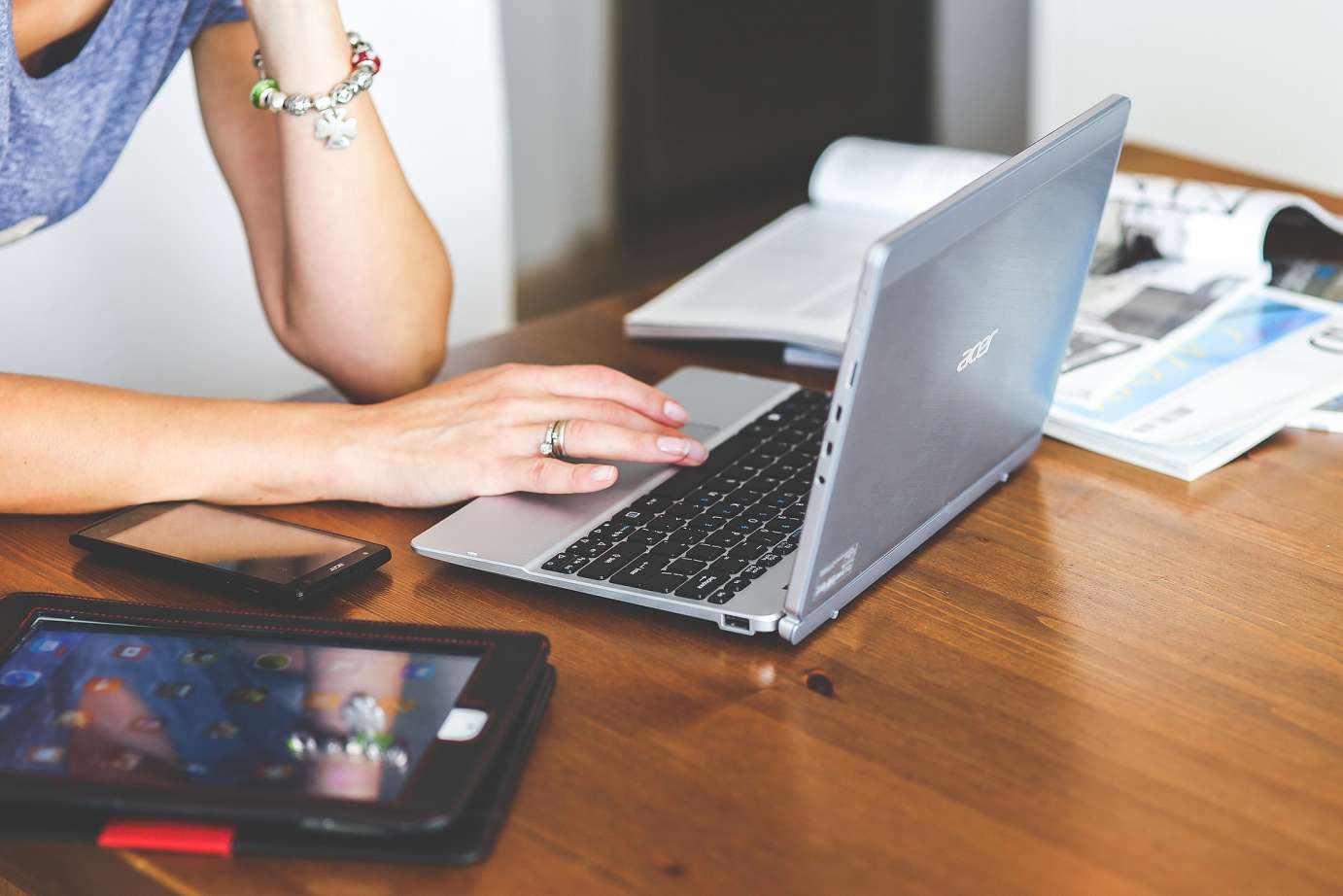 Most airlines accommodate special meal arrangements at least 24 hours before departure. But you do not have to wait that late to make yours when you can do it upon booking your flight. If you need more time to review your options, take the time you need to pick what you want and ask questions if you have any. Just make sure that you do not wait until the last minute to do it.
2. Explore veg-friendly options when booking accommodations
Imagine if you can eat at least one meal a day without asking first if it is vegetarian or vegan. The good news is that you can actually do this if you book the right accommodation. A lot of hotels and hostels offer vegetarian and vegan selections on their menu. You can check this online or you can email or call them to ask if they have special meals for vegetarian and vegan guests. Or you can check out the growing number of veg-friendly accommodations like bed and breakfast facilities, hostels, inns, and more. You can also explore other alternatives like Couchsurfing with a vegan host and AirBnb or house-sitting opportunities that offer use of a kitchen and cookware if you want to prepare your own meals.
3. Travel with other vegans and/or eat with locals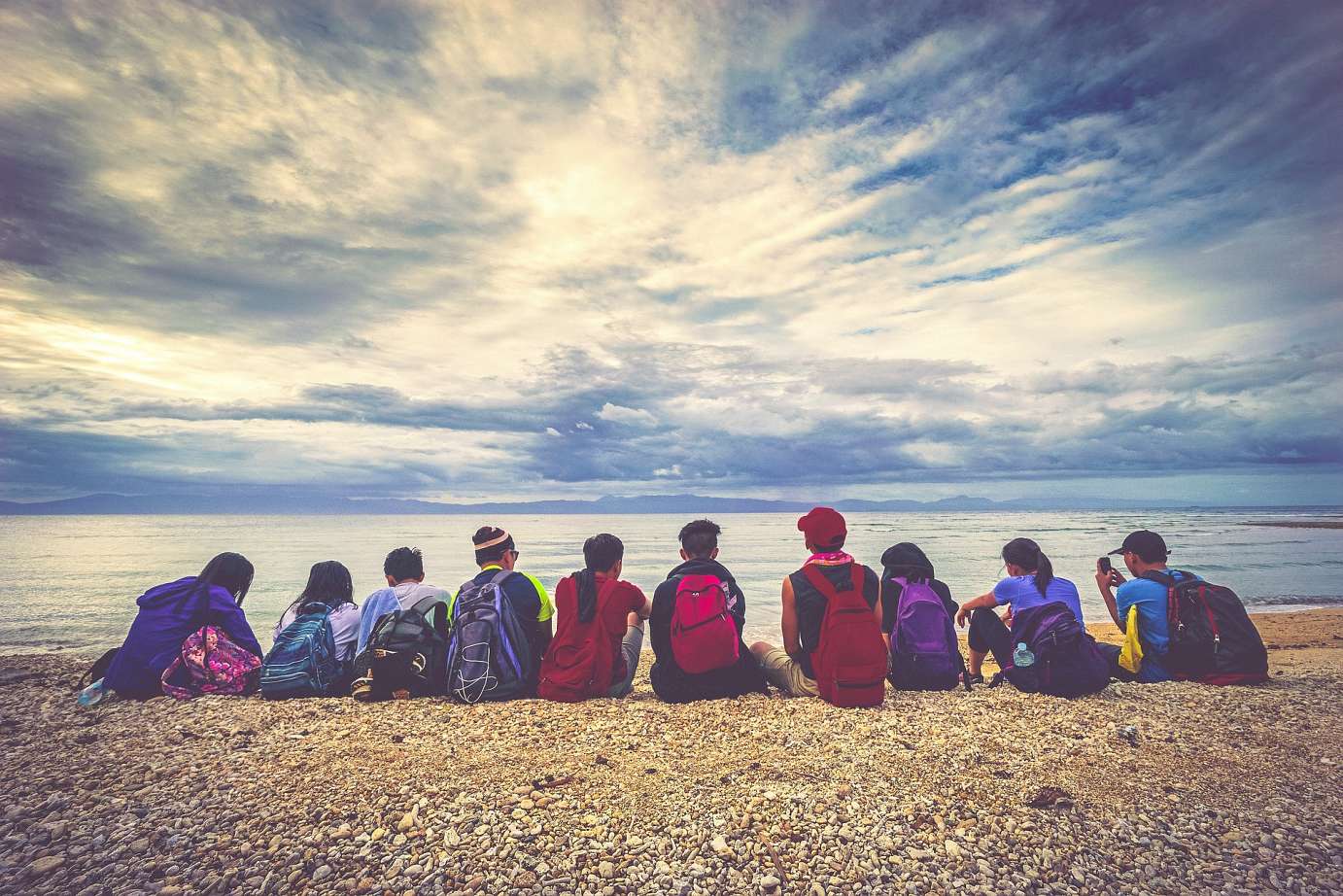 Build a network of vegan travelers and make arrangements to travel together if you are heading in the same destinations. Or you can reach out to local vegans who can share their recommendations. You can also check out local tour operators offering plant-based tours and packages. This could make your culinary adventures on the road much more fun and interesting.
4. Download some handy apps
There are plenty of resources and tools nowadays that can make traveling as a vegan easier. The HappyCow app is a popular go-to source of information for travelers looking for vegetarian and vegan dining options in various locations around the world. It could prove handy if you are looking for places to eat while on your trip. Communicating your preferences can also be a problem if you are traveling in a place where you do not speak and understand the language. If you want an app about veganism that comes with descriptions in different languages, you can download V Cards and use it to get yourself understood when asking about vegan options or when ordering your meals. Or you can stick to Google Translate which can also do the job for you.
5. Read descriptions on the menu and food labels and do not hesitate to ask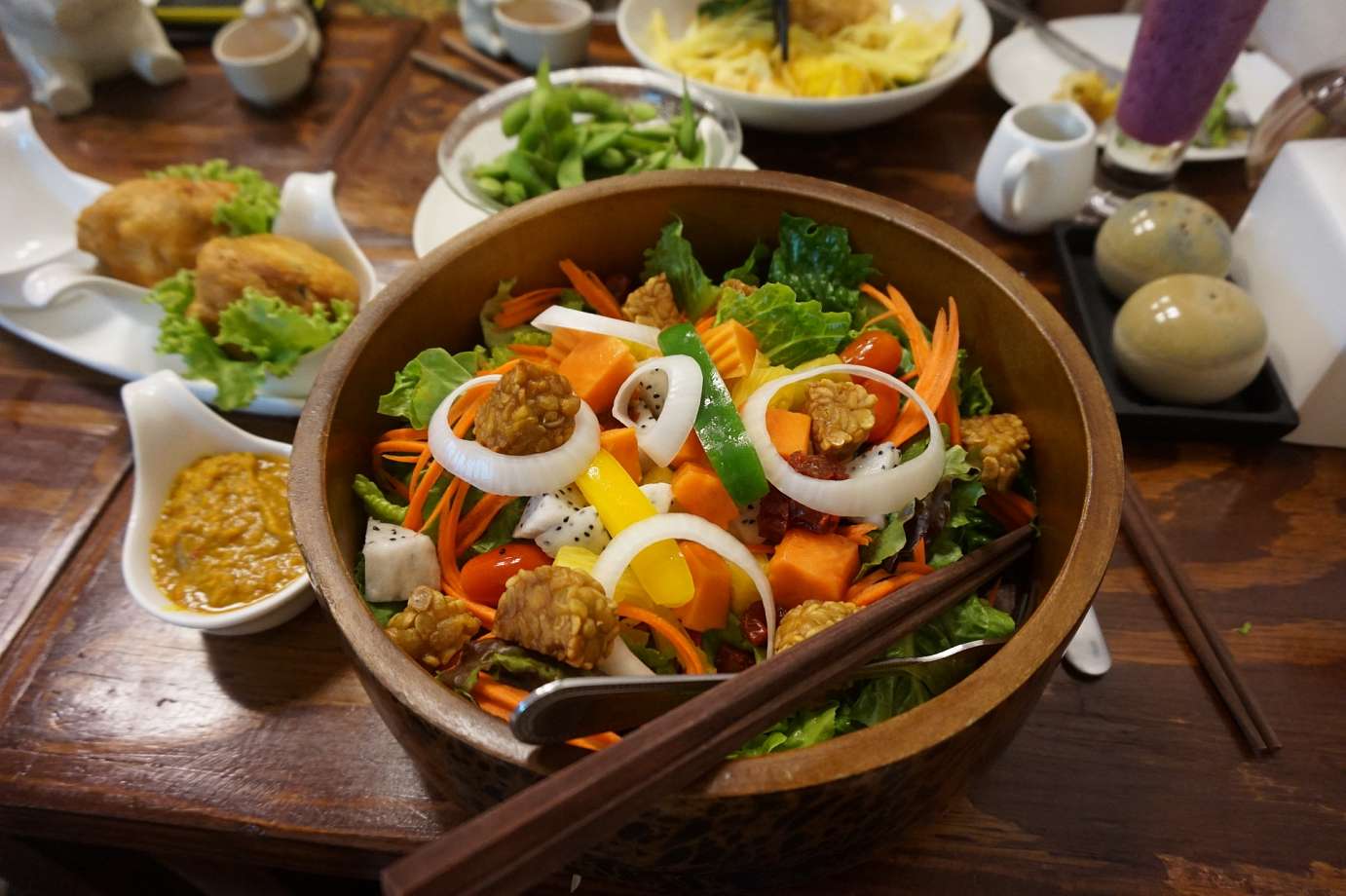 If you think you have to avoid meat-centric dining places, think again! You might be surprised with the scrumptious vegan options you can find if you take the time to study the menu or ask the restaurant staff for veg meal recommendations. If you are trying out the street food, make sure to ask what seasoning will be used and ask to substitute fish sauce with salt or other plant-based ingredients for flavor.
Traveling as a vegetarian or vegan has come a long way over the years. More and more travel destinations are becoming more veg-friendly. And there is no better way to go on veg foodie adventures across the globe than with friends who share the same love for plant-based eats.