Traveling is always an enriching experience. But not everyone has the time nor the budget for frequent and extended trips overseas. The good thing is that you do not have to go far to explore and see new things. You might be surprised how much you can discover by being a tourist in your hometown. You may think you know your place like the back of your hand, but as you take time to find out what changed you will find plenty of new things to discover.
1. Vegan Cafe and Restaurant Crawl
At Amituofo Vegan in Brooklyn, NY.
When was the last time you explored the vegan food scene in your neighborhood or nearby areas? You can check out what are the available veg dining options. These foodie trips will not only let you enjoy the scrumptious vegan foods you can find. It could also prove handy when you get asked for recommendations by friends and veg travelers who may be visiting your area.
2. Seek Green and Scenic Spaces
Jamaica Bay Wildlife Refuge in New York City.
Have you visited all the parks in your city? If not, now is a great time to start planning a trip. From the most popular parks to nature reserves and other green spaces in between, spending time with nature will make you appreciate your place more.
3. Discover More of the Culture and Art Scene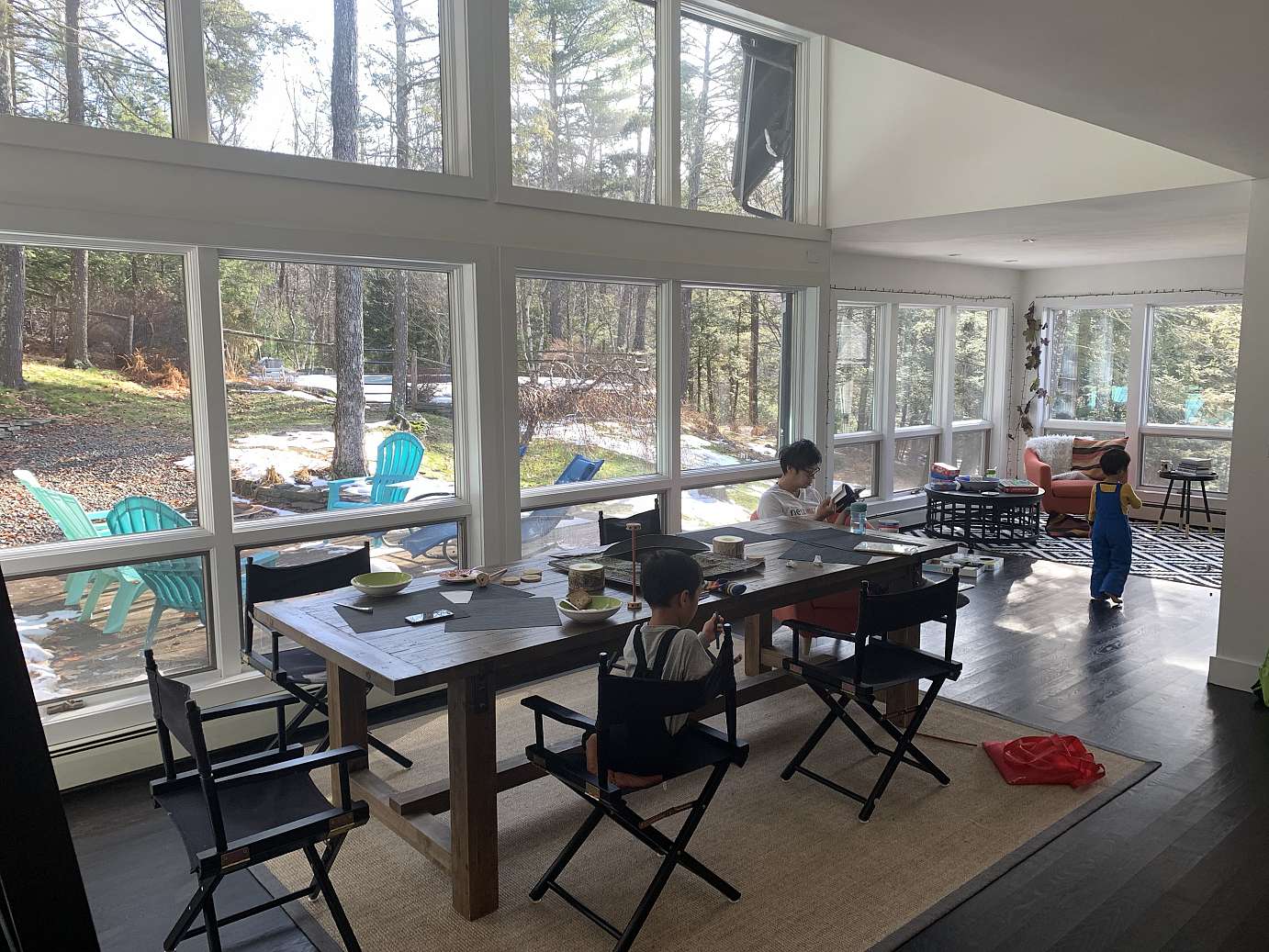 New York
Check out the neighborhood or city's culture and art scene. Visit museums, especially ones that you have not been to before. Find local art galleries, buy locally-made handicrafts at community fairs, or sign-up for art and crafts classes near you. Save the dates for upcoming festivals, show up, and immerse yourself into the experience.
4. Meet-Up with Veg Travelers from Around the World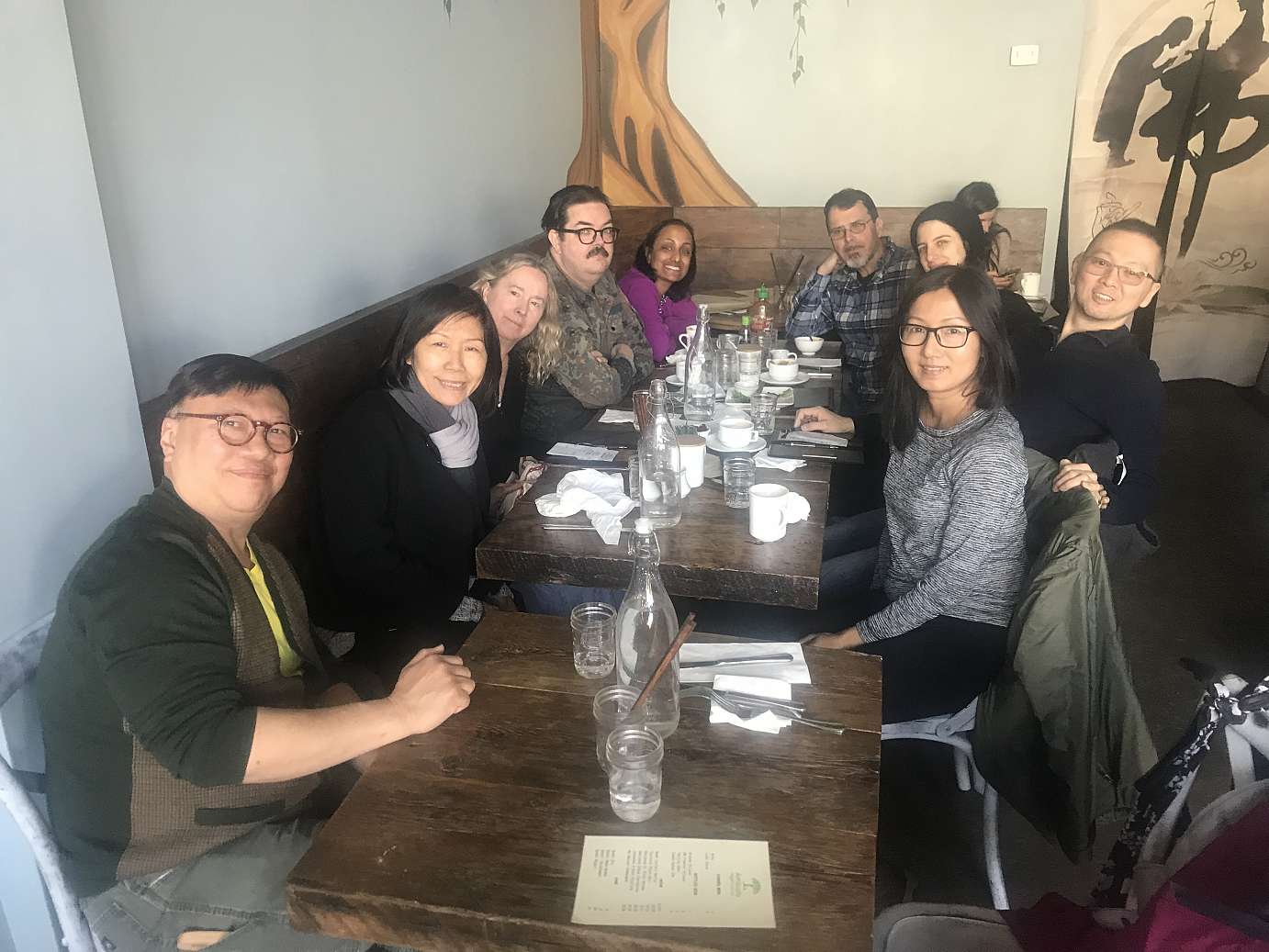 Vegtravelbuddies meet-up in Brooklyn, NY.
You can join online vegan communities like Vegtravelbuddies.com not only to find fellow veg travelers traveling to the same destinations around the same time as you. You can also use it to connect with those who may be visiting your city. Think of it as paying forward by meeting up with veg travelers who will appreciate a local's tips and recommendations to make the most of their visit.
5. Book a Room in a Vegan Hotel and Other Alternative Accommodation Near You
Weekend getaway
Who said you have to stay home while being a tourist in your own hometown? Go into full tourist mode by booking a room in a vegan hotel in your area. Do your research to find not just vegan or veg-friendly hotels but also other alternative accommodations like tiny homes and sustainable hotels among many others.
Being stuck at home for whatever reason does not mean you have to miss out on the many benefits of traveling. Plan a trip around your city and neighboring towns. You will thank yourself for it.