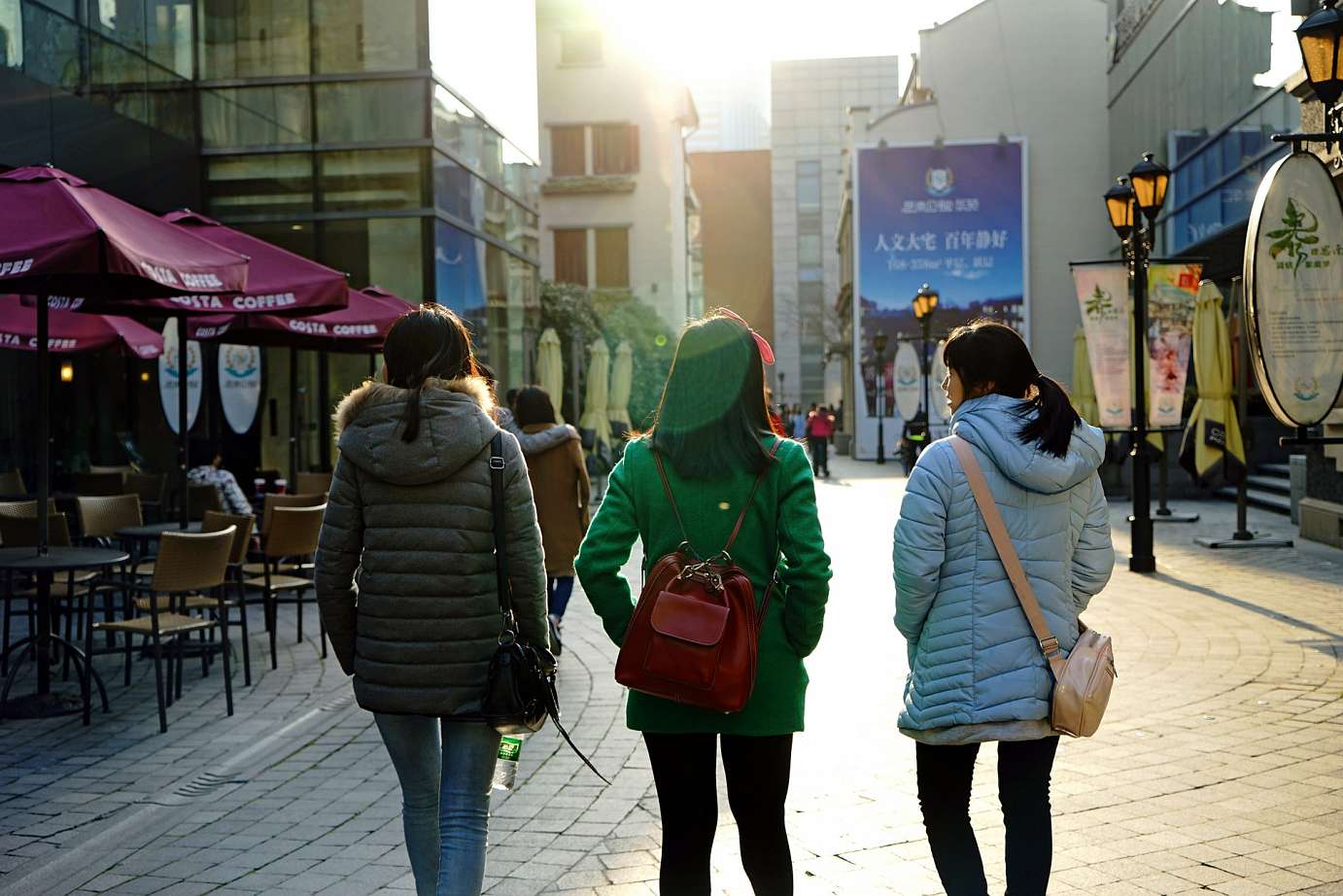 For vegan travelers, Shanghai may seem like a daunting place to visit because of its mostly meat-centric culture. But unbeknownst to many, there is a growing community of vegan and vegetarians in China's largest city. Not to mention the booming veg food scene. Whether you are looking for travel inspirations or ideas for your next destination, here are some of the best reasons why Shanghai should be on the top of your list.
1. A Fascinating Blend of Traditional and Modern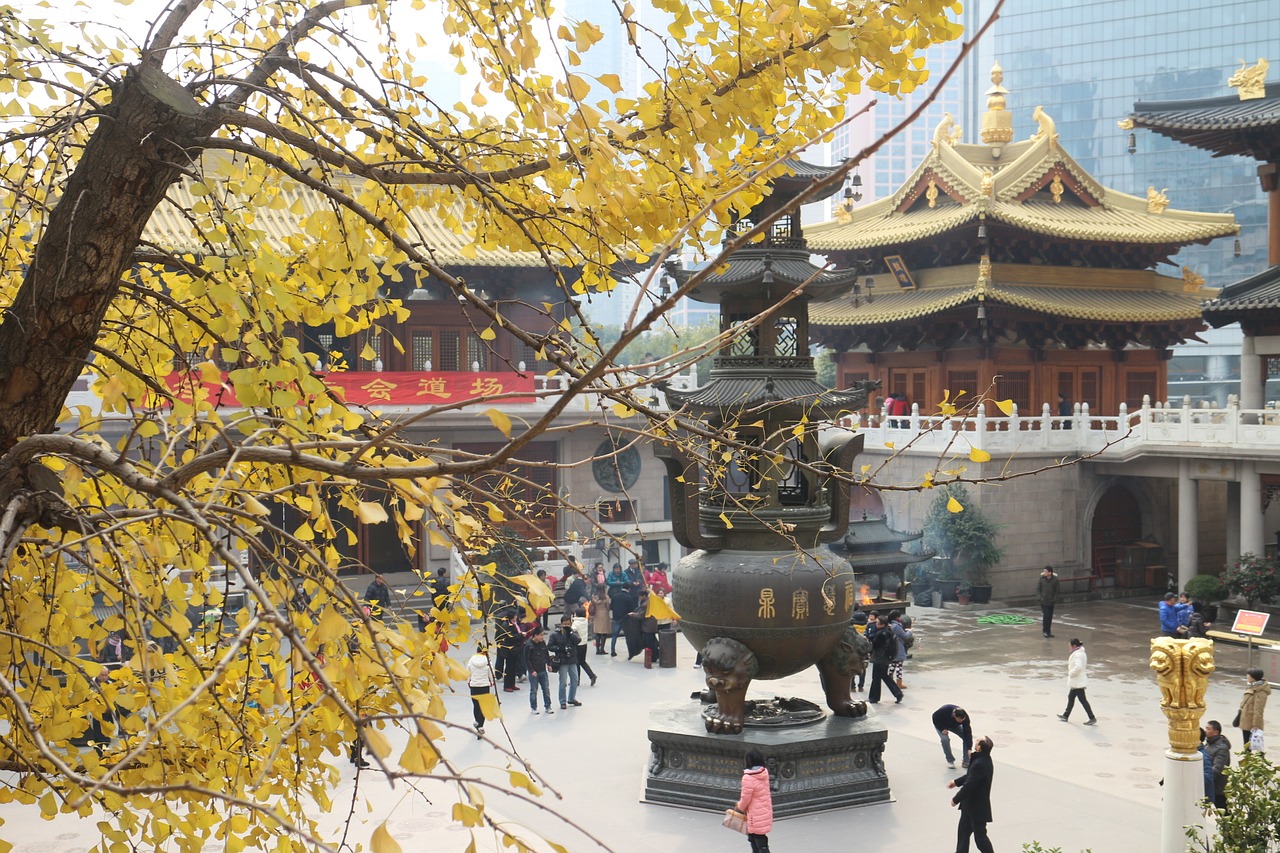 Shanghai is not only China's biggest city. It is also the country's financial capital. Many of China's top companies as well as foreign businesses have their headquarters there which add to the East meets West feel that is palpable in the city. It is vibrant, bustling, and home to some of the world's iconic modern architecture. And juxtaposing the contemporary facets are well-preserved traditional landmarks and attractions that date back to the ancient times. A lot of the city's buildings are popular attractions in their own right like the Himalayas Art Centre, Jin Mao Tower, Longhua Temple, Oriental Pearl Tower, and the Shanghai World Financial Center.    
2. Getting Around is Fairly Easy
The city can be overwhelming for its sheer size and complex maze of streets and alleys. But getting around is fairly easy with public transport options that include the metro, buses, and taxis. Sightseeing buses likewise offer a convenient way to see more of the city's attractions. You can take the bus to go on a day trip to one of the famous ancient water towns located on the outskirts of the city. Walking is also a pleasant way to explore and discover some of the hidden gems in its many streets and boulevards.
3. Go Back in Time in the City's Ancient Water Towns
Located just a short trip away from the city are ancient water towns that should be on your must-see list. Nanxun is a scenic ancient water town located roughly 2 hours away from Shanghai. It boasts of traditional Chinese architecture as well as western-inspired buildings, and beautiful bridges. Take a stroll in its many pathways and watch boats glide across the canals surrounded by mesmerizing views. If you do not mind the crowd, head out to Zhujiajiao which is about an hour away from the city. This ancient water town is a charming getaway with over 30 ancient bridges, traditional buildings and houses, and canals. It is usually busy and crowded, especially on weekends so plan for a weekday trip if you can. If you are thinking of spending the night away from the city, visit the Wuzhen Water Town where you can stay overnight in a traditional accommodation and enjoy the mesmerizing beauty of the centuries-old water town at night.
4. A Haven for Shoppers
From world-famous, high-end fashion brands to top-notch locally-made and traditional products and everything in between, Shanghai has several top shopping destinations that that suit different budgets. Head out to Nanjing Road, widely considered as China's top commercial street, for a wide variety of shopping experience. This shopping hub is home to old shops that date back to several centuries to contemporary boutiques and malls. For art and book lovers, visit Fuzhou Road where you will find an extensive selection of arts, books, and other cultural items. And tea-lover or not, try not to miss a visit to the Tianshan Tea Market where you will find an amazing array of teas. The market has over 100 stalls selling different varieties of teas. Explore the shops and you will likely get to enjoy a small cup of tea to taste for free.
5. Enjoy all the Vegan Foods
Perhaps one of the most compelling reasons why you should travel to Shanghai now would be the growing number of veg dining options available. As many Chinese are switching to a more plant-based diet, there is an increasing number of vegan cafes, restaurants, and eateries in the city. There are also many traditionally and accidentally vegan foods you can enjoy. With over a hundred veg restaurants, Shanghai is easily one of China's, if not the most, veg-friendly city.
These are just some of the many things that make Shanghai such a fascinating place to visit. You will likely find more reasons why it should be on every traveler's must-see list once you get to explore and discover its hidden charms.