Traveling is one of those pastimes that is probably under rated. If we all went a way from our comfort zones, at least once a year, who knows, we could make this world a better place by refreshing and revitalizing both body and mind. Traveling is an activity that makes exploring places exciting and meeting the most unexpected people an event etched, hopefully, in everlasting memory.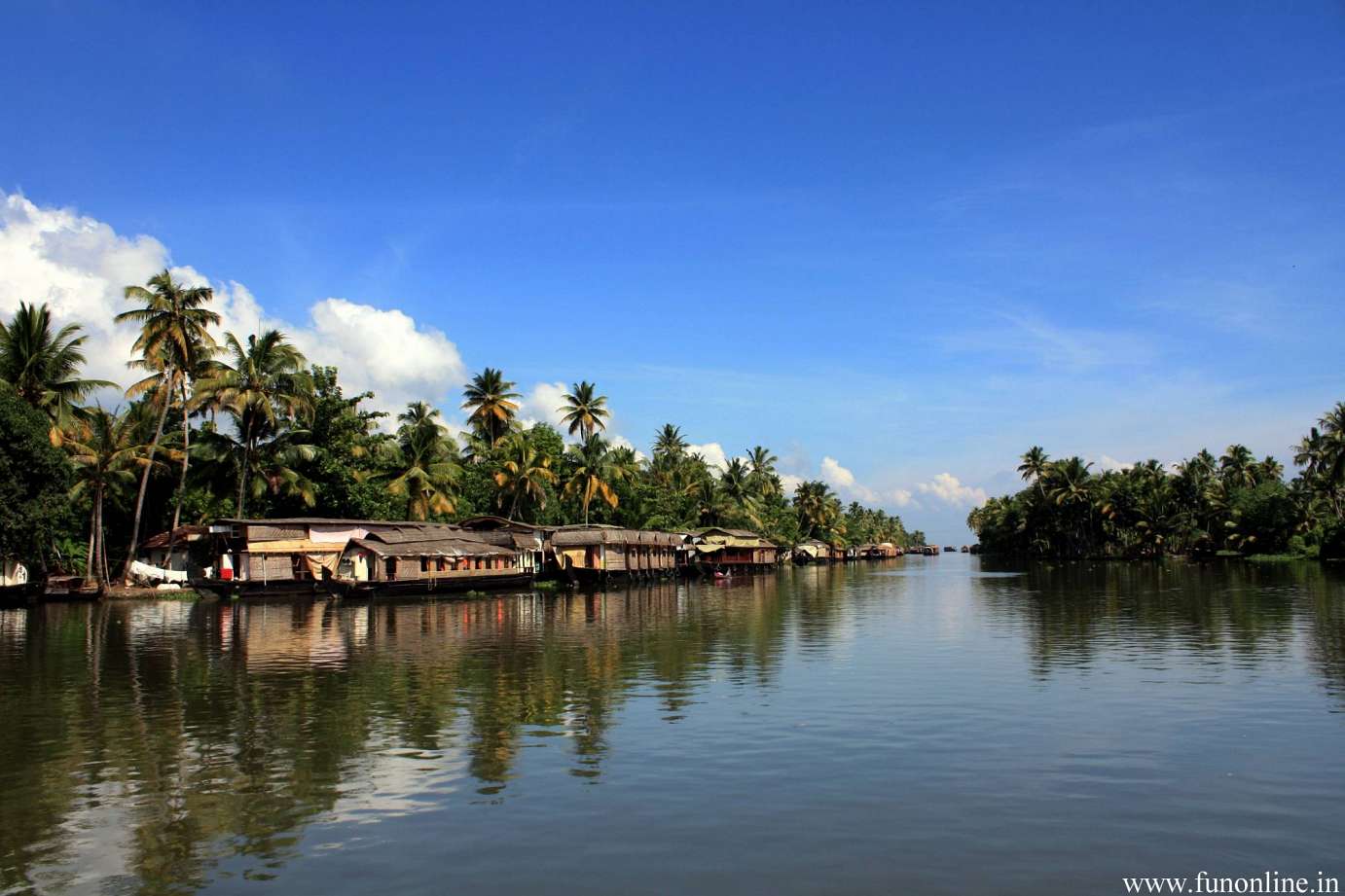 The world is so largely round that it is unlikely that most people will ever travel around it and complete the full circle. Did you know? Apparently, only nine people out of seven billion can lay claim to making the 360 degrees full circle. According to Wikipedia, no women can stake claim to seeing the whole world. Queen Elizabeth II (Queen of England) has probably travelled the most out of any woman visiting 116 countries. Can't say it's my dream to emulate nine world travelers and the fictional character Phileas Fogg but it does make the daily grind some much more interesting and the prospect of eating different and tropical foods inviting.
It was one of those uneventful New York evenings, in February after work, where a cold winter dreary evening makes you pine for a hot summer's day. A stressed-out New Yorker, like most, I slouched on the sofa and watched Netflix. On deciding what to watch, after what seemed like time stood still, I spontaneously clicked on the documentary: Ayurveda: Art of Being. A health documentary that inspires vegetarian/vegan living focusing on how herbs and plants can heal aliments over time treating the cause rather than the symptoms. The film mentioned an Ayurvedic Treatment Hospital/Center called Rajah Islands in Kerala, South India that practices Ayurveda. The decision was made. Booked leave, packed bags and it was off to India in mid-April for seven days.
A retreat of detox in the backwaters of Kerala, an idyllic paradise, to enjoy healthy vegetarian/vegan eating and daily massages was the sanctuary the soul was so craving for. Ayurveda, the knowledge of life, originated in India and is based on the belief that health and wellness depend on a delicate balance between the mind, body and spirit. It is not a "one-size-fits-all" system instead it takes into account each person's unique body constitution. Ayurveda is a science based on the theory that all living and non-living things are made up of five elements: ether, air, fire, water and earth. Out of three types, either you are a dominant Pitta (fire & water), Kapha (water & earth) or Vata (ether and air) dosha. Your dosha is your inherent nature and it does not change. The trick is to avoid imbalance in your dosha by eating the right foods, taking herbal plant supplements and combining breathing and yoga exercise. The Ayurvedic path promotes the healthy body is a healthy mind approach by living in balance and harmony.
The flight to India was long and the jet lag severely noticeable. Note: the travel time to India from New York, if you are doing a stopover, is over 15 hours and taking into account time difference getting over it equates to one hour a day. Excluding the flight priced at over $1,000, the cost of staying at Rajah Islands for a week came to $950. This included room, food, two massage treatments a day as well as herbal tonics given at 6:00 a.m. and in the evening if needed. All in all, a great price for authentic Ayurveda.
Arriving at Cochin airport, a driver picked me up and we drove to Rajah Islands. The lush green landscape, dotted with palm trees in various shades of green, that we passed by made the hectic moments of the metropolis of New York seem a non-existent shadow left far in the past.
When we got to Rajah Islands, to get to the center, we travelled by boat through soaking up the sun's sauna heat whilst listening to the sounds of chirping birds. Amazing!
So far away from work's daily routine, from everyone, the Ayurvedic immersion was just beginning. After checking into an air-conditioned room over-looking still waters and greener palm trees perfectly placed in nature's domain, it was time to see the Ayurvedic doctor. A brief consultation by examining pulse and tongue determined that one's bodily constitution is Pitta-Kapha dosha. Treatment given was for detox and de-stressing activities. Herbal tonics were brought to your room at 6:00 a.m. Yoga started at 6:30 a.m., if able. Herbal tea at 7:00 a.m. Breakfast between 8-9 a.m. Morning treatment at 11:00 am and fruit juice. Then lunch between 12:30 – 1:30 p.m. The vegetarian cuisine was nourishing; nothing like authentic fresh home food that is appetizing and flavourful.
Afternoon massage commenced between 2:30 – 4:30 p.m. Herbal tea drink at 4:00 p.m. and evening yoga from 5:00 - 6:00 p.m. And finally, dinner from 7:00 - 8:30 p.m.
Sounds quite a rigorous schedule and it was and very worth it. India during April weather-wise is the hottest time and mixed with detox slightly grueling. For the first three days, juices and herbs were digested to eliminate toxic overload. Not all daily treatment massages were the average soothing massage. No! This was stripped to loin linen underwear with two ladies kneading you like dough with oils and various herbs on a wooden massage table for about an hour.
At one point the detox week was severe and an awful headache came on. The doctor mixed some herbal paste on my forehead and advised if it had not passed, within the hour, to resort to using the ordinary pharmaceutical pain relieving tablet. Waking up from a deep sleep my headache had gone. The success of the herbs only verified the power of Ayurveda.
Although travelling solo, it was pleasant to not be alone all the time. Other Ayurveda companions were two ladies from Germany who had been coming to Rajah Islands for the last three years for three weeks. They professed how amazing it was to experience Ayurveda's healing in full swing and recommended staying at least for a minimum of two weeks. "One week is not long enough," they said. True!
Another lady who had travelled through India explained that she had previously ended up in some Ayurveda place that wasn't what it was meant to be. Instead it was swindle resort where accommodation consisted sharing in bunk bed rooms, the food was terrible and there were no treatments. People weren't able to get their money back and she decided to leave and go somewhere else and ended up on Rajah Islands. Not a bad choice after-all!
Another guest staying came on the orders of his wife who told him he had to shape up and pack in the bottle and lose some weight. He had already been there for three weeks, lost three kilos and had a week to go which he was thankful was coming to an end.
After a week's treatment of healthy vegetarian eating I felt full of energy with an amazing sense of well-being.
By Carolina Gasiorowski who lives in NYC.