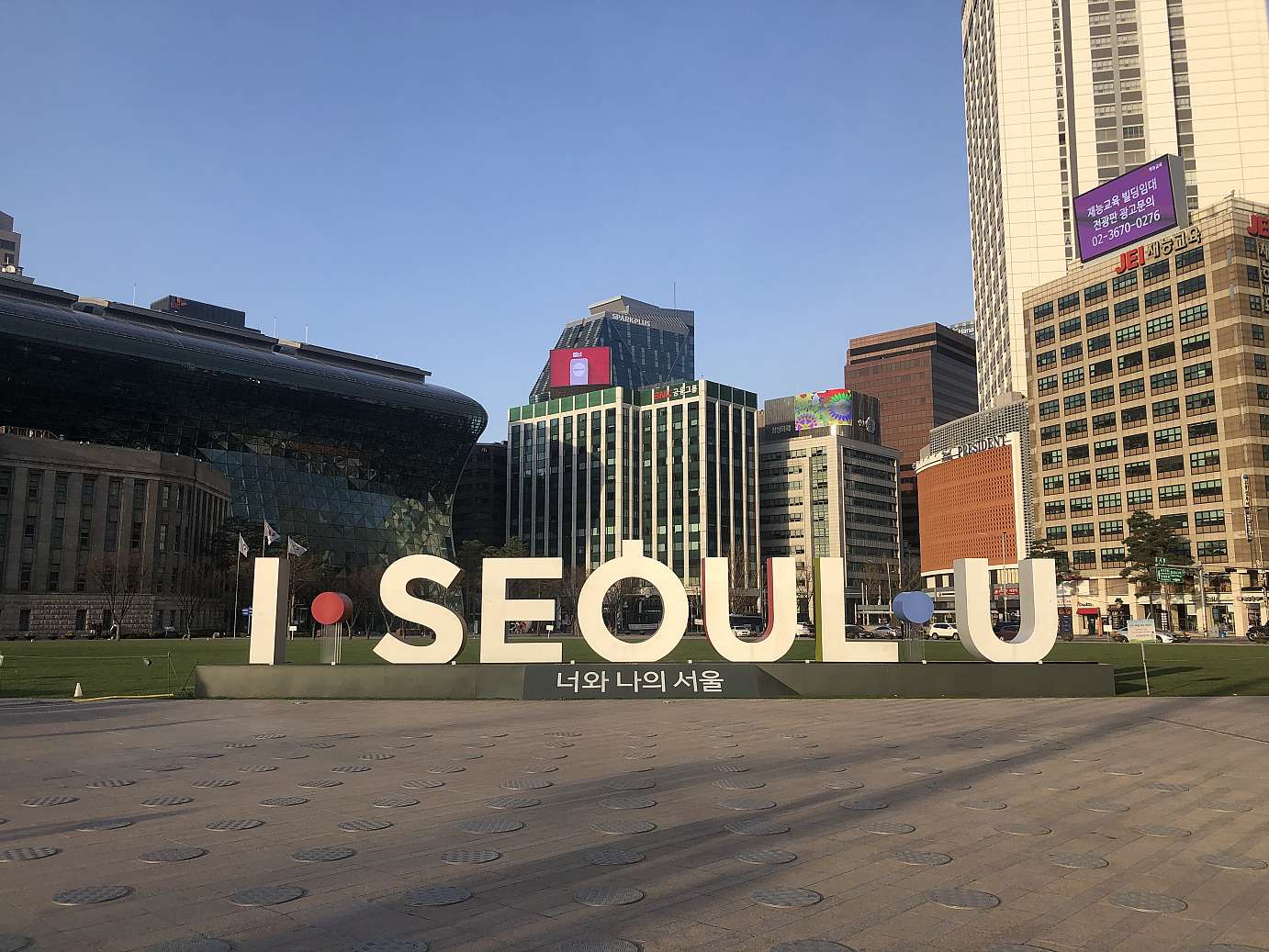 Seoul Plaza located in front of Seoul City Hall in Jung-gu
The streets of Seoul have been quiet and mostly deserted in the past six weeks. Things escalated quickly here around the end of February. From over 100 confirmed cases, the number of infected persons climbed to thousands in just a matter of days. A huge number of cases were detected in Daegu and part of Gyeongsangbuk-do Province. In Seoul, the local government did not shut down the city. But most people here chose to stay at home and self-quarantine to help prevent COVID-19 from spreading.
It has been quiet outside for over a month now as people opted to shelter in place.
As a foreigner living here in Seoul, I'm really impressed by South Korea's response to the COVID-19 pandemic. The country is being lauded for its mass testing strategy that includes numerous testing centers and the innovative drive-thru testing. The latter was really a great idea and was executed efficiently. The process takes less than 15 minutes and you get the result about a day after.
The Ministry of the Interior and Safety app
The use of technology further added to the efficiency that defined the country's response. The Ministry of Interior and Safety developed a phone application that helps in monitoring. Those who sign up and use the app need to update every day answering yes and no questions during their quarantine period. Failing to update will alarm the monitoring team who will then check on the individual. Most of the app's users are those who have tested negative but still have to go on quarantine. Locals and foreigners living in Korea who return from trips abroad and tested negative likewise use the app. They are also provided with the Korean government care package delivered to their homes.
There's also the Koreans' strong sense of civic awareness. We have been advised to avoid going out if not absolutely necessary early on when there were only a handful of cases. But there was no lockdown or community quarantine measures. Most people just opted to stay at home. And everyone I saw in the few times I went out for grocery runs was wearing a mask. The mood may be somber with many displaying a palpable wariness, but there's a collective effort to do what they think is best for everyone.
Spring has come here in Seoul. The flowers are now blooming. Soon, the city will be surrounded by gorgeous springtime scenery.
So for over a month, life here in Seoul seemed to have been on pause. There's a sense of stillness as people sheltered in place. And as I went outside to go for a walk a few days ago, I noticed that spring has come upon us. It's hard to say when this will be over. But I'm buoyed by the thought that even during these challenging times, life goes on and there are much beauty and inspiration to find everywhere.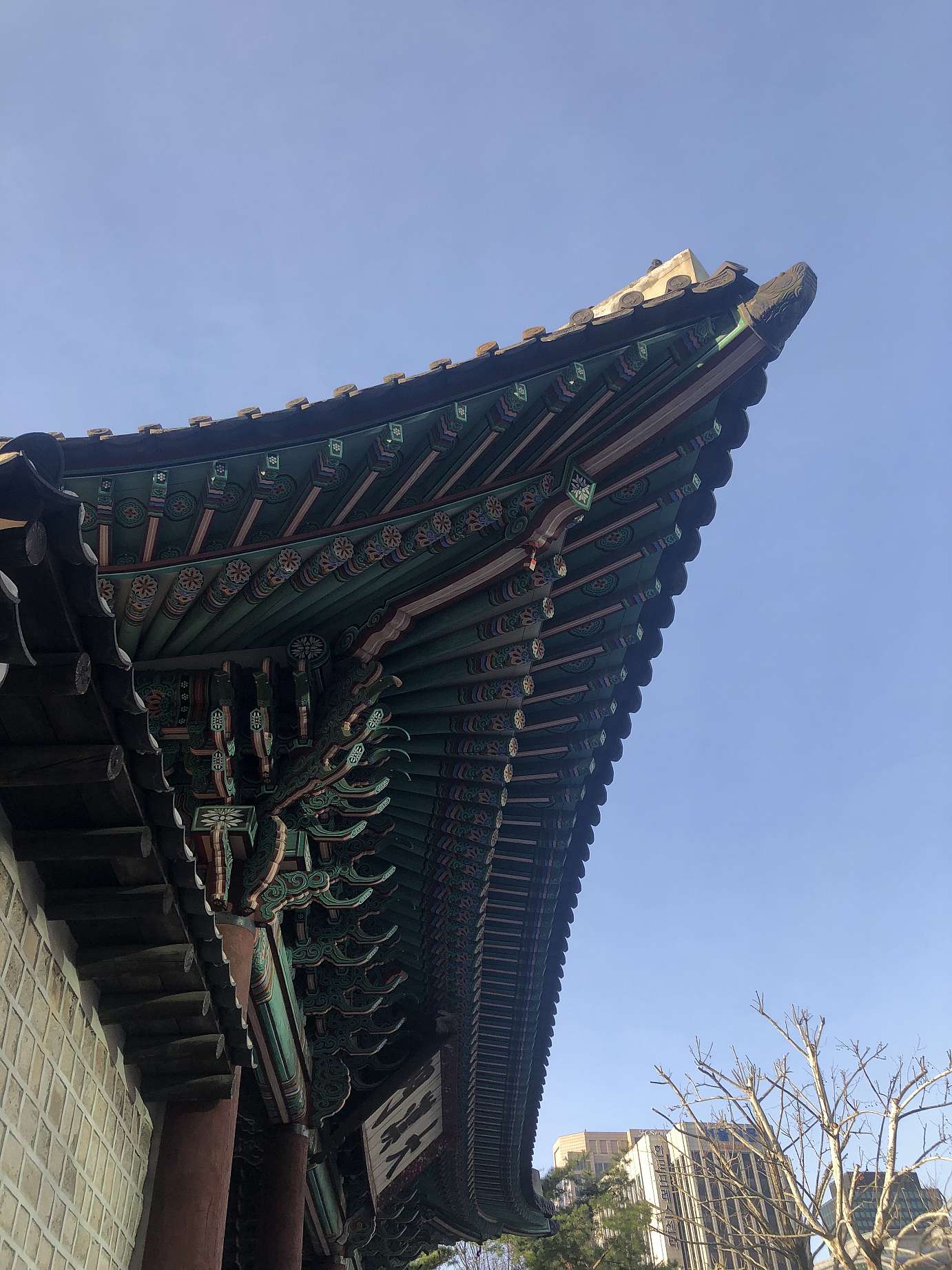 One fine day in Seoul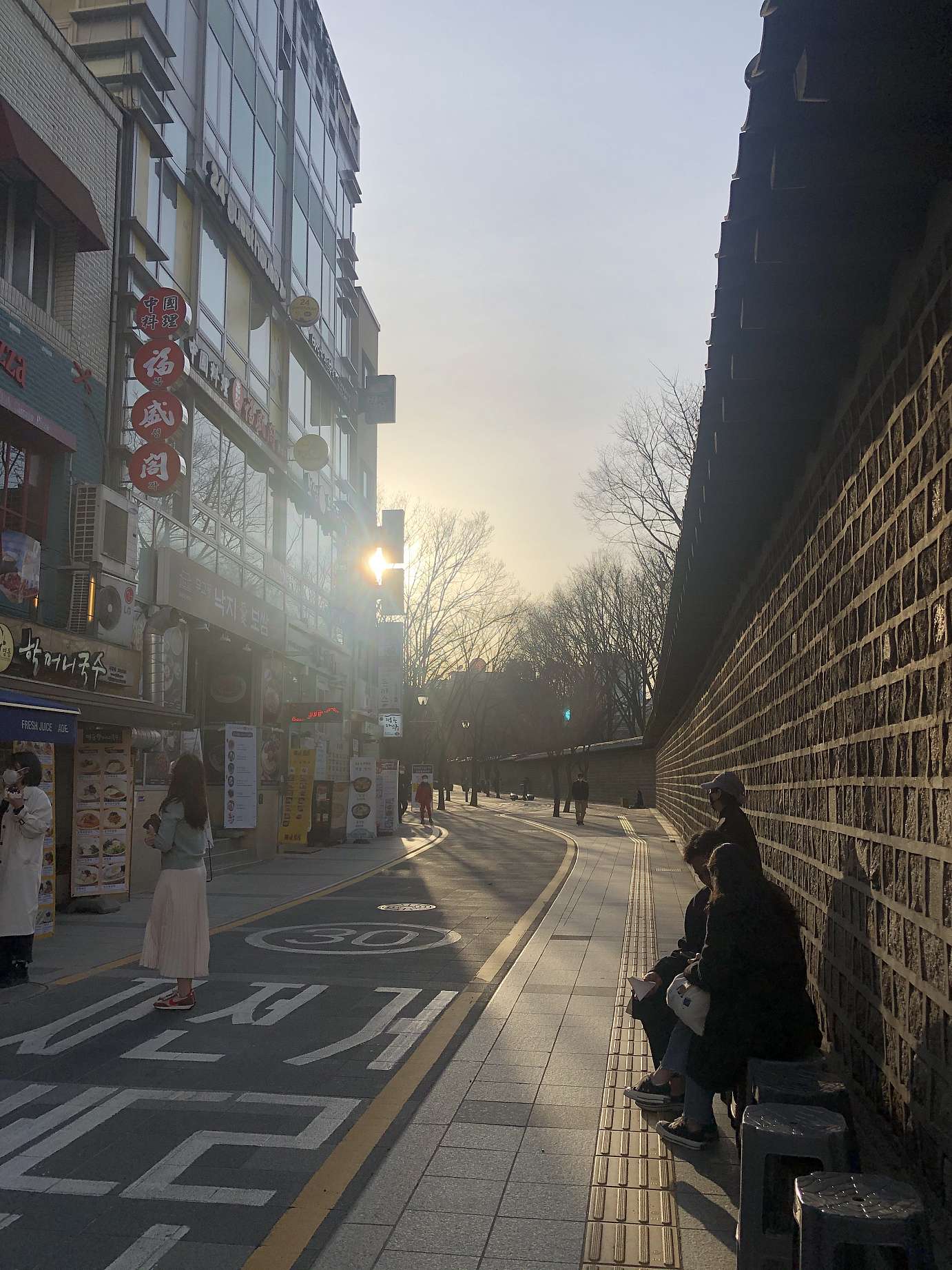 Taking a walk in Jung-gu.