There are many things I love about living in NYC. But I think what I like best is how it never fails to surprise me. Life in this bustling city is like a never-ending adventure and discovery. In the midst of all that is familiar are new things and places to see and experience, often unexpectedly.
Bowery is one of those places that I have been to many times in the past. The neighborhood is now a trendy place with many shops, cafes, and restaurants where you can hang out. There are several nice hotels in and around the area too. The citizenM New York Bowery Hotel, which opened late last year, is a new addition to the list. But up until recently, I had no reason to visit it. It was only after I walked in, about two weeks ago, to see if I can find a good spot to catch up with work that I found out that the hotel's lobby is actually a cool place to do work and relax. Here are some of the things I like about the place:
The Location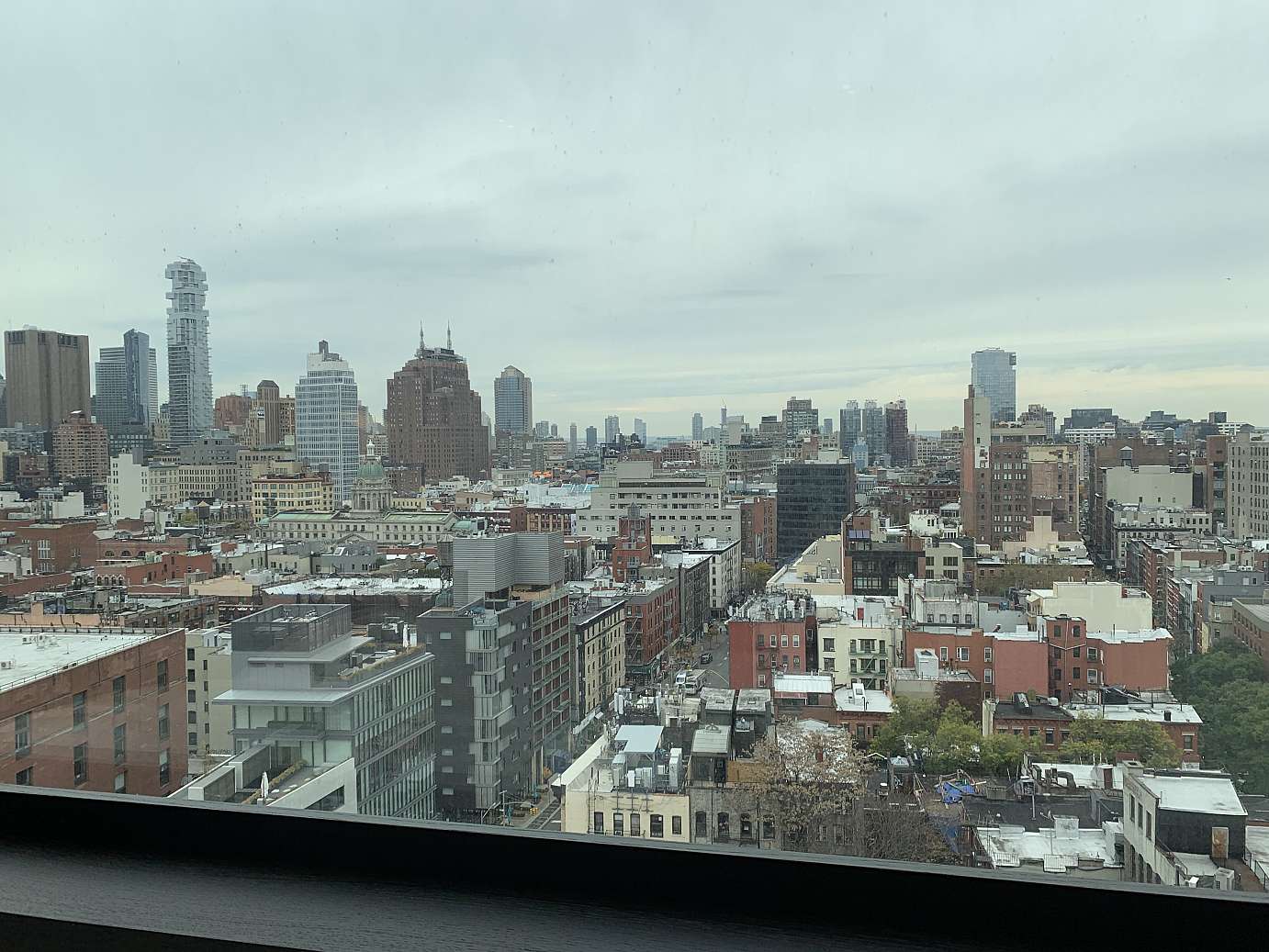 The hotel is fairly close to where I live. And it is only a short walk away from Chinatown which I frequently visit, especially when I am craving some of my favorite vegan food from the area.
The Lobby
The lobby is like a spacious and well-designed living room. The kind of place where you can hang out with family and friends, catch up with work, or just to chill out on your own. The decor, artworks, and books on the shelves all add to the place's creative vibe. It also serves as a workspace not just for those who are staying in the hotel. You can just walk in, pay US$15, and spend the day there doing all the work you need to do. There is free WiFi so you stay connected.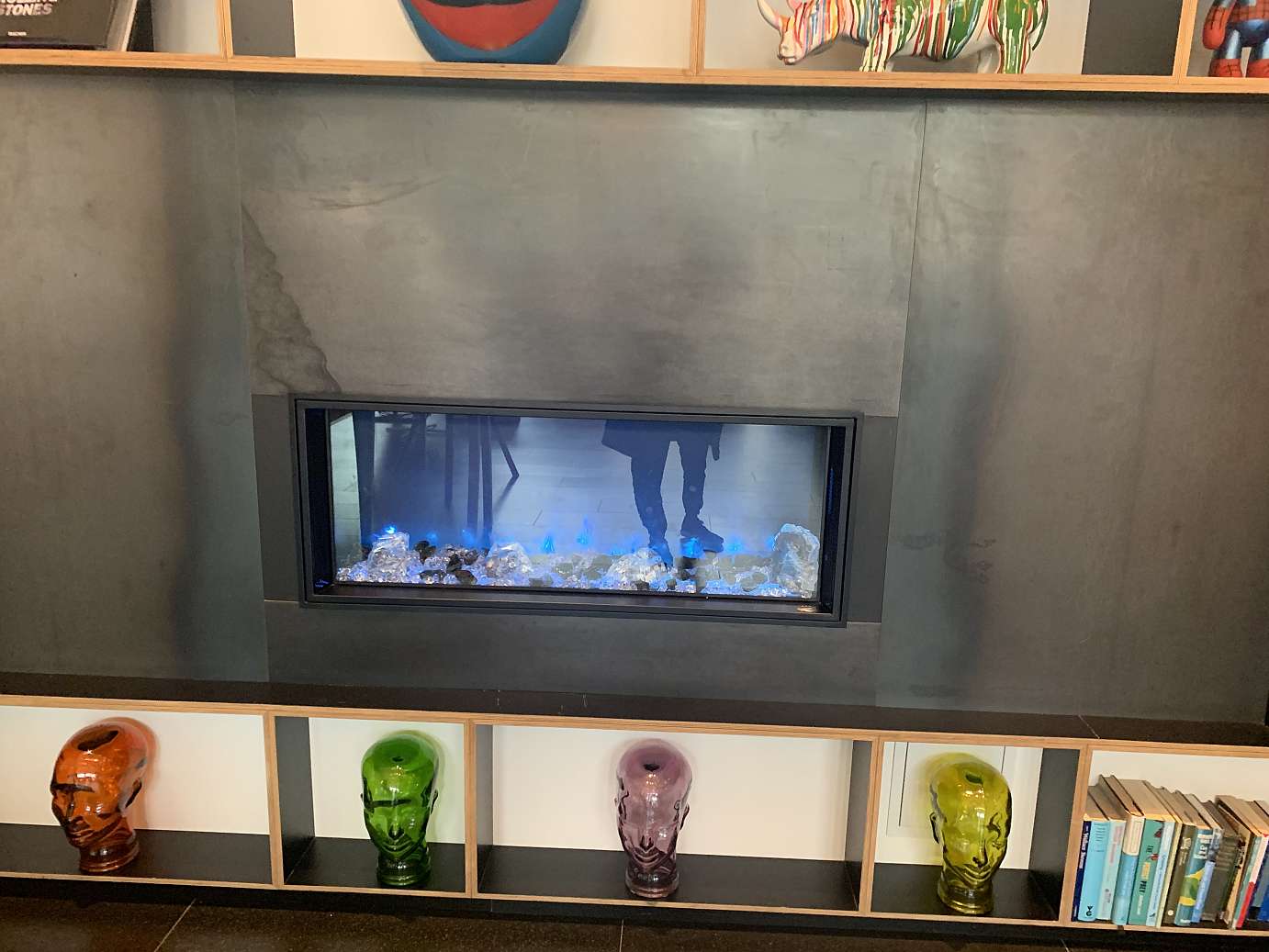 Bookworms will be happy to find a wide selection of books on the shelves. You can even buy a book that you like from them as well.
As a workspace, I find it comfortable and conducive enough to be productive. And I like how I can easily switch between working and relaxing. To simply sit there or walk around to have a closer look at the unique and contemporary artworks. I like browsing through the coffee table books, especially on travel.
I was told that there's a bar on the 21st floor that offers a gorgeous view, especially during sunset. It was still fairly early in the afternoon when I left so the bar has not opened yet. Something I look forward to seeing on my next visit.