It's springtime in many parts of the world. Here in New York, the stay-at-home order is still in place. But it may be lifted soon. Meanwhile, we find ways to enjoy the season from home. And in the process, we are happy to discover, learn, and experience new things. And here are just some of them.
Taking virtual trips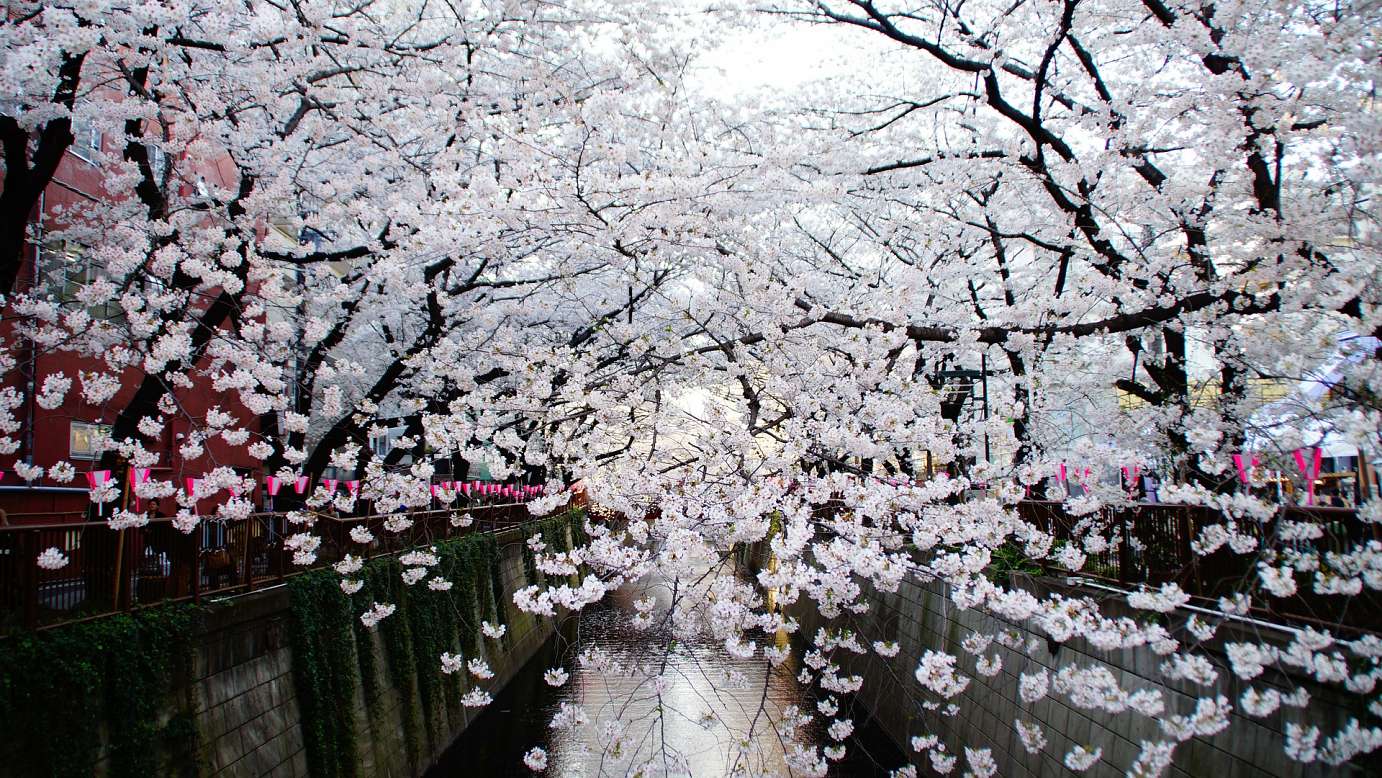 COVID-19 may have thrown a wrench to our travel plans, but we still managed to explore places from our couch. We were happy to learn that there are actually many resources out there that allow us to go on virtual trips to different parts of the world. An example would be Google Earth's Cherry Blossoms Around the World virtual trip which is a glorious exploration of some of the world's best spring destinations. From the Meguro River Cherry Blossoms Promenade in Tokyo to the Tidal Basin in Washington, DC, and many other picturesque locations in between, we were able to see the much-loved and breathtaking foliage. Then there are the virtual train rides that take you to scenic journeys across the globe.
Virtual museum hopping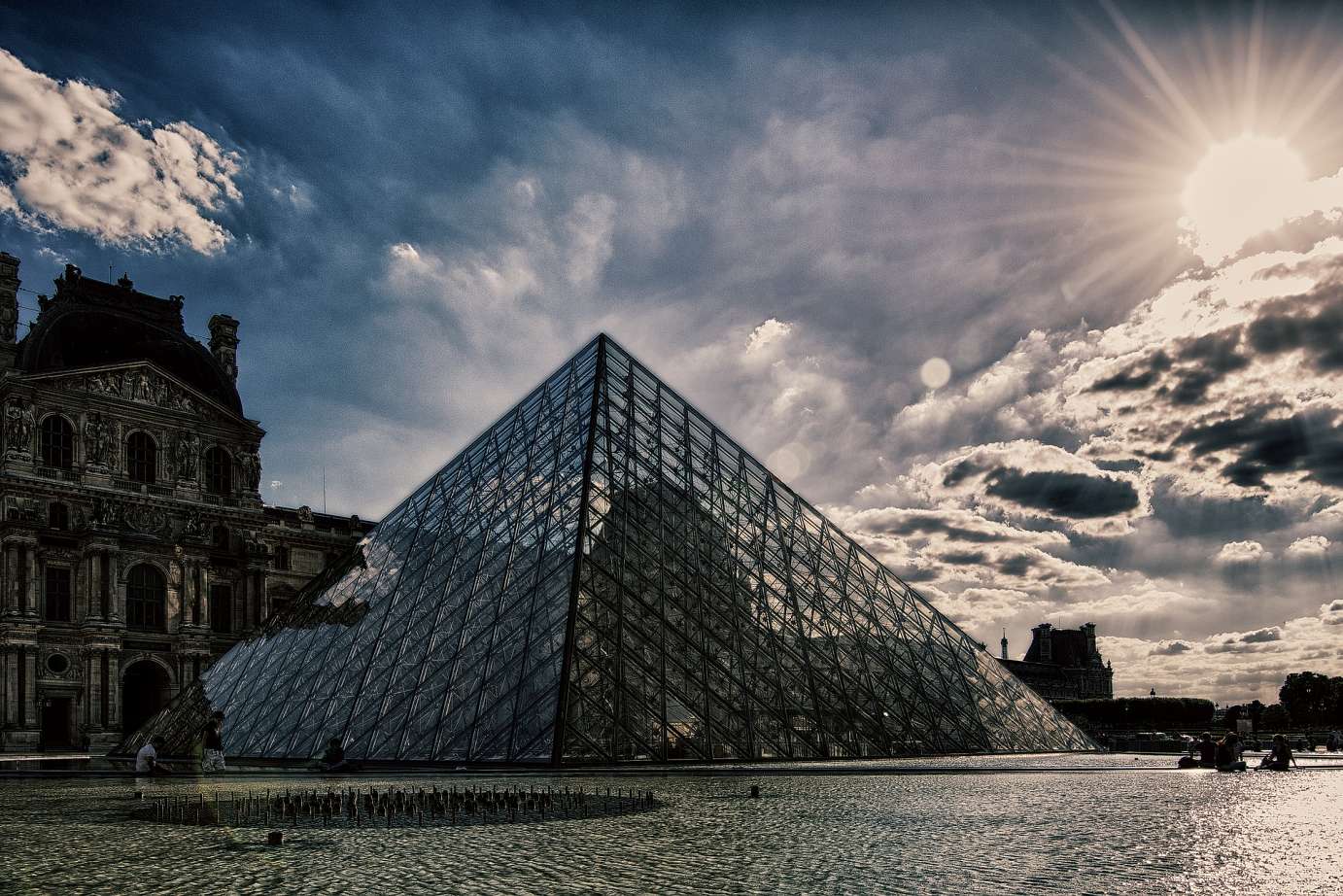 The wide array of virtual tours to some of the world's best-known museums has made it possible to explore one or go museum-hopping whenever you want. It's one of those at-home activities that are not only fun but educational as well. Visiting museums online likewise inspired us to see those places and their collection in person in the future.
Slow and easy spring cleaning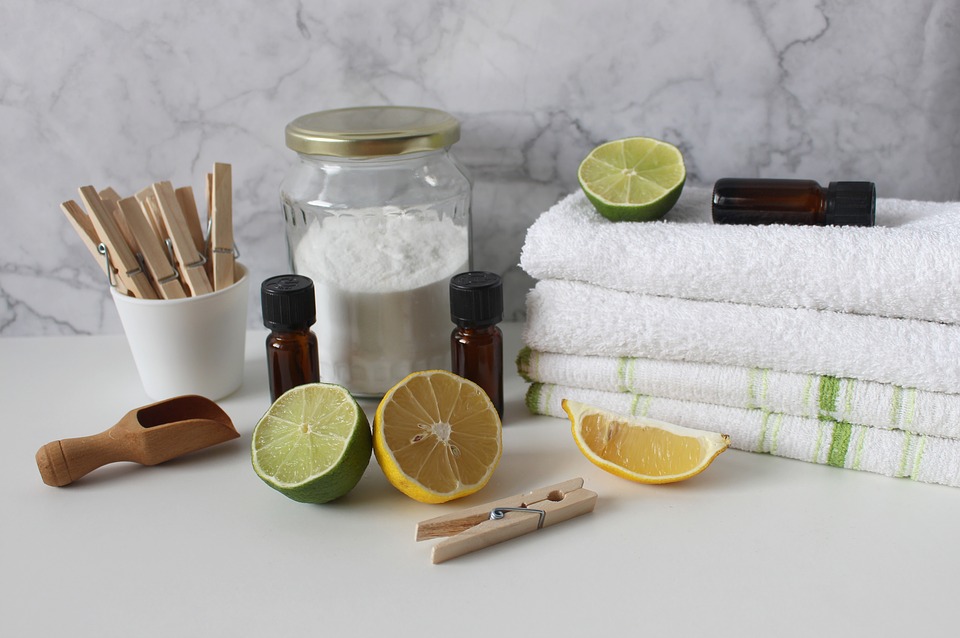 Staying at home meant more time for us to do the things we barely got time for in the past. And one of the best things that came out of it is that spring cleaning can be done at a much slower and easy pace. We don't have to rush and get stressed over cleaning, decluttering, and organizing. This makes for a more mindful and relaxing experience.
Growing an indoor edible garden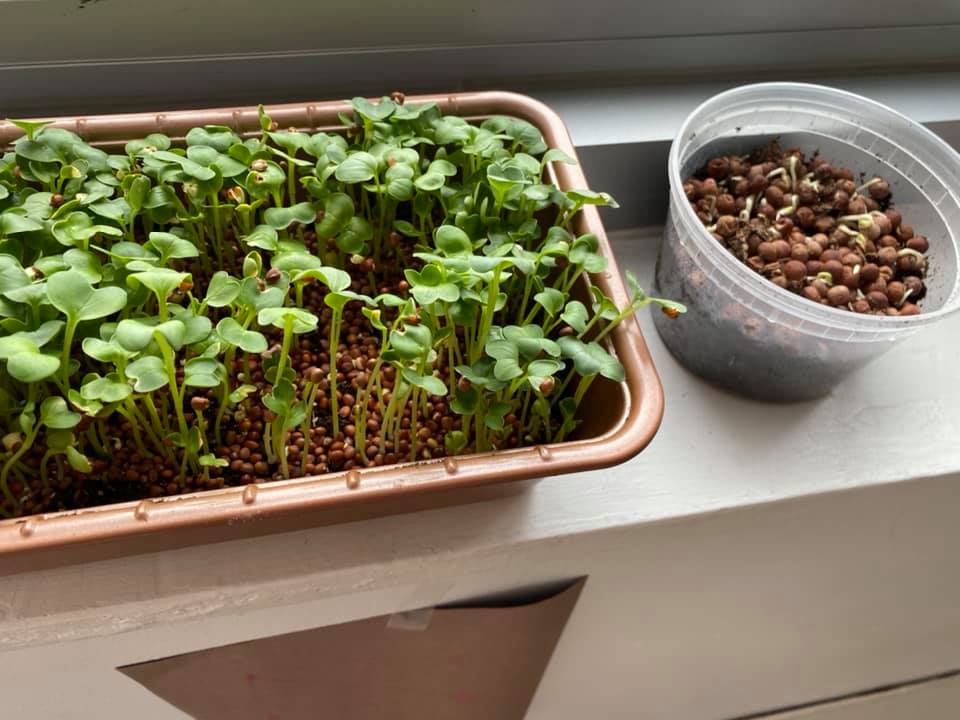 We love growing edibles. So being cooped indoors is a chance for us to try adding more to what we already have. Apart from honing our indoor gardening skills, this quarantine period also made us more creative in maximizing available spaces for our greens.
Preparing springtime treats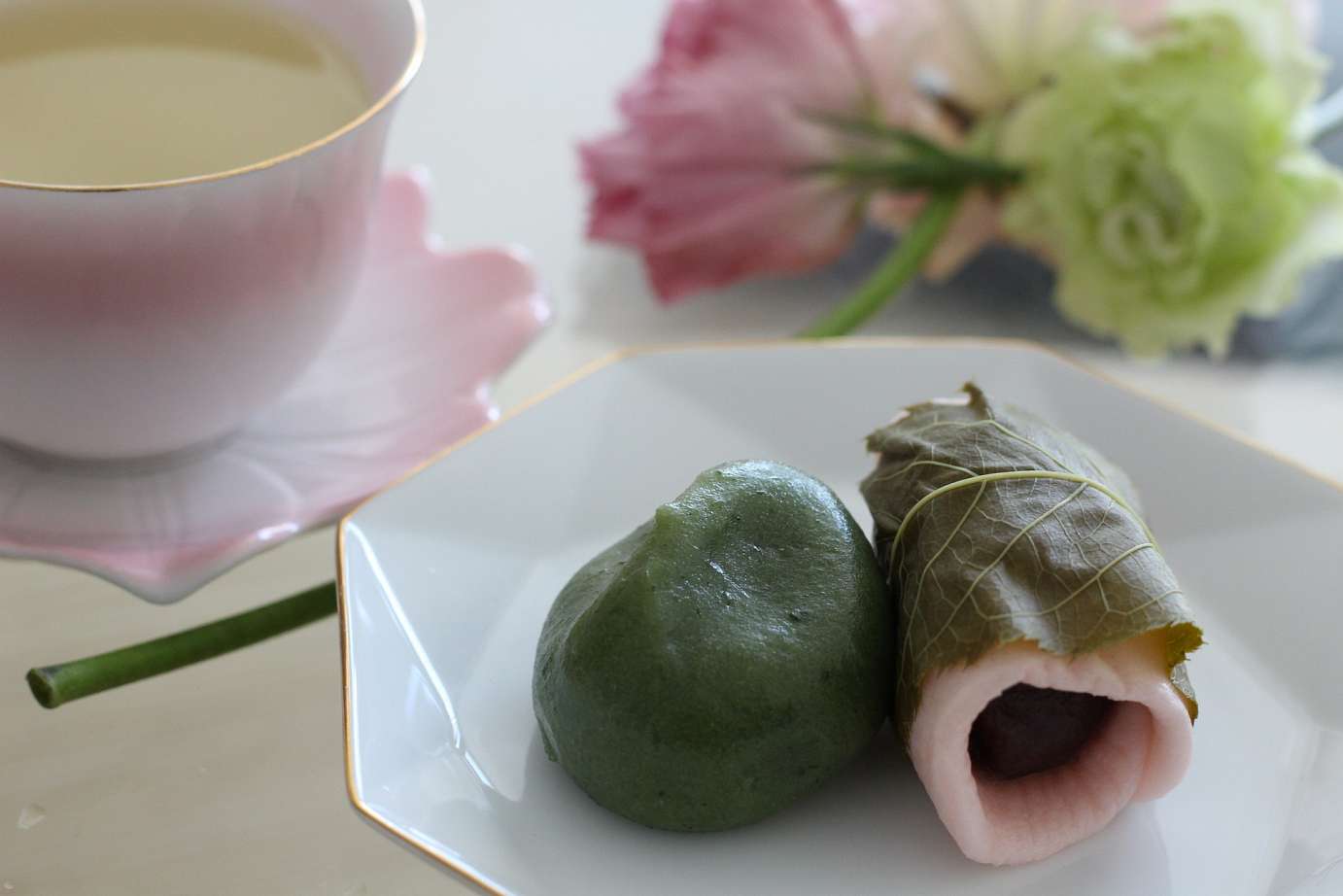 Last but not the least, baking and cooking have always been among our favorite activities. We love eating homecooked meals and treats. Our kids even got into baking. And have made delicious cookies from scratch. It's a great time to make some of our favorite springtime treats, especially the ones we have tried in the places we have visited.
Staying at home in the time of a global pandemic is not always easy. It can be tedious and boring at times. But we try to make the most of the time we have to do the things we normally would not have much time to do.