Here at Vegtravelbuddies, we are always on the lookout for the best places to stay when traveling. We just love the thought of finding different types of vegan, vegetarian, and veg-friendly accommodations. One of the downsides of staying in regular hotels is the limited options available on the breakfast buffet. So an all-vegan menu would be a definite plus. Most veg hotels, if not all, also lean towards sustainable and eco-conscious practices. We are seeing more veg facilities using vegan and eco-friendly products like shampoos, organic cotton bedding, solar energy for lighting fixtures, and more. Some even have their own farms and fruit orchards where guests can harvest fresh produce they can cook meals from.  With so many new accommodations now catering to veg travelers, vegan vacations promise to be even more enjoyable. We rounded up some of the vegan hotels on our radar that we would love to visit soon.
1. Farm of Life Retreat Center (Pérez Zeledón, Costa Rica)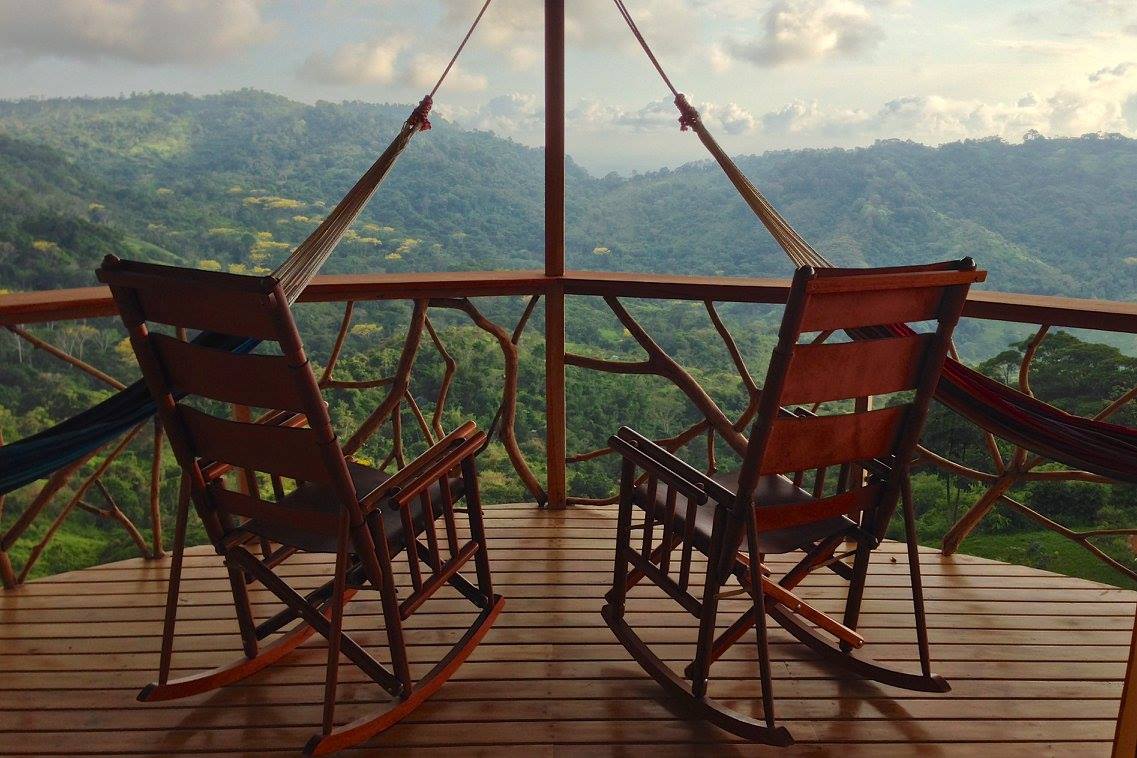 Photo from the Farm of Life Facebook page
Idyllic just about sums up the Farm of Life Retreat Center in Costa Rica. This boutique hotel is nestled in a mountainous region sitting atop a valley surrounded by verdant trees with gorgeous views all around. Imagine waking up to the sounds and sights of nature and savoring every moment of life off the grid. The hotel offers a wide array of activities including eco tours and adventures, yoga, meditation, and so much more. Not to mention all the vegan food you can prepare from the freshest ingredients you can harvest from the farm's greenhouse and fruit orchards. Whether it is for a health and wellness retreat or to reconnect with nature and experience life in the midst of a pristine environment, this place is definitely on our list. 
2. The Gray Barn (New York, USA)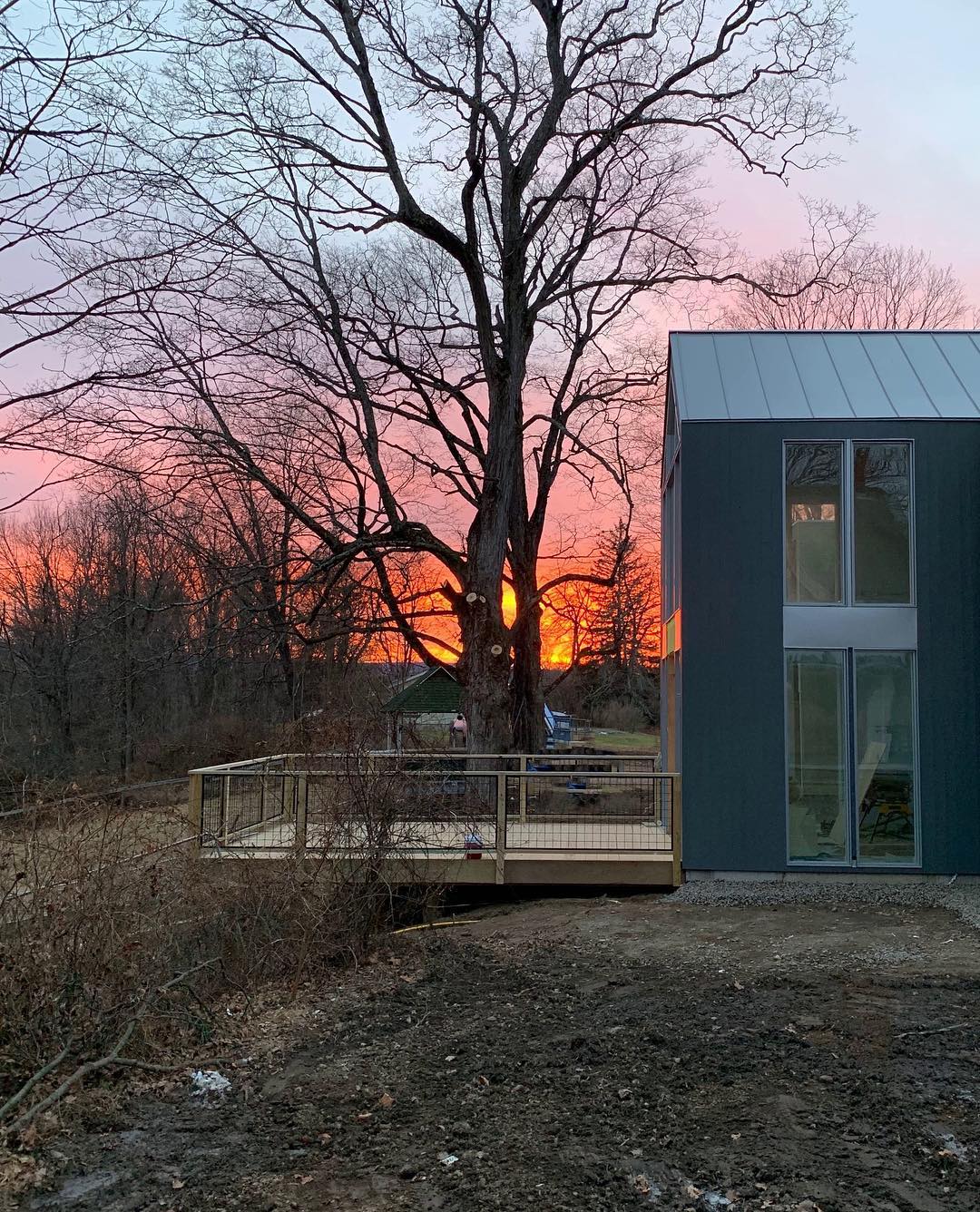 Photo from The Gray Barn Facebook page
What's better than enjoying a visit at an animal rescue and sanctuary? Being able to stay overnight if you want to. So we are excited to learn that there will be such a place opening in April 2019. The Gray Barn is a vegan inn with a modern and minimalist theme set in the midst of outstanding scenery. Some of the things to look forward to apart from the ambiance, the animals, and scenic views are the private tour of the Sanctuary and the vegan menu that boasts of dishes and treats made with seasonal local ingredients.
3. The Treehouse, Bel Air (California, Los Angeles)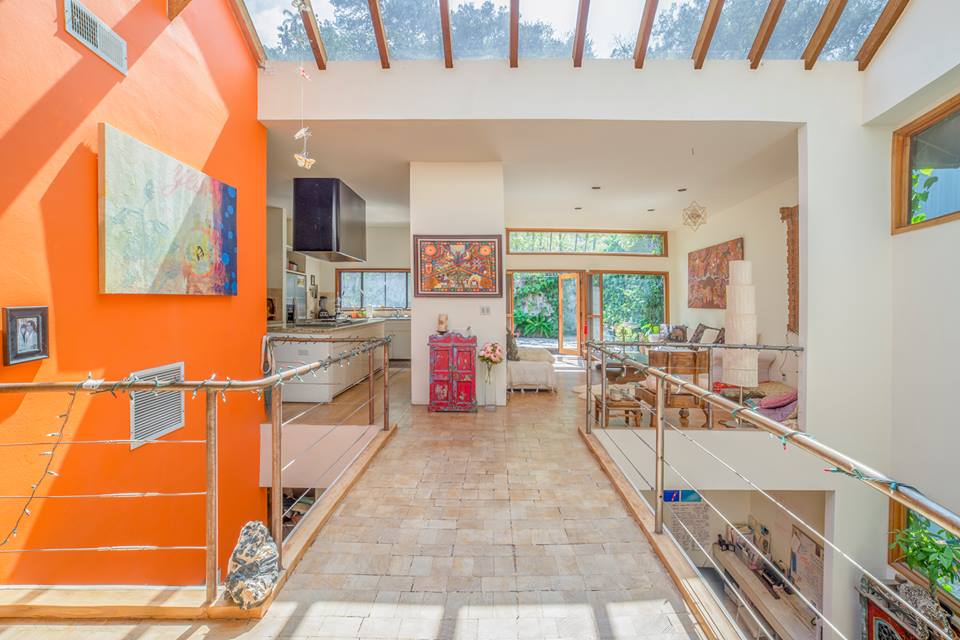 Photo from the Bel Air Treehouse Facebook page
Los Angeles has so many vegan offerings that would satisfy every veg traveler. And we are happy to know that it also has a vegan hotel located in Beverly Glen. The Tree House, Bel Air B&B has a charming European vibe with rooms uniquely designed to showcase different travel mementos collected from around the world. Tucked in a quiet neighborhood, this place looks like a good spot for a relaxing stay. Some of the activities they offer include cooking classes, cycling, meditation, and yoga among others.
4. The Vegan Lodge (Antalya, Turkey)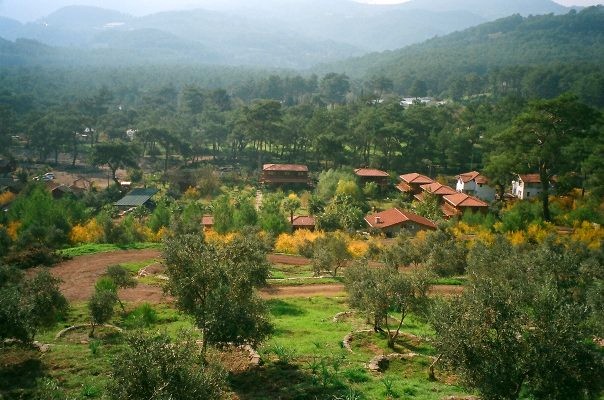 Photo from The Vegan Lodge website
Set to open on the 8th of March 2019, The Vegan Lodge is already giving us so many great reasons why we want to go. The location in itself is one of its biggest draws. This all-vegan facility makes the most of its breathtaking natural environment. Imagine immersing yourself in nature and enjoying a restful vacation with an abundance of nature, vegan food, fresh fruits and vegetables, and a wide array of activities and adventures to choose from. Or you can do nothing and experience life away from the city and the usual routines of daily life.
5. Vegan B&B AM/PM Bruges (Bruges, Belgium)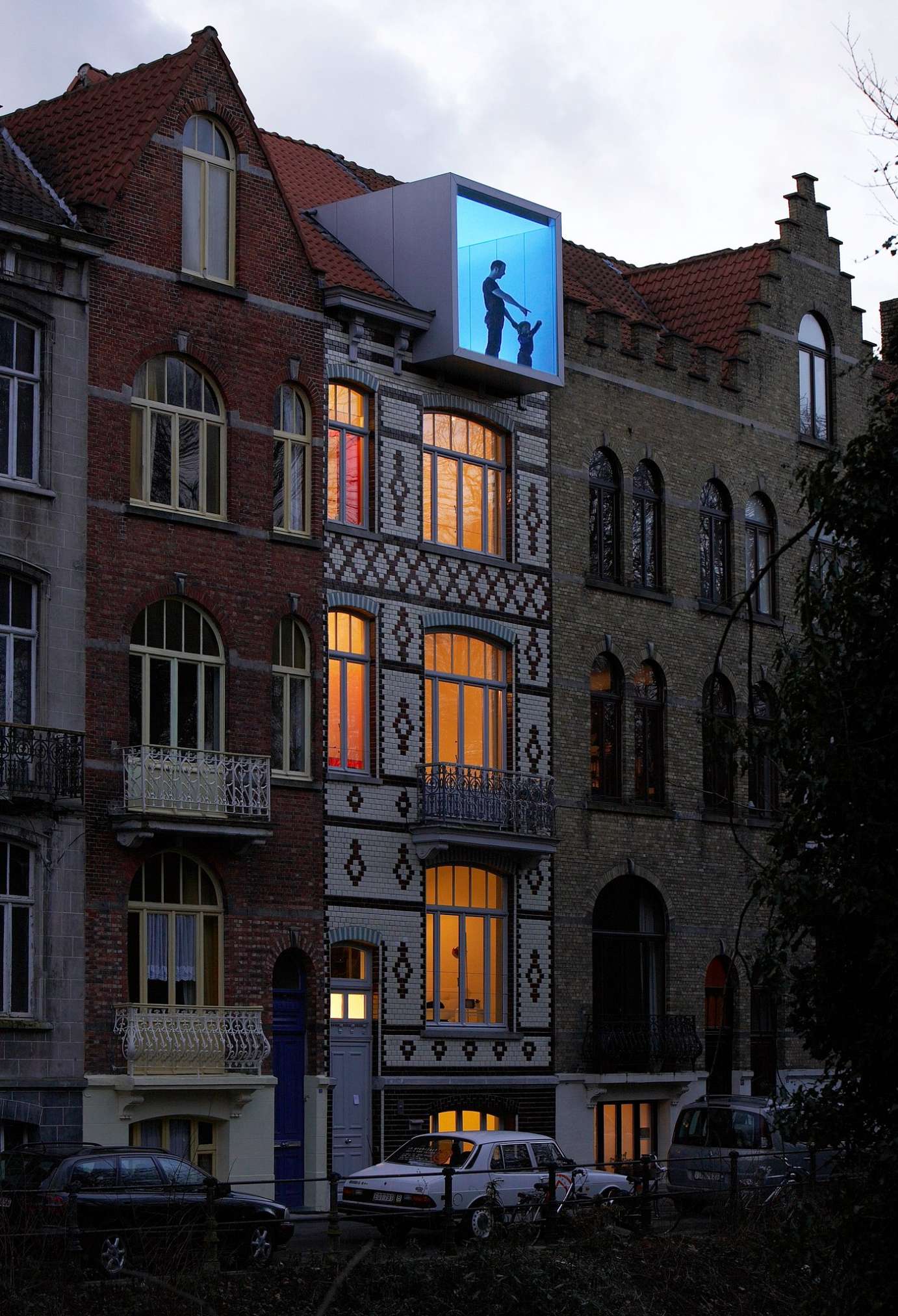 Photo from the vegan b&b AM/PM Facebook page
To say that Bruges is a picturesque city would be an understatement. It is that and so much more. The UNESCO World Heritage city has a medieval charm that gives off a feeling of serenity. Its quaint houses, beautiful squares, scenic parks, and cobbled streets are just some of the gorgeous things that make travelers fall in love with the place. We love the idea of exploring this historic city and experience what it is like to stay in an old mansion that now serves as a vegan b&b welcoming guests from around the world. We also like how it is located in a residential neighborhood just a few minutes walk away from a market square and the station. Old world charm, convenience, and all-vegan. We could not ask for more.
6. Vegan Minshuku Sanbiki Neko (Kyoto, Japan)
Photo from the Vegan Minshuku Sanbiki Neko Facebook page
Kyoto is one of our favorite places in the world. So we are thrilled to learn about the Vegan Minshuku Sanbiki Neko. This vegan bed and breakfast facility is said to be conveniently located near a railway station and a short walk away from many of the city's top attractions. The traditional Japanese-style rooms with tatami mats and the Japanese vegan breakfast are two of our top reasons why we want to stay here.
7. Vegan Topfloor Apartment (Vila Nova de Gaia, Portugal)
Photo from here
Who does not want to wake up to a great view in an unfamiliar city? The Vegan Topfloor Apartment in Vila Nova de Gaia, Portugal offers a magnificent view of the Ribeira, Porto's old town, and the Douro river. It sits in an area travelers would love with easy access to public transportation, attractions, and local markets. This vegan apartment with the best views sounds like a heavenly place to stay when we explore Portugal's continuously growing vegan food scene.