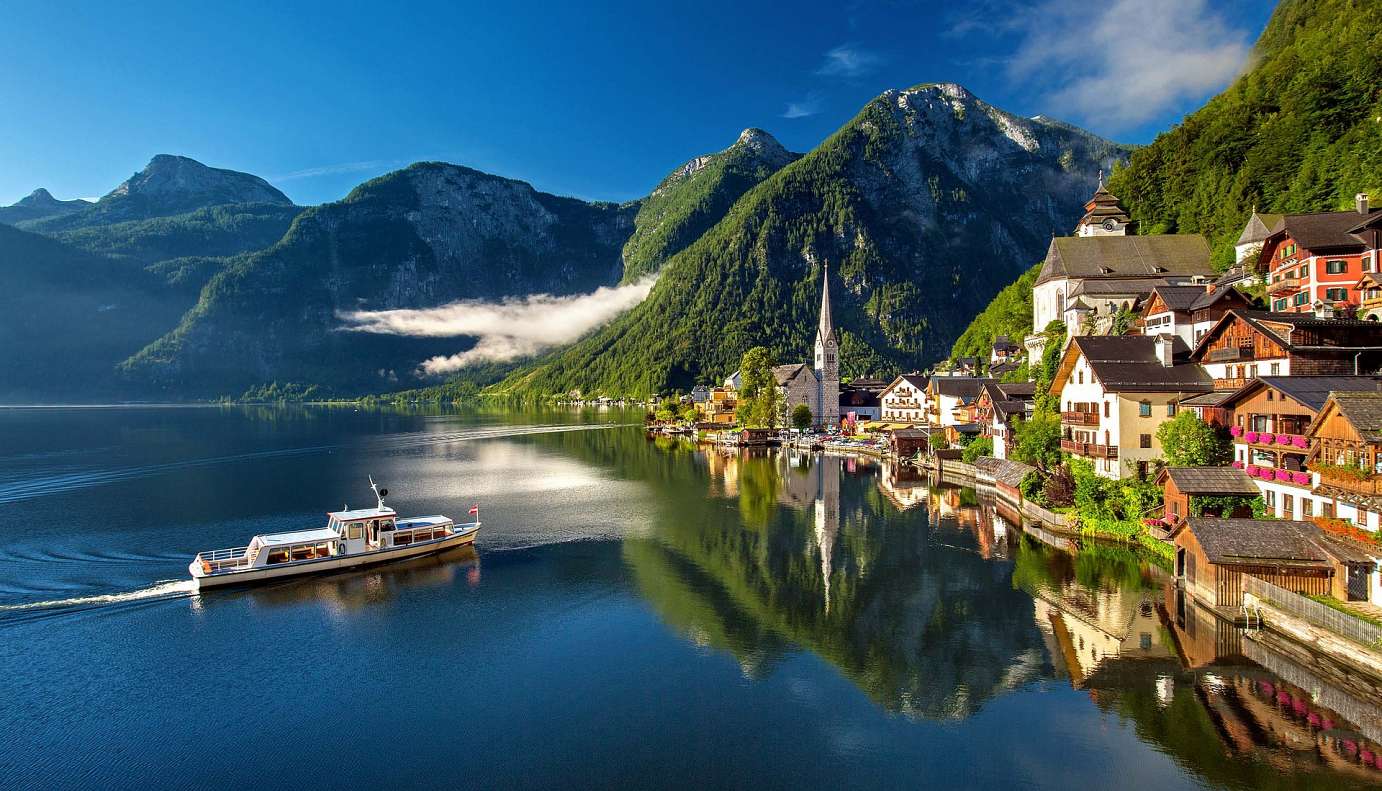 Travel apps have proven to be quite useful. They not only help you plan and prepare for your trips but can also be your go-to source of real-time information, ideas, and tips if needed. Here's a short list of some of the top picks to use while traveling.
1. Visit A City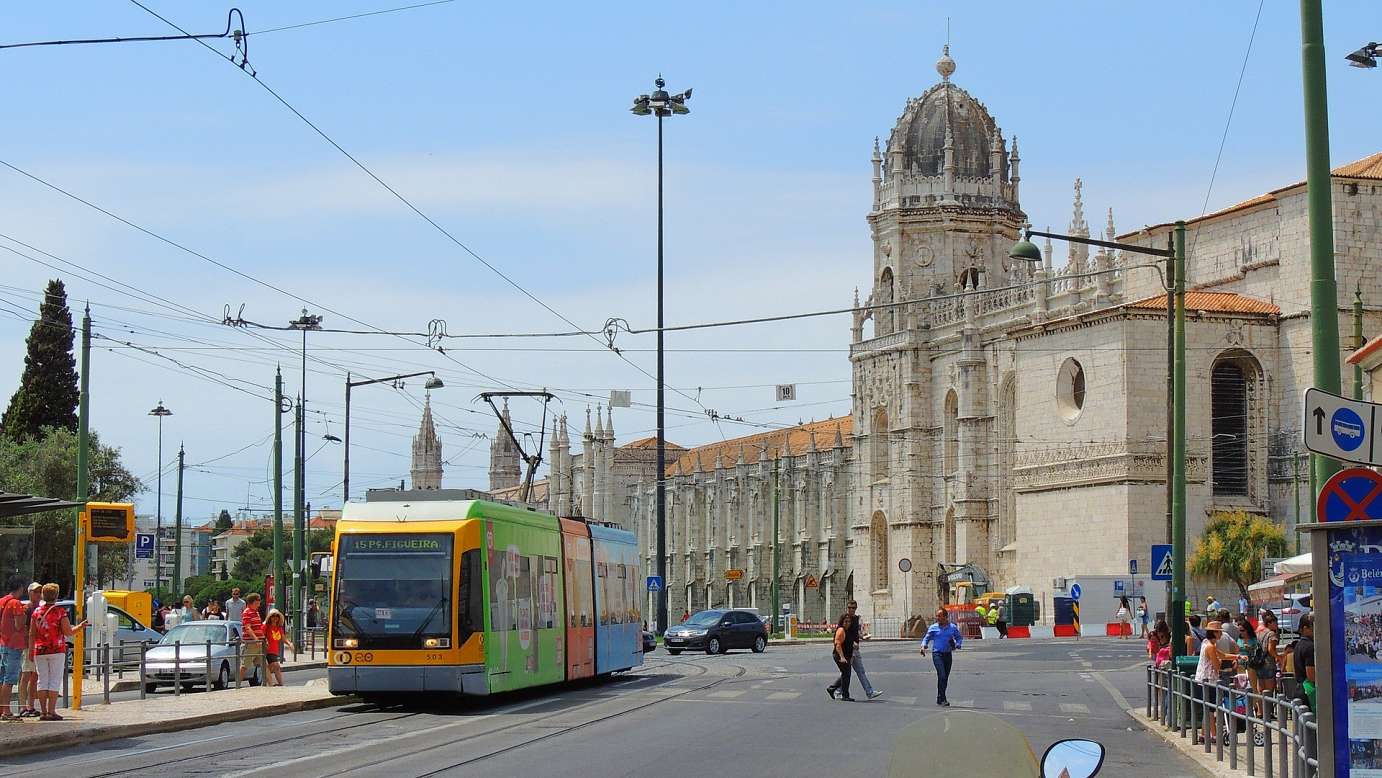 Whether you are planning a trip in advance or looking for ideas on what to see and do while on the road, this app got you covered. With thousands of free guides and itineraries including activities and more, you will be sure to find some inspiration on how to make the most of your time in your destinations. Just pick a city and select any of the categories listed like things to do, 1-5 days itineraries, and sights to name a few. You can also search for top things to do and create your own itinerary. The pre-made itineraries are helpful. I also like the detailed guides that include information on how much time it takes to walk or travel from one attraction to another allowing you to plan your day more easily.
2. HappyCow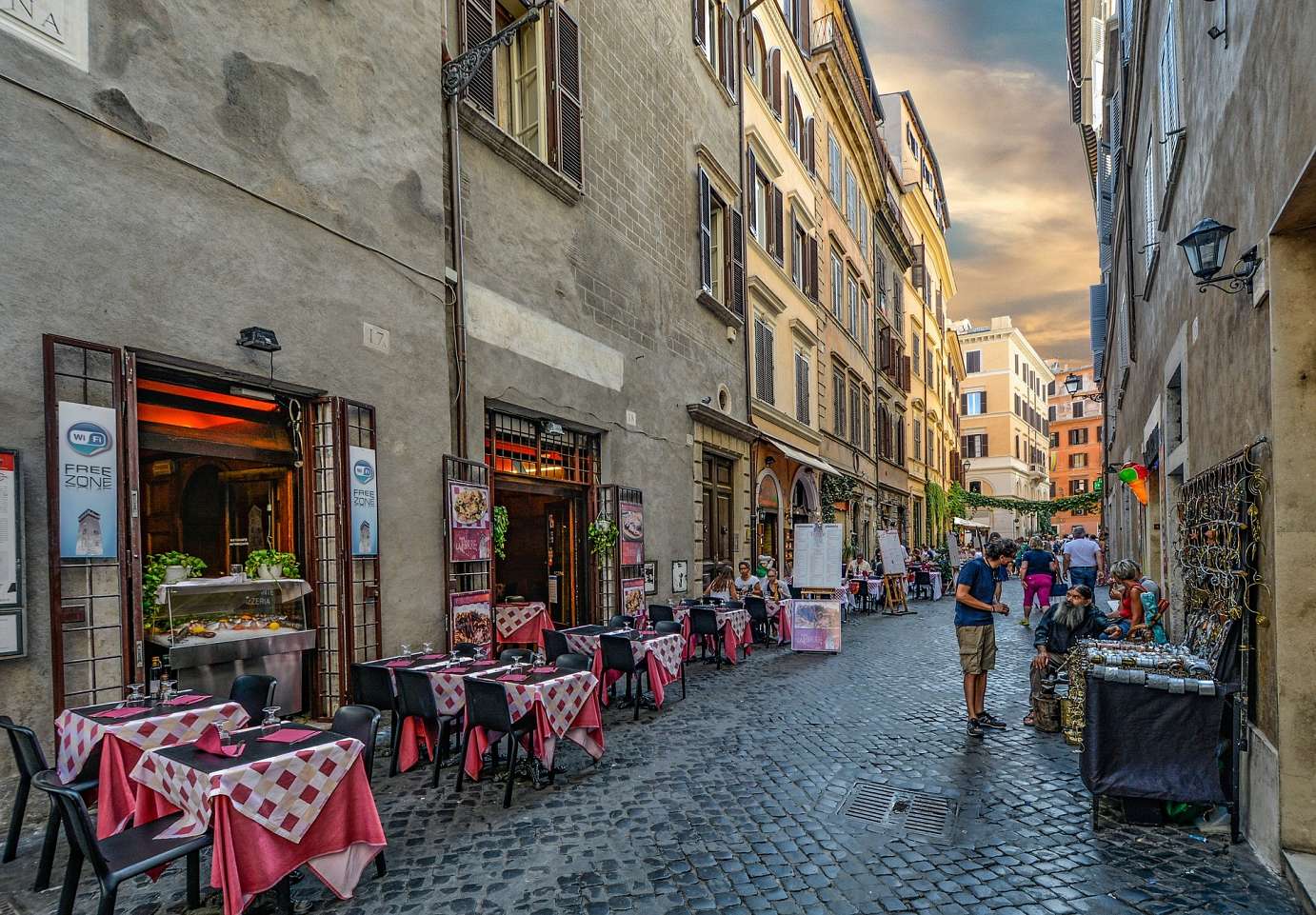 This app is a godsend for veg travelers. And even for non-veg looking for plant-based options. HappyCow is a great tool to discover vegan, vegetarian, and vegan-friendly places to dine. It has an extensive listing of cafes, restaurants, food stores, and other food spots in the town or city you're visiting. You can filter your search and it will provide you with a list according to your preference (e.g. vegan, vegetarian, veg options, and more). You can find out more about the places listed as most of them contain detailed information like distance from your location, description, photos, and reviews.
3. Citymapper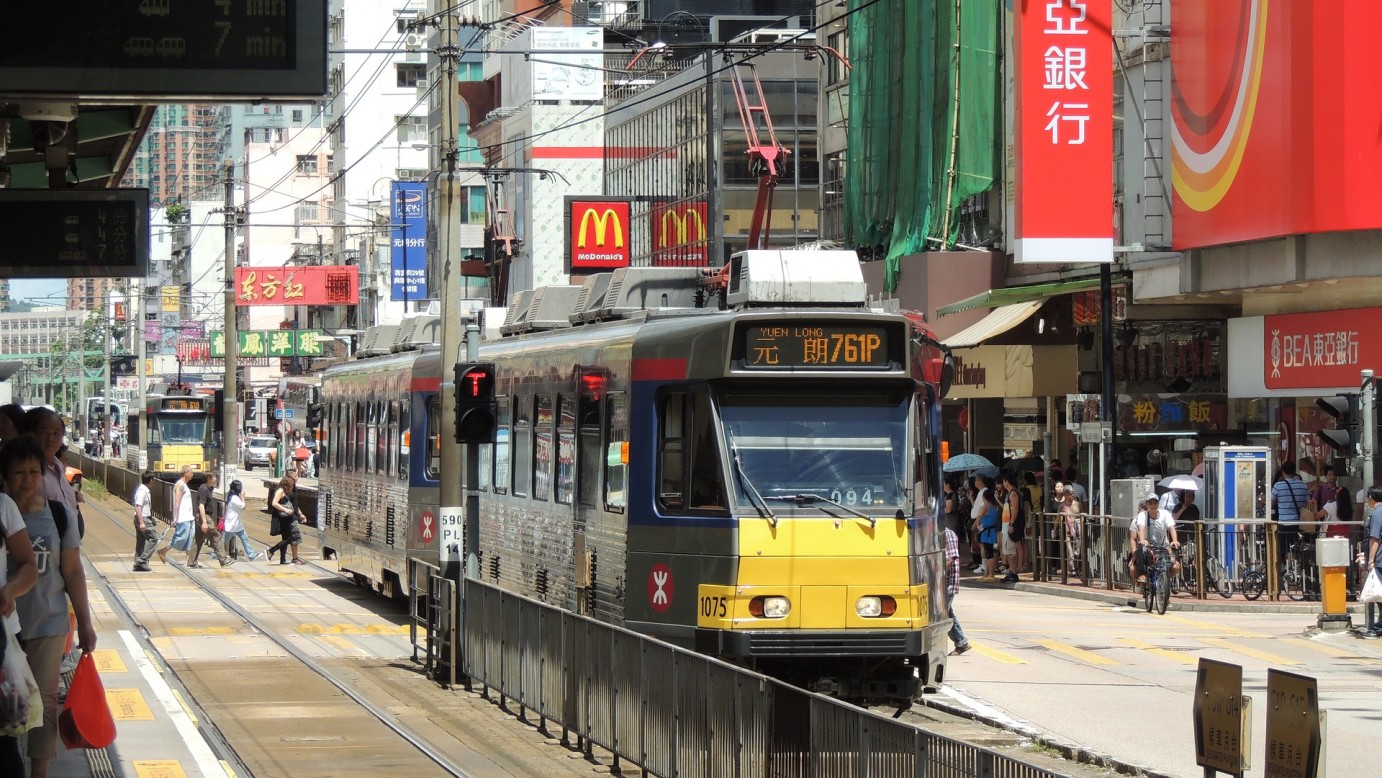 Getting around using public transportation in an unfamiliar city can be a challenge. What I like about Citymapper is that it provides all the information you need in real-time. Whether you are looking for the best route or transportation to take to get you to your next destination, this handy app got what you need.
4. Vegan Passport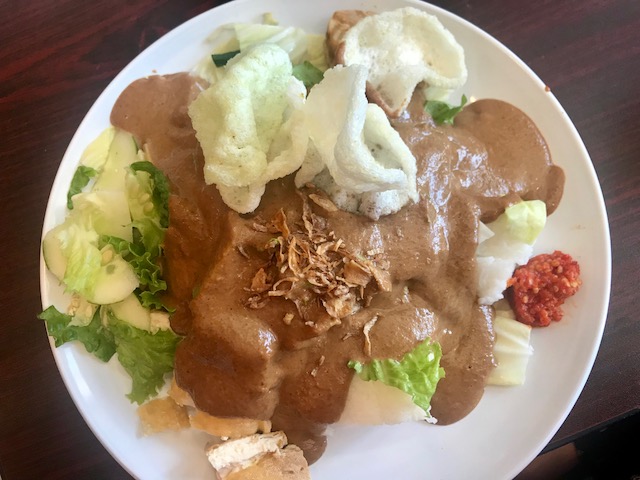 It is not easy to explain what you can and can't eat when you only know a handful of words or phrases of the local language. But with the Vegan Passport app, you can easily search for the specific entry written in the local language that contains information about you being vegan, what you don't eat and ideas on how to veganize a dish. This makes it simpler to communicate your request when eating out in restaurants or dining with locals who invite you to their home.
5. Google Translate
The Google Translate app can translate a wide array of languages, over a hundred to be exact. It also has an instant translation feature using your smartphone's camera. You just put the camera over the text you wish to translate and it will instantly show the translation. This camera translation feature, however, only works for about 30 plus languages. So the next time you're wondering what's written on the menu or would like to know the name of the scrumptious-looking treat in a cafe's cake display cabinet, use the camera feature and you'll have your answer.
There are many travel apps out there that can help you plan your trip seamlessly from start to finish. But if you're looking for something specifically useful while on the road, these five apps are some of the best ones to have.