What a great time to be alive, especially for vegan travelers. The continuously growing list of veg-friendly destinations, accommodations, dining options, and products to name a few have changed the way vegan and non-vegans who want to explore plant-based food experience travel. For veg eaters, every trip is an adventure in itself as they discover new things. But with safety a reasonable concern for anyone who wants to travel the world, how does one keep safe without worrying too much about what will happen while on the road? Thankfully, there are fairly easy things to do for safe travels.
1. Check the latest travel advisories
It only takes a few minutes to read travel advisories. But it can save you from inconvenience, to say the least. Keep yourself updated from the time you start planning your trip, right before you head out to your destination, and even after you arrived. This helps you make quick adjustments or changes to your travel plans, if needed, to enhance your safety as you enjoy your vacation.
2. Know the possible health risks, if any
The World Health Organization (WHO) and the U.S. Centers for Disease Control and Prevention (CDC) websites offer excellent resources on health risks, vaccines and preventive measures including tips on how to avoid food-borne diseases on your travels.
3. Learn more about your destinations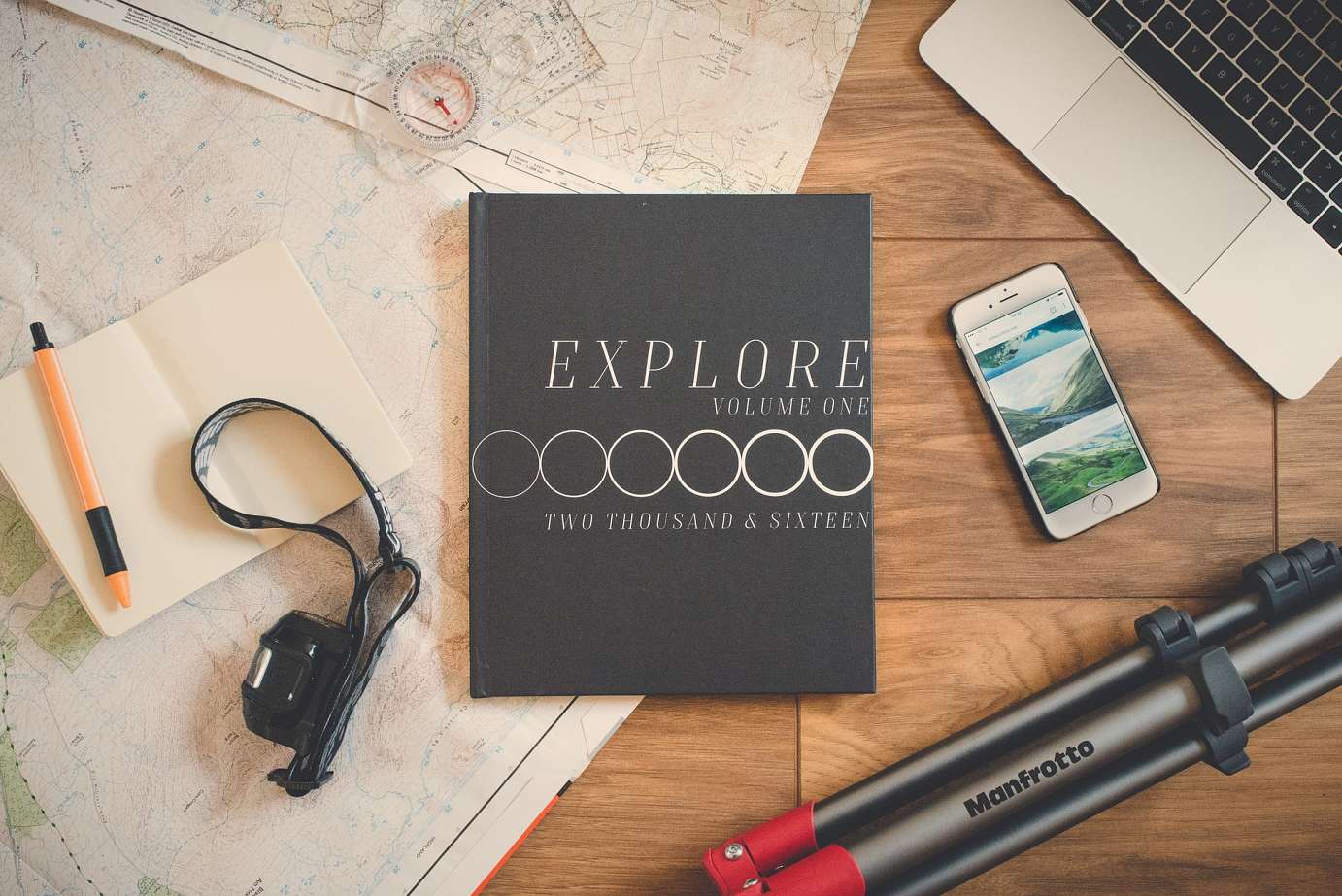 Read some local news to get an idea on the current issues happening in your destination that might affect your trip. Find out which areas to avoid if any. This can be helpful in planning your itinerary so you do not have to worry about inadvertently stumbling into dangerous neighborhoods. It will also come handy when choosing accommodation.
4. Get a travel insurance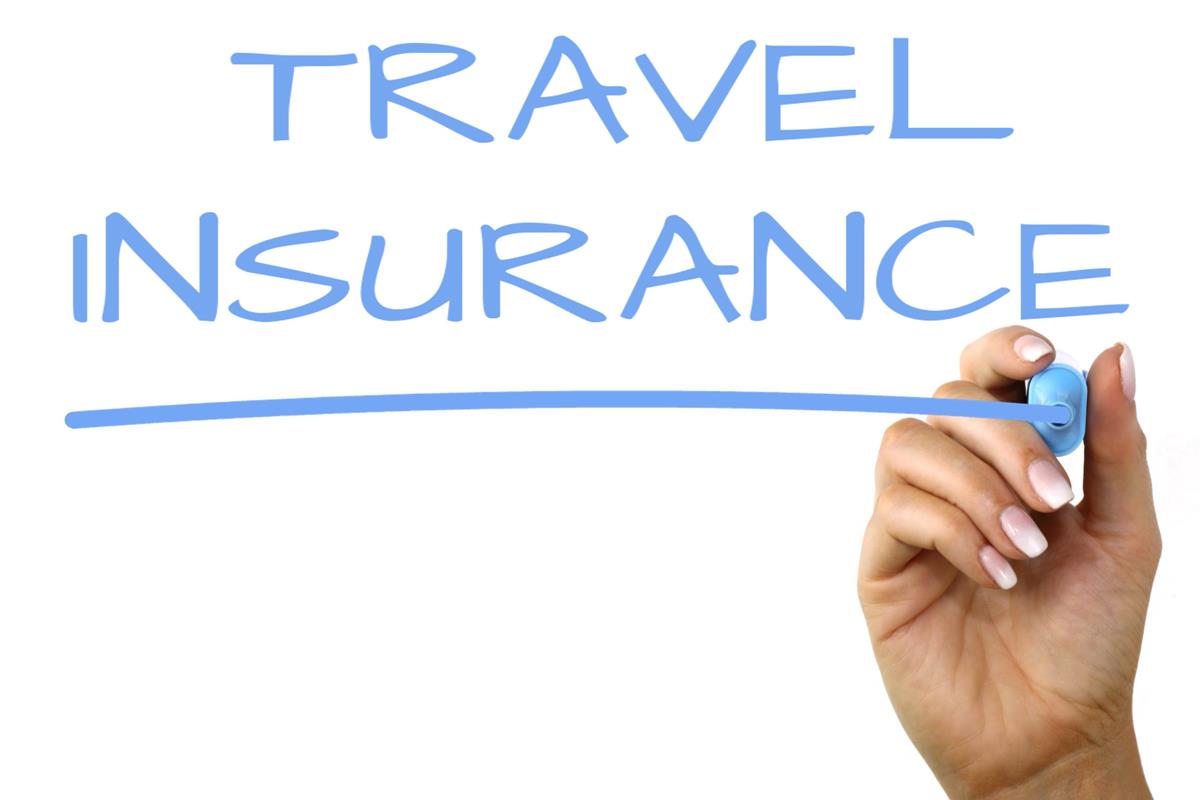 Travel insurance is one of those things that sometimes get overlooked. But it should be one of the non-negotiable items on your list. Medical emergencies, loss of documents or personal belongings, and trip cancellations are just some of the things good travel insurance will cover.
5. Do what the locals do and be mindful of the local customs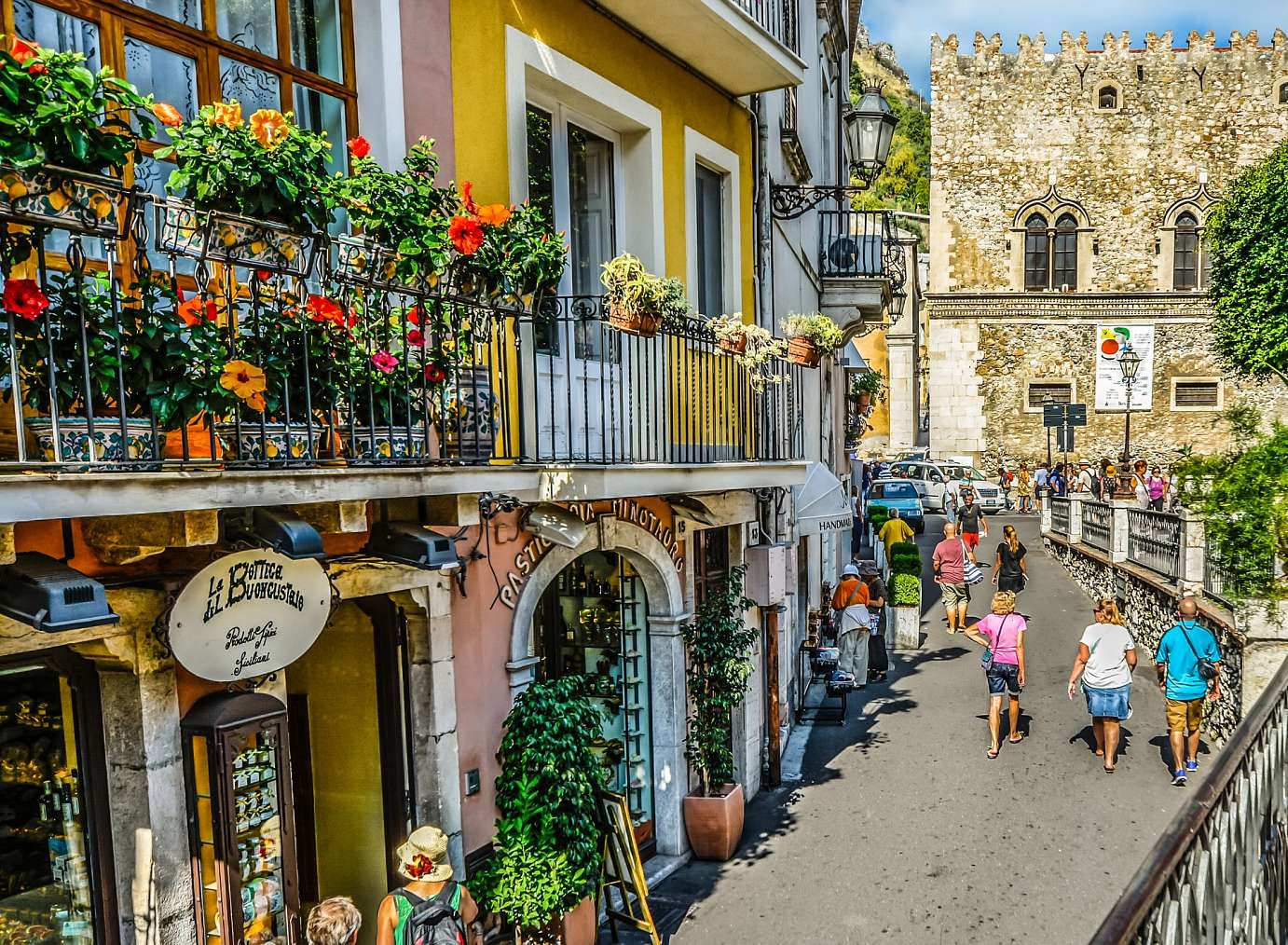 No one likes travelers who disrespect people and local customs. Trying to blend in like a local can be a good thing, especially if you want to avoid attracting unwanted attention. And make sure not to carry around a lot of cash and other valuables so you dot have to worry about them being stolen.
To travel is to step into the unknown which has its share of risks. But the joys and rewards of traveling outweigh the risks. With the right knowledge and preparation, you can enjoy safe travels as you explore the world.