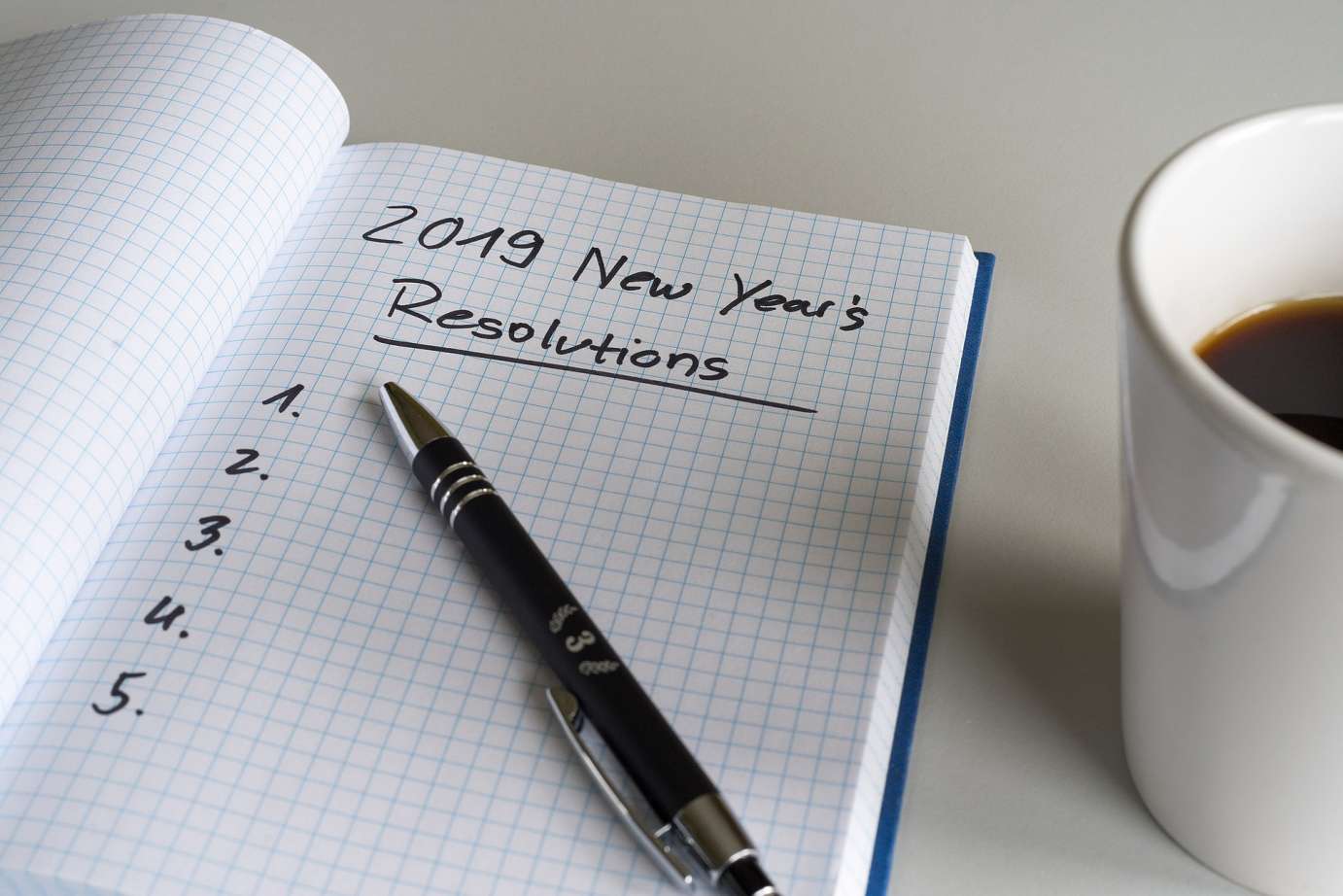 For some people, making New Year's resolutions is a tradition not taken lightly. They could be anything -- from committing to building healthier habits to finally going to that dream trip and everything in between. While there is so much to look forward to a year filled with possibilities, there are some simple and life-changing things everyone can do to make 2019 a better year for the planet.
1. Eat plant-based
Tofu scramble at Sweet Sue's in Phoenicia, NY​
If you are not vegan yet, now is always a good time to give it a try. Take the Veganuary challenge where you sign up to try vegan for the whole month of January. Or you can choose to do it at your own time and pace. Educate yourself on the many benefits of giving up meat and animal products not just on your health but also on the planet. And if you are already vegan, keep doing what you are doing. Enjoy the things that remind you of why being vegan was one of the best decisions you have made.
2. Reduce waste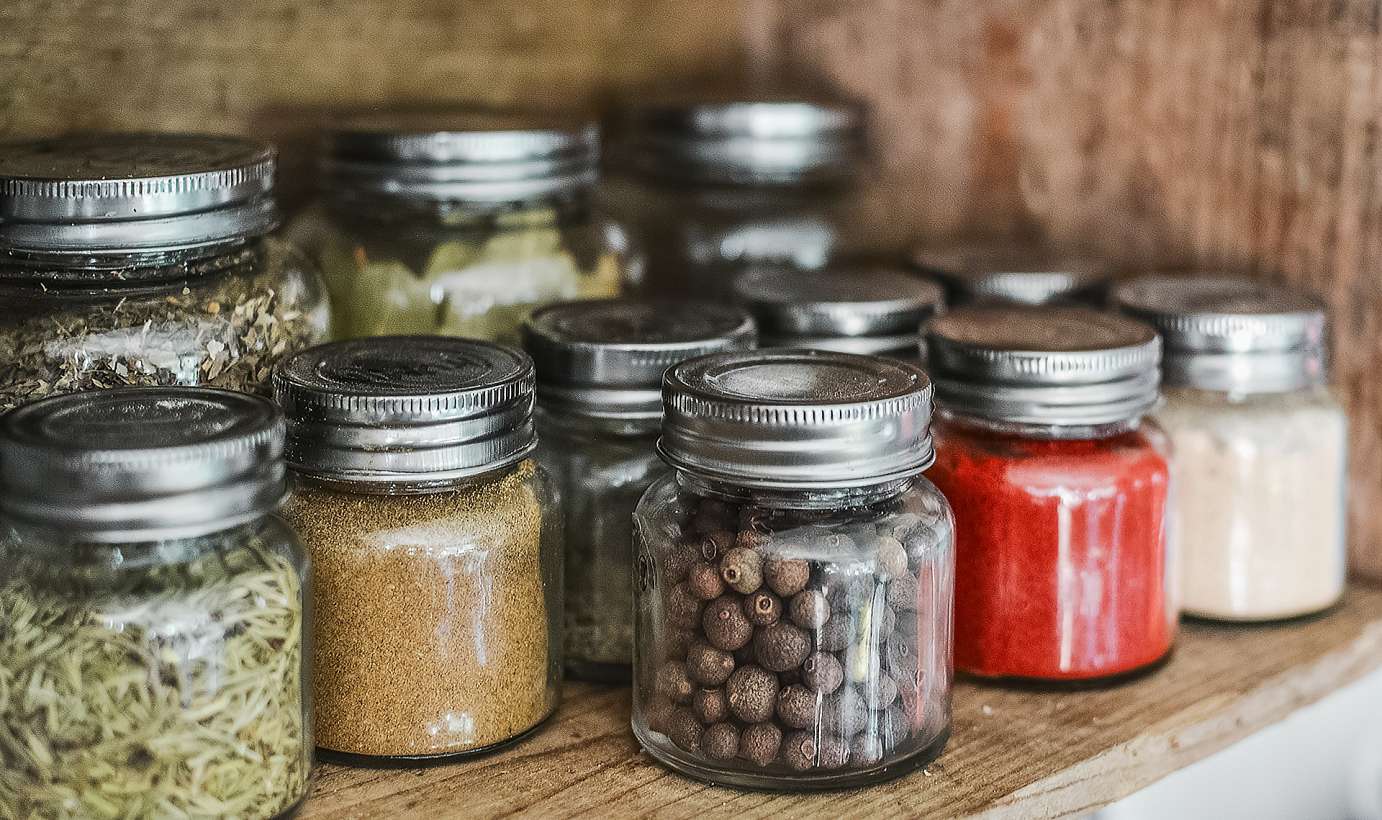 Spices in reusable containers
The world's plastic problem was hard to miss in 2018. News and images of oceans drowning in unrecycled waste and dead marine wildlife with stomachs full of plastic were stark reminders of how dire the situation has become. The good news is there is something everyone can do to address the problem. Making the switch to a zero-waste lifestyle may seem like a daunting task, but using less plastic in our daily life is a good start. 
3. Travel more sustainably
Wooden utensils
Many travelers are blissfully unaware of the environmental impact of travel and tourism. A great way to reduce your travel carbon footprint is to start traveling more sustainably. If you have been doing this already, think of ways you can further lessen your impact. Consider exploring places you can visit without flying to your destinations. Travel more mindfully by staying at one place at a time instead of flying from one place to another in a short span of time. Keep reusable items handy wherever you go so you can easily refuse single-use plastic containers including straws when you travel around. These are just some of the things you can do to make your 2019 trips more sustainable.
4. Choose cruelty-free wildlife attractions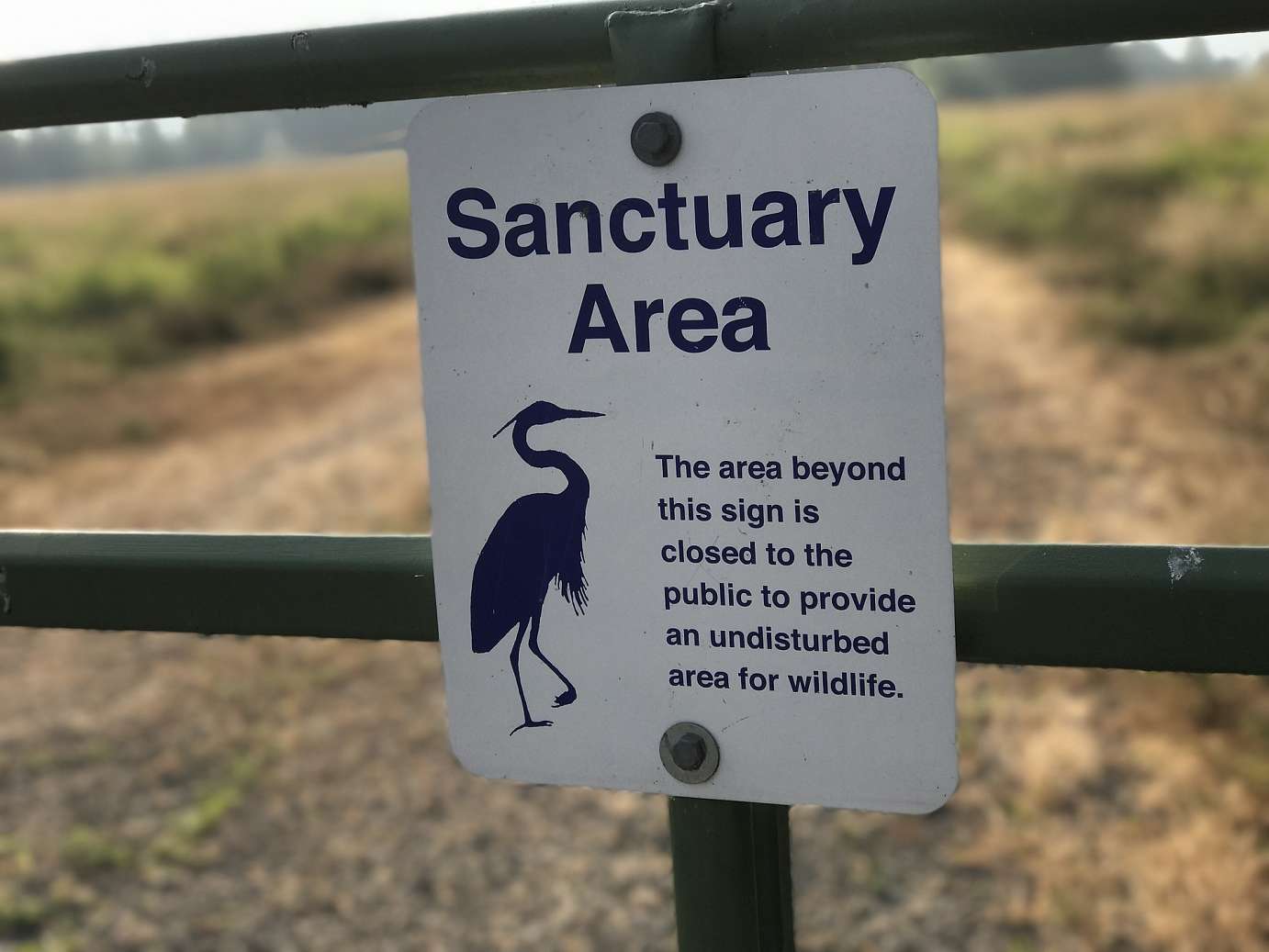 Wildlife sanctuary
Be more selective with wildlife attractions to visit. A little research can go a long way in stopping cruel practices in the name of tourism and entertainment. Do some research on activities that do not involve activities that are harmful to animals. Visit sanctuaries and national parks. And choose wildlife safaris that focus on conservation. What you choose to see and experience does not have to cause suffering to the animals and the place they live in.
5. Share the good
Social media
Social media in 2018 have been filled with bad news and negativity that made it easy to overlook the good things that happened. To borrow Tom Peters' words, "Celebrate what you want to see more of". Make 2019 a year where you make room for more of the good things than the bad. Share stories that inspire. You may not be able to convince people to change. But you can start planting the seeds of ideas on how they can make a difference in whatever small way they can.
Whether you believe in making New Year's resolutions or not, aiming to do better and be better every day is always a good idea. Today is a good day to give it a go.