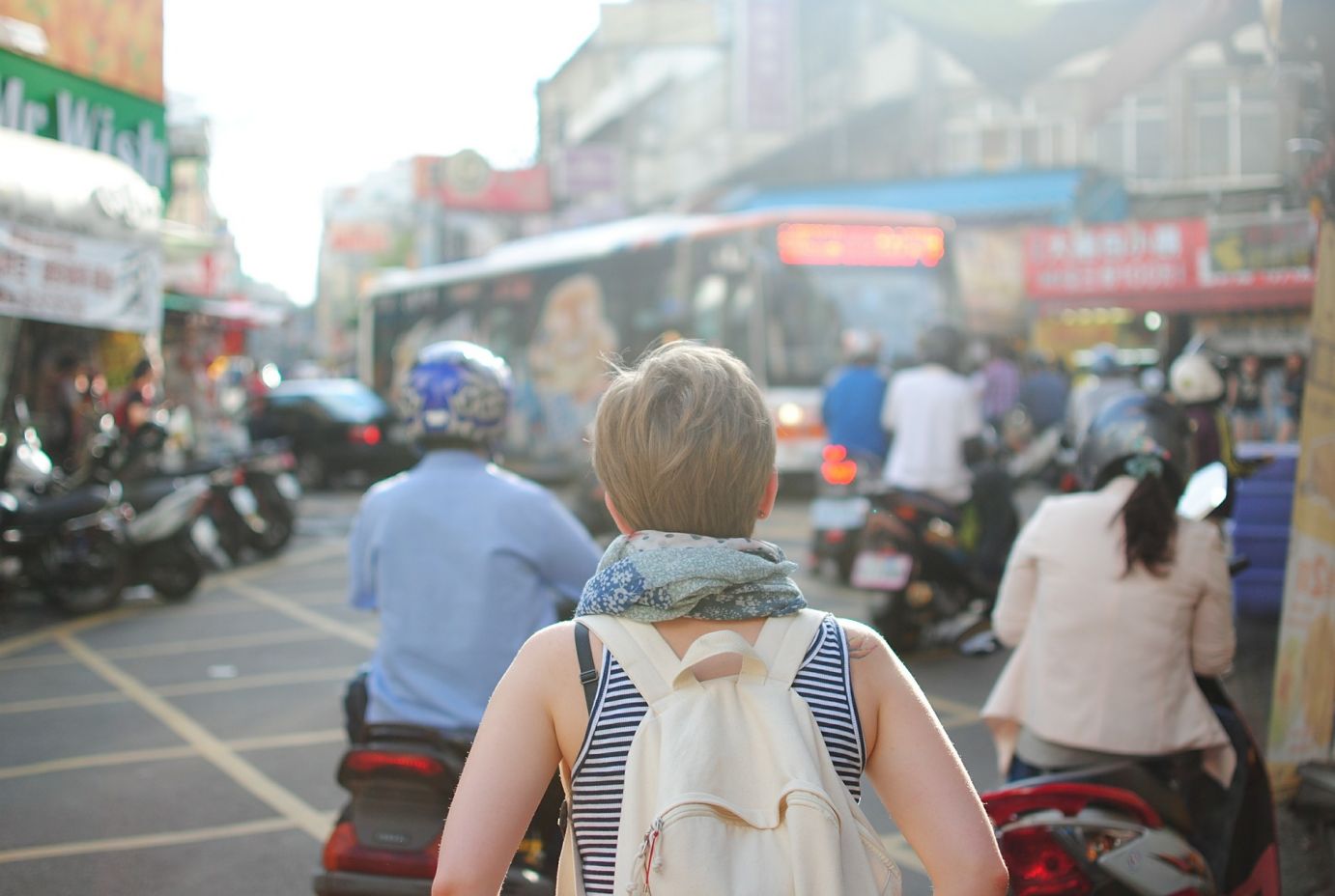 Vegan travel is not hard. But it is not always easy either. While there has been an uptick of veg-friendly dining options across the globe, there are still places where being a veg traveler can be a tad tricky or downright difficult. So how do you eat off the beaten touristy paths when traveling around the world as a vegan?
Find out what you need to know about the local cuisine
Take some time to find out about the local foods before you go. Make a list of vegan options or foods that can be easily veganized. Find out which non-vegan ingredients commonly used in veg dishes you need to be careful with and the best substitutes for them.
Download apps like the Vegan Passport and HappyCow
You can check the latter to get a fairly good idea of how many veg-friendly places you can find in your destination or in nearby areas. The Vegan Passport will help you find the best local words and phrases to use that will help you ask the right questions or communicate your food choices. You can also get the original print copy of the phrasebook which you can carry around with you in your pocket or bag.
Bring your own food
Pack some vegan food essentials like bananas, peanut butter, and other ready-to-eat or easy-to-prepare vegan food or snacks. It never hurts to keep an always-be-prepared mindset, especially when you are heading out to non-touristy spots. You will thank yourself for the stash when you find yourself in a place where there are not that many vegan options available.
Know the locations of farmers' markets in the area and the days they are open
The local food markets are among your best options at finding food when you are stuck in a place where it is hard to eat vegan. From fresh and exotic fruits to vegetables you can eat raw that you can usually buy at a cheaper price than in chain supermarkets, a visit to the local market will help you find plenty of delicious foods to taste and enjoy. Not to mention the accidentally vegan dishes or treats you can discover on your visit.
The ease of finding vegan eats when traveling largely depends on where you are going. And while vegan dining options are on the rise worldwide, there may be fewer choices available off-the-beaten-paths. Thankfully, simple preparations can go a long way in helping you find scrumptious dishes and treats even in remote places. Hope you found this helpful and keep traveling!